After two seasons dogged by injury, Danny Ings is taking a long-term approach to finding the fitness and form that earned his Liverpool move.
The 25-year-old missed the majority of the 2015/16 campaign after rupturing his ACL, before picking up another serious knee problem at a similar stage of last season.
Ings rejoined the Liverpool squad midway through pre-season, and made his first appearance since injury for the U23s in Friday night's 2-0 win away to Swansea City.
Scoring the opener against the Swans, Ings clearly hasn't lost his sharpness in front of goal.
And after a summer of rehabilitation, the ex-Burnley striker believes he is quickly catching up on fitness.
"I feel good. It feels a lot different to last time—the rehab felt like it went a lot quicker," he told LiverpoolFC.com.
"Even though it was actually longer, mentally it felt like it passed quicker.
"I worked all the way through the summer when the lads were off, apart from a week's break, so I feel I caught up quite a lot in that time.
"That's given me the opportunity to be back with the lads a bit earlier than expected, so I'm happy.
"I don't think there is a set time on when I actually get back out onto the pitch, it's just a day-by-day situation, which is normal after such a long period of time out.
"It's my first few weeks back with the team, but it's good that I am hitting those levels and training with the lads as much and as frequently as I am. It was another step forward."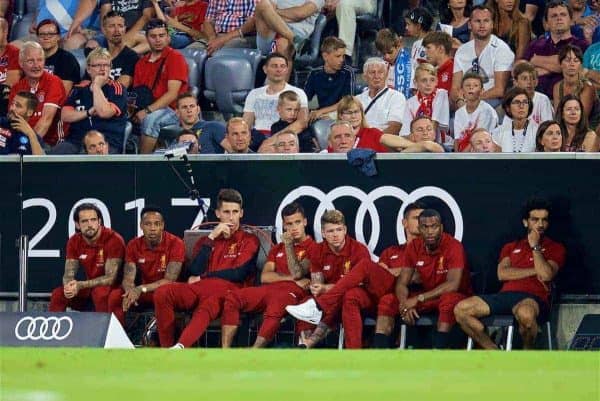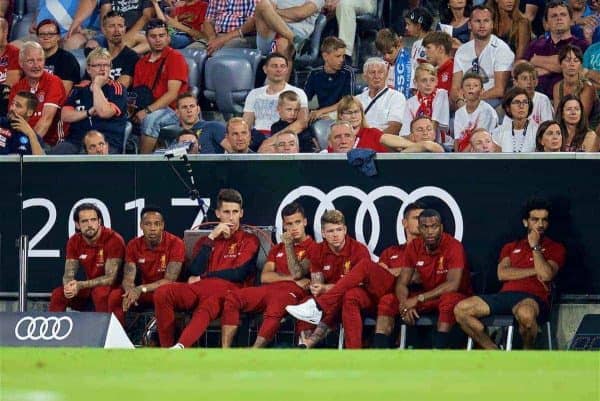 Ings joined the Liverpool squad for the last leg of their pre-season jaunt, taking part in rigorous training sessions in Rottach-Egern, Germany.
He failed to feature in any of the Reds summer friendlies, however, with Jurgen Klopp eager to give him the time he needs to recover.
But Ings, taking a long-term view, is confident he can return to the form that saw him scoring for Brendan Rodgers and earning his first England call-up in 2015.
"I don't see why not. I don't see why I can't achieve what I've always wanted to achieve," he added.
"With all the rejection I endured in football as a kid, I never thought the chance to achieve what I have so far would ever be available to me.
"The little steps I've taken in my career have given me more hunger to take the next steps.
"I am a player who is never going to settle for what I am—I am always going to try and improve and do my best, so I don't see any reason why I can't get back to that level.
"It's going to take time after this injury to get back to my best, but I am willing to give everything, every day to try and make it happen."