Liverpool legend Jamie Carragher has praised the signing of Alex Oxlade-Chamberlain, but admits he is "scratching his head" over his role at Anfield.
Oxlade-Chamberlain has signed a five-year deal with the Reds following a £35 million move from Premier League rivals Arsenal on deadline day.
The 24-year-old is believed to have turned down more lucrative offers from both the Gunners and Chelsea, in pursuit of a regular role in midfield under Jurgen Klopp.
He has reportedly signed a £120,000-a-week contract on Merseyside, having rejected an extension worth £180,000 a week in north London.
And Carragher insisted this decision to "further his career" rather than focus on a wage increase is commendable.
"I think we should applaud the fact that reports say he's taken less money than he would have got at Arsenal," he told Sky Sports News.
"He wants his career to progress in a different way so you have to applaud him for that, so you have to applaud him for that.
"Credit to him, he wants to further his career. He thinks he'll get more out of working with Jurgen Klopp at Liverpool.
"Buying him for that amount of money with 12 months to go, there must be a plan in place. I'm interested to see how that one works out."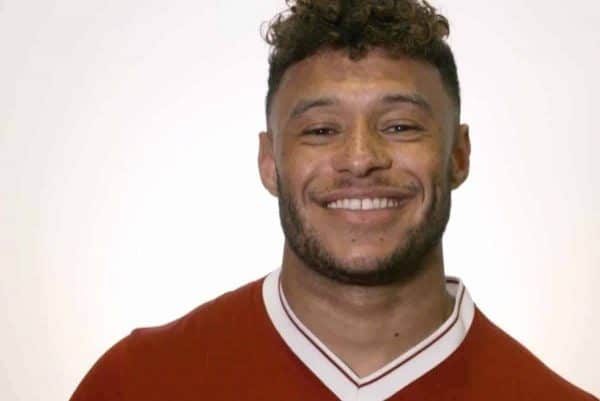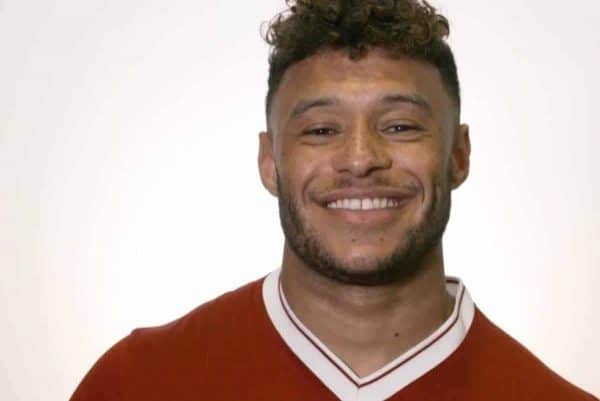 However, Carragher went on to question whether Oxlade-Chamberlain will be able to fulfil his ambition of playing regularly in the centre of midfield in Klopp's squad.
The German has Jordan Henderson, Emre Can, Georginio Wijnaldum and James Milner as his current senior options, with Marko Grujic, Ovie Ejaria and Ben Woodburn in reserve.
And with Philippe Coutinho and Adam Lallana to return from injury, too, Carragher believes Oxlade-Chamberlain will face a fight for a starting role.
"He talks about playing centre midfield. I'm going to be interested to see how that one plays out really," he added.
"Liverpool have probably got five or six central midfield players who are really good.
"I'm not sure Oxlade-Chamberlain, when everyone is fit, will get in that midfield three.
"There's still Coutinho and Lallana to come back, players who performed so well. It remains to be seen, to me, how that one is going to work.
"I think he's a good player for the squad at the moment but central midfield, I'm still scratching my head on that one. I haven't seen enough of him in that position yet."