One of the most crucial fortnights in recent Liverpool history awaits this month, with the reputation of owners Fenway Sports Group on the line.
Even by Liverpool's standards, this summer has been laughably bad.
After the positive of qualifying for the Champions League, the Reds were in a wonderful position to kick on and become a genuine force under Jurgen Klopp in 2017/18.
We all told our ourselves that mistakes of old wouldn't be repeated, and that huge funds available would see quality players arrive to impact the starting lineup.
Instead, Liverpool find themselves in a very sticky situation, with primary targets Virgil van Dijk and Naby Keita not signed, Philippe Coutinho handing in a transfer request and on-field matters far from perfect.
Owners FSG have been taking an enormous amount of criticism this summer—some justified, some not so—and their entire Anfield legacy could be defined by what happens in the next fortnight.
A Repeat of Past Summers?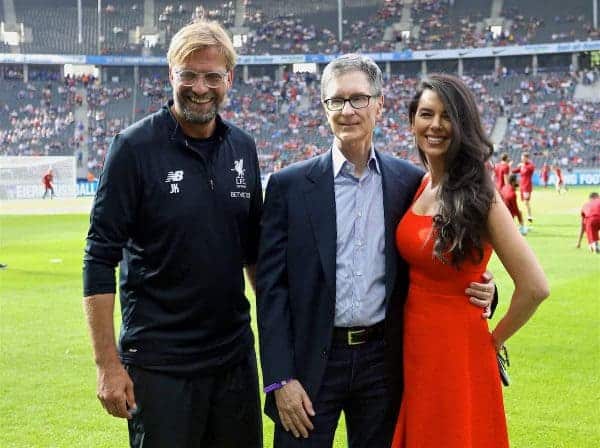 Liverpool have been guilty of failing to kick on a number of times in recent history, with three summers standing out more than most.
In 2001/02, Gerard Houllier's Reds finished second in the Premier League and reached the Champions League quarter-finals, with many tipping them for a title challenge the following year.
A woeful transfer window followed, however, with El Hadji Diouf, Salif Diao and Bruno Cheyrou proving to be horrible wastes of money, and they were never close to competing at the top. Houllier never recovered.
Seven summers later, Rafa Benitez had assembled a similarly impressive Liverpool side, pushing Man United all the way in the league and reaching a third Champions League semi-final in four years in 2008/09.
Again, it all went wrong during the summer, with Xabi Alonso leaving for Real Madrid, Alberto Aquilani virtually arriving on one leg as the Spaniard's replacement and the squad not strengthened remotely enough. Benitez never recovered.
Finally, after the memorable 2013/14 season, Brendan Rodgers had a wonderful opportunity to spend the money received from Luis Suarez's inevitable and understandable departure but made a real mess of things.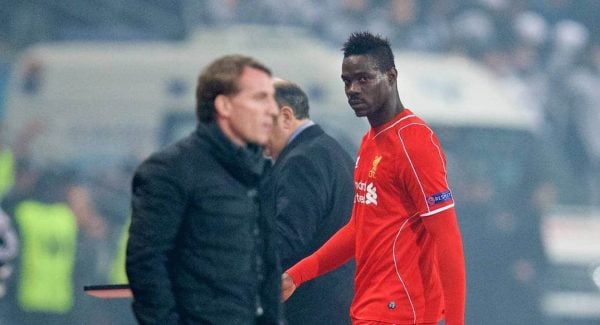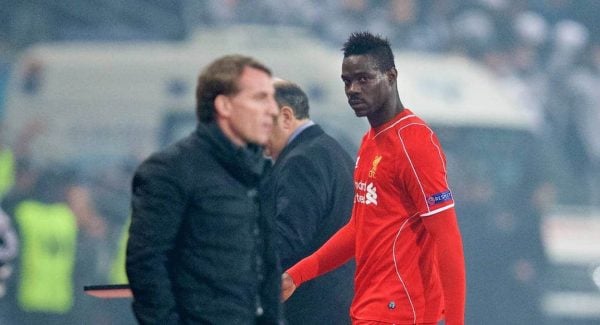 Mario Balotelli was a panic buy after Alexis Sanchez opted for Arsenal, Rickie Lambert was never close to good enough and both Alberto Moreno and Lazar Markovic have been big disappointments. Rodgers never recovered.
Unfortunately, there are definite comparisons to be drawn between those three aforementioned summers and the one we are currently witnessing.
Once again, a star player looks on the verge of possibly exiting Anfield, and some of the top names the club have tried to sign are still not in a Liverpool shirt.
Klopp's squad is looking alarmingly threadbare for one about to challenge across four different competitions, and there are continued reports that alternatives to Van Dijk and Keita will not be signed, should Liverpool miss out on them.
Saturday's 3-3 draw at Watford has not helped matters, with some abysmal defending making for a frustrating opening weekend, though the Champions League play-off first-leg win over Hoffenheim is cause for more optimism.
Nevertheless, between now and September 1, FSG, Klopp and everyone concerned simply must avoid a repeat of 2002, 2009 and 2014, or risk an almighty backlash.
Judgement Day for FSG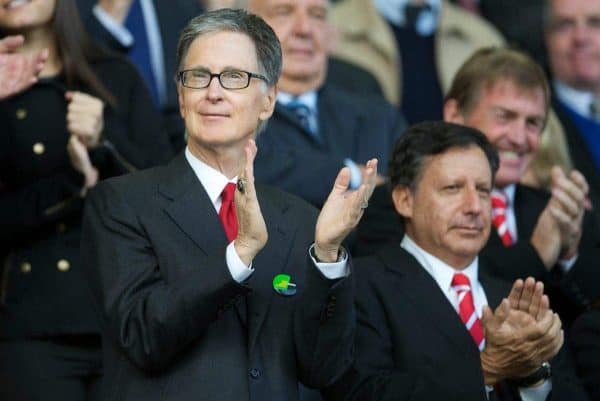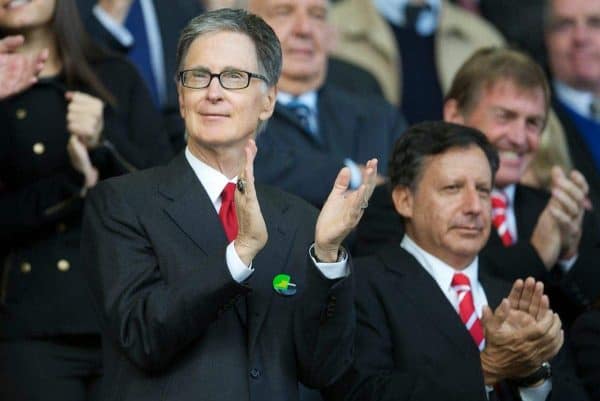 It's fair to say that FSG have divided Liverpool's fanbase ever since purchasing the club in 2010, and as each day has passed this summer, more supporters have taken an anti-FSG stance.
Many feel that their hearts are not in it at Liverpool. On top of that, some feel that they are, and always will be, unwilling to spend the money required to make the Reds great again—an opinion that is understandable, to an extent.
Though they have tried to spend approximately £150 million on two players this summer—if Southampton and RB Leipzig had accepted bids for Van Dijk and Keita, things would be very different.
But with Liverpool spending even less than newly promoted Huddersfield Town so far, failure to bring in at least two big-money players between now and the end of August would feel fatal on FSG's part.
That's before we even mention Coutinho: the Liverpool owners are adamant that the Reds' star man will be going nowhere in this transfer window and a U-turn does not bear thinking about, especially if incomings do not arrive.
There is still time to salvage things, but the track record suggests you shouldn't go putting your money on this final two weeks seeing new arrivals and a positive end to the window.
Era-Defining Period?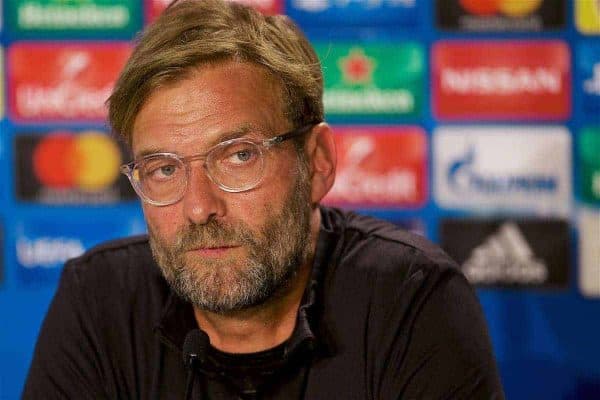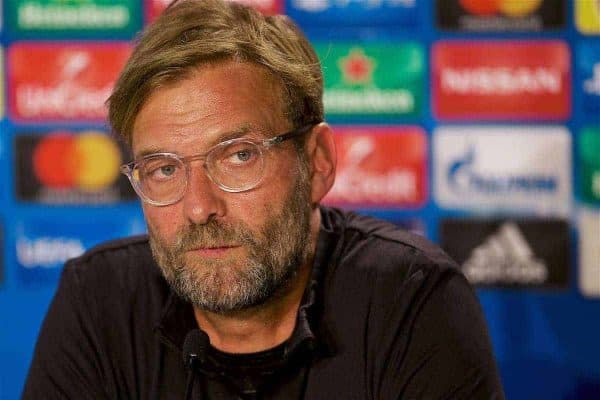 It cannot be overstated how important the next fortnight is at Anfield.
On the pitch, they can't afford to start the Premier League season slowly—Saturday's visit of Crystal Palace is a must-win game—and not seeing off Hoffenheim in the Champions League would ruin all of last year's hard work.
Ending up in the Europa League would also have a knock-on effect in terms of signings, with no Champions League football likely to prevent top names coming in.
With Klopp at the helm, many thought this sort of situation would not arise, so it is even more disappointing to see yet another summer going so badly.
Those at the top have two weeks to prove the many doubters wrong, however, and ensure Liverpool carry on improving under their brilliant German.
It would be devastating if Klopp never recovered for this current shambles, like his predecessors, but that still feels a long way from happening.
FSG certainly wouldn't.