Liverpool are reported to have rejected a third offer from Barcelona for Philippe Coutinho, with the club determined to keep their star playmaker.
The Reds had already turned down offers of £72 million and £90.4 million for the Brazilian, with Coutinho subsequently handing in a transfer request last week.
Now, according to numerous reports on Friday afternoon, the Reds have rebuffed a third approach from the Spanish giants.
It is suggested that the bid was worth a total of £114.2 million – however, only £82.2 million was up front, with the rest in add-ons.
No wonder then, that this bid is was "immediately rejected."
That Barcelona have again bid on the eve of a Premier League game for the club shows the Spaniard's blatant unsettling tactics.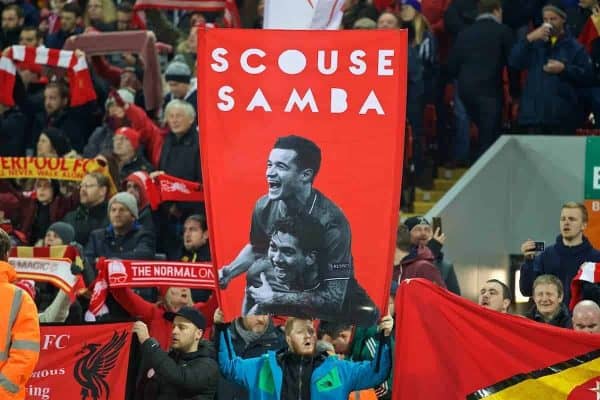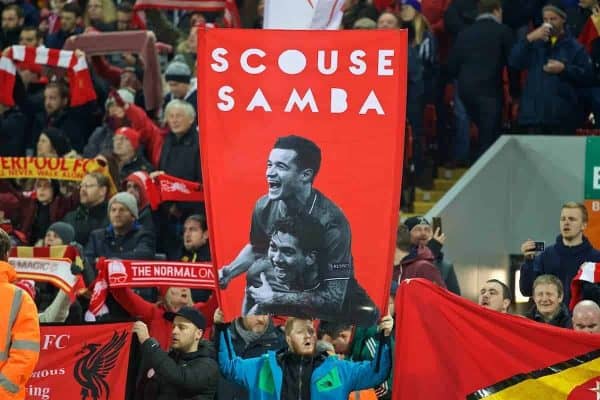 In a statement issued last Friday, club owners Fenway Sports Group underlined their "definitive stance" over Coutinho's future.
"We wish to offer clarity as regards our position on a possible transfer of Philippe Coutinho," they wrote.
"The club's definitive stance is that no offers for Philippe will be considered, and he will remain a member of Liverpool Football Club when the summer window closes."
Coutinho is yet to feature for the Reds this season with an alleged back problem, and has been ruled out of Saturday's clash with Crystal Palace.
Speaking ahead of Liverpool's first outing at Anfield in 2017/18, Jurgen Klopp reiterated the Reds' approach to interest in the 25-year-old, saying "the club have already said what they have to say, so no news."
It is refreshing to see Fenway Sports Group take such a resolute stance, particularly given the size of Barcelona's latest bid.
The hope now will be that Coutinho accepts he won't be sold and knuckles down accordingly.