Liverpool have reportedly issued a £60 million bid for Monaco's Thomas Lemar, and it's a transfer which makes sense on a number of levels.
Arsenal were previously in the running for the Frenchman but, prior to his side's 4-0 thrashing at Anfield, Arsene Wenger said that he'd given up hope of signing the player, saying Monaco had "closed the door" – "They lost Mendy, Silva and Bakayoko so Monaco are at the stage where they have closed the door."
If Liverpool make a successful move for the player, it could be viewed as a second victory over Arsenal within the week, and would leave Wenger feeling even more deflated than he already does.
Lemar
Lemar is a versatile player, but played most of his football last season on the left wing in a 4-2-2-2.
He took part in 55 games across all competitions in this position for Leonardo Jardim's Monaco last season, scoring 14 goals and bagging 17 assists.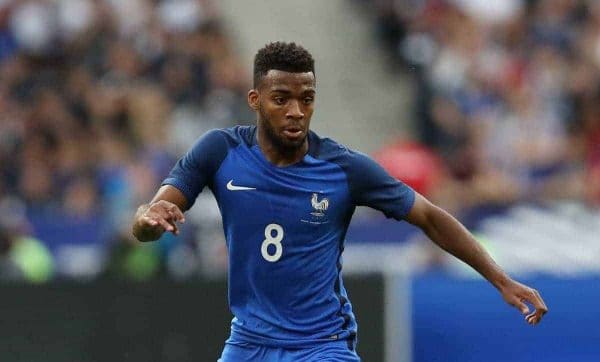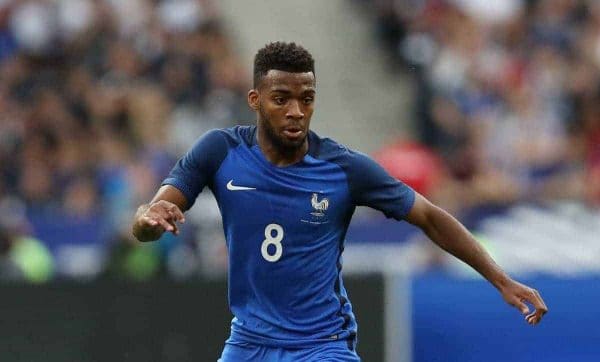 This shows that not only does he have excellent output when it comes to contributing to goals, but he's also durable and regularly available for selection.
In previous seasons he's also played in attacking midfield roles, and in the 2015/16 campaign he split his playing time between an attacking central midfield role and a position the wing.
So as well as providing another option out wide he could also be used in the role which was filled by Adam Lallana, before the Englishman picked up an injury which will see him sidelined for much of the rest of the year, and he could even be an upgrade on Lallana in this area.
Forays from France
Born in Guadeloupe, Lemar has played for the French youth teams through the age groups and now has five senior caps.
For France he's also been deployed as an attacking midfielder and a winger, which shows that his versatility in attacking midfield areas is also trusted at international level.
At his previous club, Caen, he was very much an impact player from the bench, and saw playing time on the right wing as well as in midfield.
His substitute appearances at the Norman club alerted a Monaco side who were rebuilding in a more self-sufficient manner following years of lavish spending, and they snapped him up for €5m.
As a left footer he would offer numerous options for Liverpool. He could play in the inverted winger role on the right, currently occupied by Mohamed Salah, or he could cut inside from the attacking midfield slot on the right, offering something different to Lallana.
While not quite as quick as Salah and Sadio Mane, the 21-year-old does offer a turn of pace and trickery when dribbling which can see him emerge from tight situations.
At 5ft 7″, which registers him as diminutive on the footballer height scale, he's probably somewhere between Lallana and Salah, possessing a good left foot, playmaking ability, and the ability to burst past opponents if needed.
Set pieces
On top of his passing, vision and other aforementioned strengths, he's also a well-versed set piece taker who can trouble opponents with both crosses and shots from dead-ball situations.
While Alberto Moreno has performed admirably as the side's left footed set piece taker in recent weeks, and Andy Robertson could also provide a weapon in this area, Lemar would add another threat from these situations, and could well replace Coutinho as the club's free-kick specialist.
Ideally, there would be a left-footed and a right-footed threat from these situations, and the emergence of Trent Alexander-Arnold could see the workload shared in this regard.
Opening up the opposition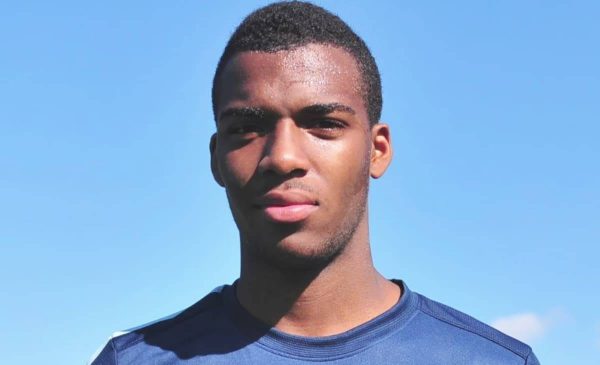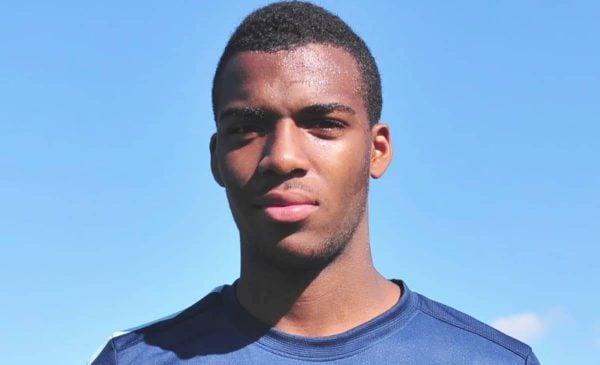 But looking at how Liverpool have performed so far this season, Lemar's real threat could be in open play. If he were to play centrally in the same side as Mane and Salah, then the ways that this unit could break down an opposition would increase further.
Using his creative skills to release wingers on either side would relieve Roberto Firmino of some of his creative duties, and mean there are even more players waiting in the box once one of the wingers are released.
If Coutinho leaves, Lemar could replace the Brazilian as that versatile winger/midfielder who can create from anywhere. If Coutinho says he would also compliment him.
Though this signing appears to have come out of the blue, it makes perfect sense, especially given the way Klopp's Reds have started this campaign, and as they head onto Europe's big stage in need of quality depth throughout the squad.
Lemar offers this in more ways than one, and possesses the versatility which has been the hallmark of the German manager's transfer targets since arriving on Merseyside.