Joel Matip has backed Jurgen Klopp's defensive approach at Liverpool, despite the Reds shipping 16 goals in nine games so far this season.
Until Tuesday night's 2-0 loss to Leicester City in the League Cup, Matip had played every minute of every game for Klopp's side this season.
Now, the 26-year-old faces a spell on the sidelines, having missed training on Wednesday and Thursday with an injury picked up in the 1-1 draw at home to Burnley in the Premier League.
Matip's absence serves to magnify the Reds' problems at the back, with the Cameroonian arguably Klopp's most distinguished centre-back.
His experience as a leading talent in the Bundesliga provides him with an interesting viewpoint on the differences of defending in England and, now, under Klopp.
But Matip believes the German's approach is "a good way of playing" in the English top flight.
"Both parts only work together. I cannot stand at the back and our attackers go forward and there is so much big space," he told NBC Sports.
"We all have to fit together. It is not always easy but this is our way of play but I think that is a good way of playing.
"Everything has its positive and negative sides but I have no doubt about our way of playing."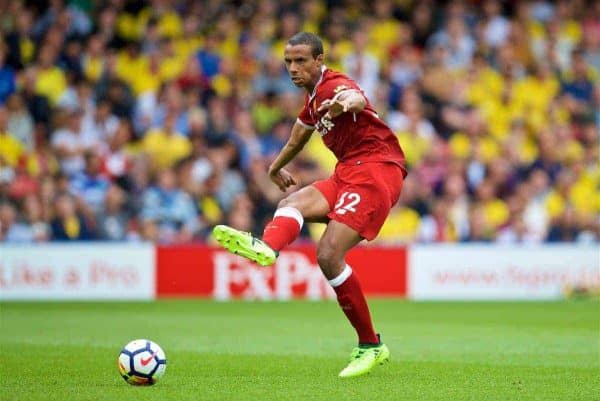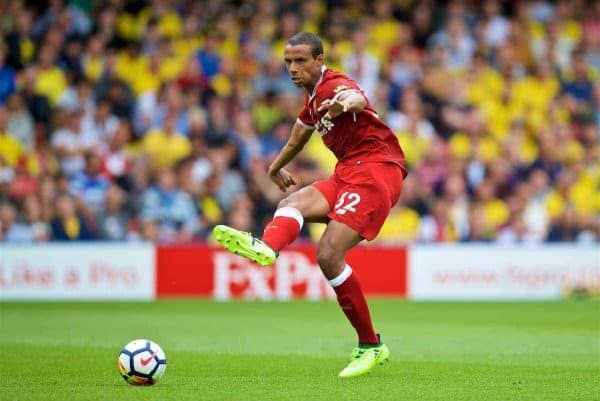 Matip went on to explain the differences in defensive work in the Premier League and the Bundesliga, attesting to the frenetic pace of his new league.
"Physically and sometimes the pace. It's going up and down, up and down," he continued.
"In Germany it is often a little more tactical I would say. It is not going down from the one goal to the other goal. That would be the main difference.
"When Klopp was a coach in Germany he also had his centre-backs play in a similar way.
"I would say physically because you play against a striker who is really strong in the air and brings a lot of body weight into the game.
"Also the pace. If you go directly from offence to defence, offence to defence, that's something different to get used to."
The No. 32 is now in his second season working under Klopp on Merseyside, but it has been a difficult start to the campaign, with criticism mounting.
It is clear that the Reds' style of play puts considerable pressure on the centre-backs to remain focused, and physically prepared, but Matip has confidence it will pay off.