Jurgen Klopp will encourage his players to continue being their normal, attacking selves as he seeks to end a run of four matches without a win.
The Reds have scored just three goals in that period, having scored 14 in their preceding five, and that has compounded the effect of conceding 10—although five of those came at Manchester City.
And while defence is the area coming in for criticism, Klopp knows if his forwards were firing the scrutiny would have been less intense.
It is why he will send out his team at Leicester for the second time in four days, albeit a much-changed one from the side which exited the Carabao Cup on Tuesday, accentuating the positives of their play.
Even Klopp accepts he cannot ignore the defensive issues but he will not allow his players to be restricted by them.
"In the beginning it was so nice, how fluent we are, how creative we are. We are still fluent and still creative but we don't score, so it's a big problem," he said.
"If you would ask me what would you prefer: 'Do you want your team perfect in defending set-pieces but don't know how to play football or would you prefer the other way round?'—I still would take this one."
"In the moment it feels like we solved it but in the situation you can see again we are back to old patterns or how we did it a few weeks before," he added.
"What we have at the moment because of the situation is that everybody wants to help where the first ball is.
"We come too close together in the situation where the first ball is going after a throw-in and it means for the second ball we don't have a good formation.
"We need to get more natural in these things because it's not that difficult to be honest but it happens too often.
"Now we have to work and then it will be even more difficult to create something against us."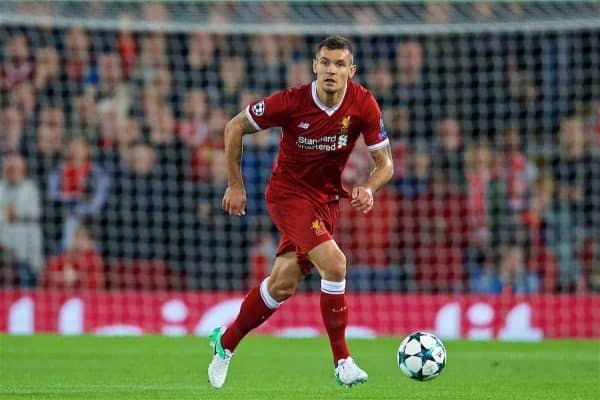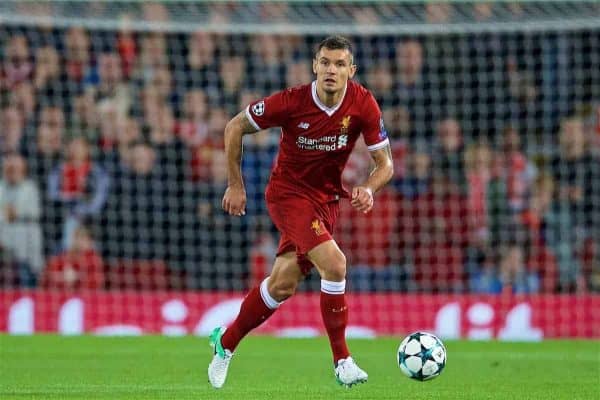 Klopp's defensive worries have been exacerbated by a back injury to Dejan Lovren, which has kept him out of the last two matches and prevented him training all week, while fellow centre-back Joel Matip is also doubtful with injury.
Otherwise he will restore his strongest side, insisting the midweek defeat has no bearing on Saturday's fixture at the King Power Stadium where he has lost all three visits as Liverpool manager.
"I think both teams will not think too much about this game because there will be different lineups for sure, on both sides obviously," said the German.
"Leicester has a typical style of play: Jamie Vardy is a pretty key player for this kind of play and also [Riyad] Mahrez and both were not involved.
"They go for set-pieces: [Christian] Fuchs will be back probably so that means throw-ins are back in the game and all that stuff."