Corey Whelan has taken over from Harry Wilson as captain of Liverpool's U23 side, with manager Neil Critchley highlighting the attributes which make him the right choice.
Whelan, a defender who has progressed through the ranks at the Academy since the age of 10, was handed the captaincy for the 2017/18 season—but it wasn't to strip Wilson of the role.
Rather, boss Critchley has suggested it was due to the possibility of the Welshman stepping up to train more frequently with the seniors—before an injury in pre-season scuppered that hope.
"It wasn't taking anything away from Harry, who…did a great job as the skipper last season. Harry was at Melwood and we were unsure what his plan for the season would be at that time before he got injured," Critchley wrote in his column on LiverpoolFC.com.
Having now recovered from injury, Wilson has been in fine form for the U23s, bagging a hat-trick at Anfield recently and doing everything possible to catch the eye of the senior coaching staff.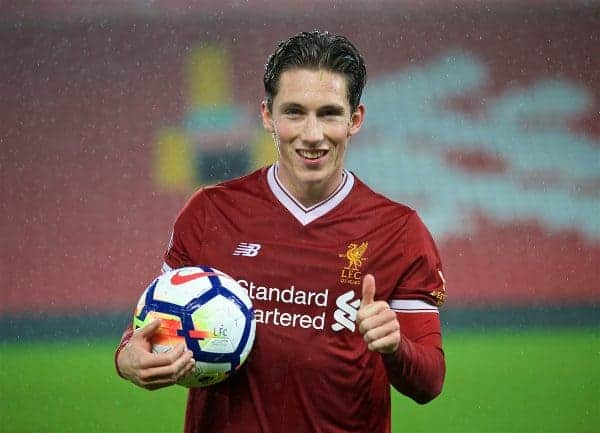 But it is Whelan who has taken over the captaincy, another important step in the development of the 19-year-old.
"I thought it would be a big thing for him to give him the captaincy. He has got leadership qualities and I think that is something he can develop," Critchley continued.
"We thought that would be the right thing to do for him to give him the armband and he has done very well for us.
"Corey is so versatile as a player. One of his main assets is you can ask him to play anywhere across the back four and he just gets his head down and gets on with it.
"There's no sign of despondency from him playing out of position and he sees that as a challenge.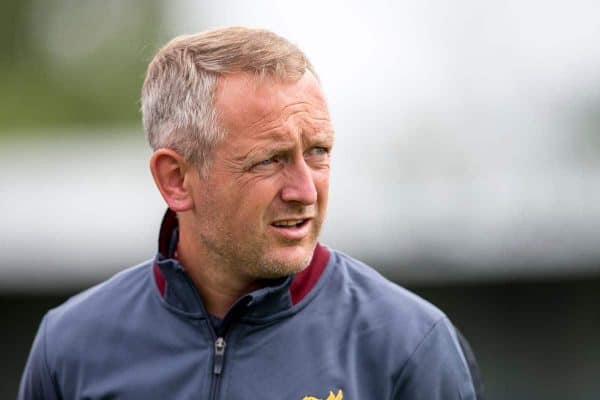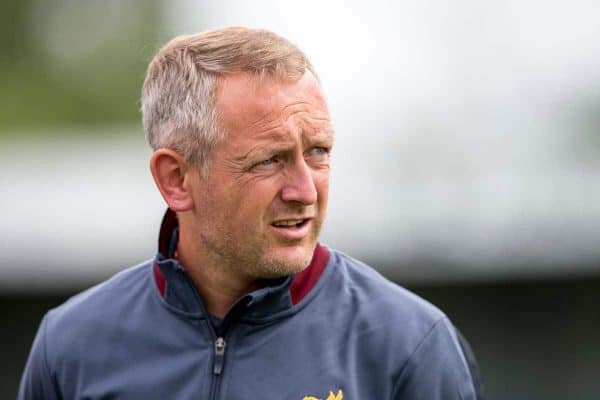 "That's another reason why he is the captain, because of his attitude every day in training, which is outstanding."
Whelan is a Republic of Ireland U21 international and has mainly been playing at full-back this term for the Reds.
Fans will hope his assuming of the captain's armband will be another step on the path toward him becoming just the latest off the production line, following the path which Trent Alexander-Arnold has been treading of late.