Liverpool take on Tottenham take on Liverpool on Sunday as both sides look to keep pace with Man City at the top of the Premier League table.
Here, Press Association Sport takes a look at five talking points ahead of the clash at Wembley.
Will Champions League Displays Deliver a Boost?
Often European trips are viewed as a hindrance rather than a help to teams' fortunes the following weekend but Tottenham and Liverpool both come into this fixture with a spring in their step.
Spurs registered one of their best results in recent years in a 1-1 draw away to Real Madrid on Tuesday, while—the same evening—Liverpool were enjoying a 7-0 hammering against Maribor.
Of the two sides, Tottenham are likely to have expended more energy in their more competitive affair and there may also be something of a comedown after the thrill of the Bernabeu.
Free-scoring Liverpool will hope to take advantage.
Can Liverpool Maintain Defensive Progress?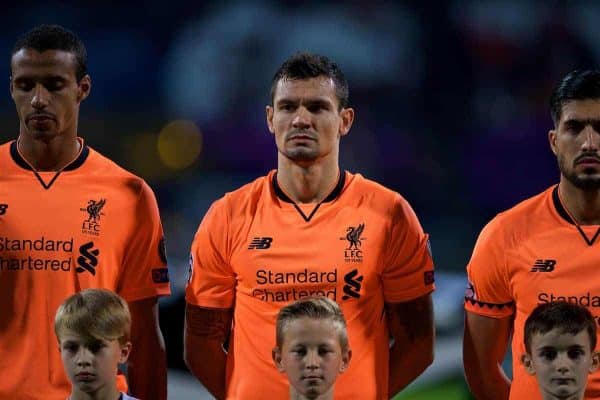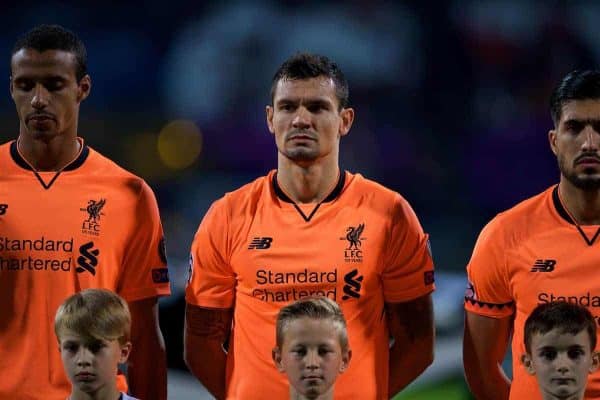 Liverpool have the second worst defensive record in the top 14 teams in the Premier League but they are looking for a third consecutive clean sheet at Wembley.
Consecutive block-outs against Man United and Maribor at least show signs of improvement for Jurgen Klopp's men, who can take confidence from having frustrated one of the deadliest strikers in the league in Romelu Lukaku.
Klopp said on Friday he expected an even stiffer examination from Harry Kane, who has scored six goals in his last five league games.
If the Reds manage to thwart him too, they can point to tangible progress at the back.
When Will Spurs Hit Top Form at Wembley?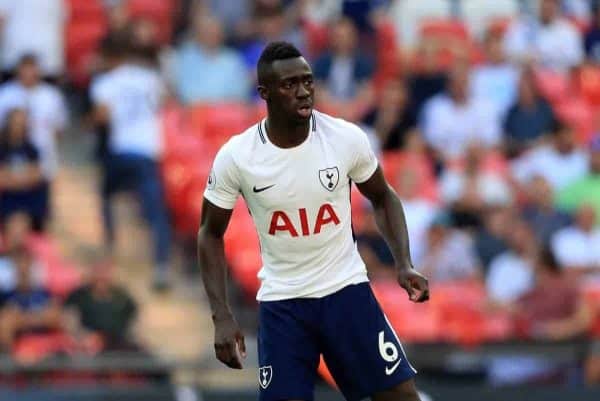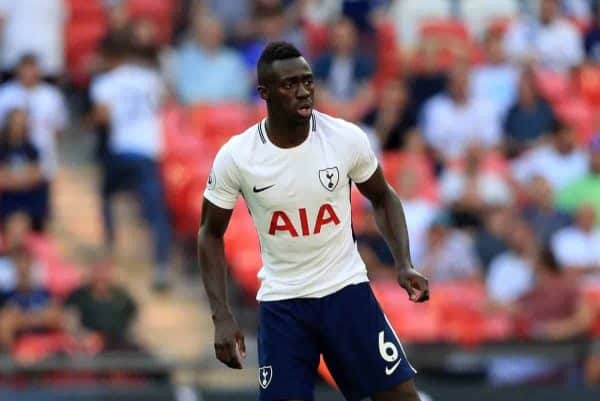 Never mind talk of a hoodoo, Tottenham are just simply not playing as well at Wembley as they were at White Hart Lane last season.
From their four home games in the league this term, Spurs have taken five points, scored three goals and conceded three.
At home to the same four opponents last season, they took 12 points, scored 13 goals and conceded only once.
Whether it is the pitch size or the atmosphere, Spurs simply lack the same verve they showed at White Hart Lane and that remains a major asterisk against their challenge for the Premier League title.
A win over Liverpool would increase belief.
Can Winks Snatch Henderson's England Spot?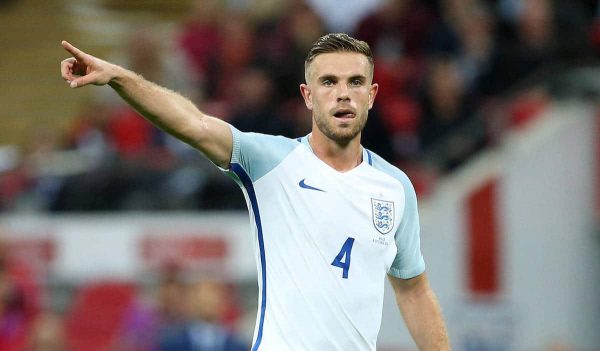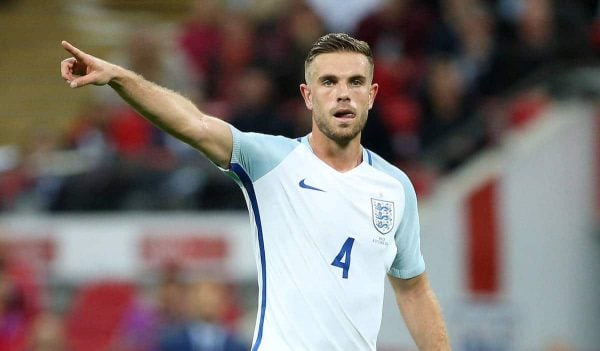 The one position most up for grabs in England's starting XI for next summer's World Cup is arguably central midfield, where manager Gareth Southgate is crying out for a playmaker to sit next to the more defensive Eric Dier.
Jordan Henderson has been the preferred choice but Harry Winks is gathering momentum and the pair are likely to go head-to-head this weekend.
Winks was England's best player when he made his debut against Lithuania last month and then held his own against Real Madrid's Luka Modric and Toni Kroos on Tuesday.
Henderson will be eager to prove a point.
How Costly Might Defeat Prove to Title Ambitions?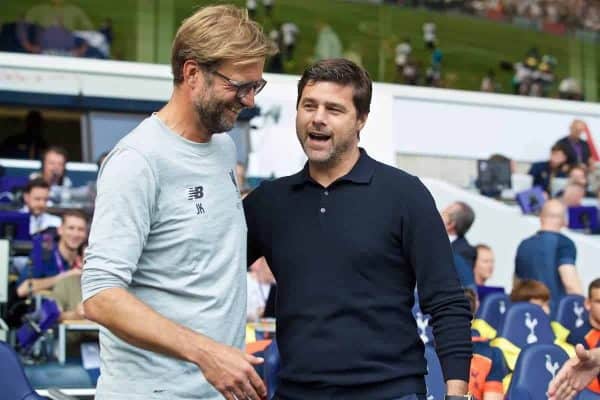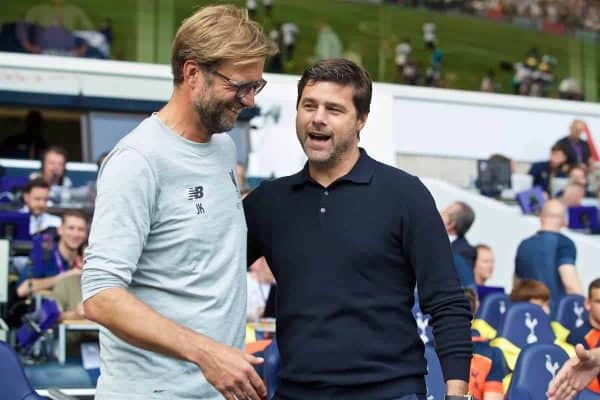 Ten games is usually seen as the earliest marker for assessing trends in the Premier League table but Liverpool and Spurs can hardly afford defeat in their ninth this weekend.
If City see off Burnley at home on Saturday, a loss for Tottenham would put them eight points behind Pep Guardiola's men and a reverse for Liverpool would leave them 12 adrift.
The Reds' deficit would surely be too hard to make up while Spurs know only too well from their last two title challenges, the price of trying to catch a runaway leader.
They have not beaten Liverpool in 10 previous meetings.