Starting at Newcastle should have been the chance Daniel Sturridge was waiting for to make his point, but he only added to Liverpool's frustrations.
St James' Park has long been a ground where Sturridge thrives, and not just while at Liverpool.
Open spaces afforded to him by a team typically looking to entertain and attack have been much to his liking, but Rafa Benitez's side were a different sort of beast.
Given a rare starting chance on Sunday, the Reds needed Sturridge to show his qualities, his traits for which he is more renowned than anyone else in this squad, but the No. 15 failed to shine.
Indeed, while missed opportunities have been an unwanted theme of late, Sturridge added his name to that particular roll call in more ways than one.
Seizing Opportunity: Firmino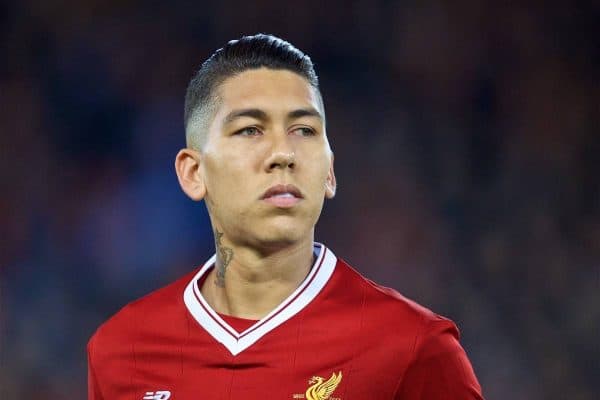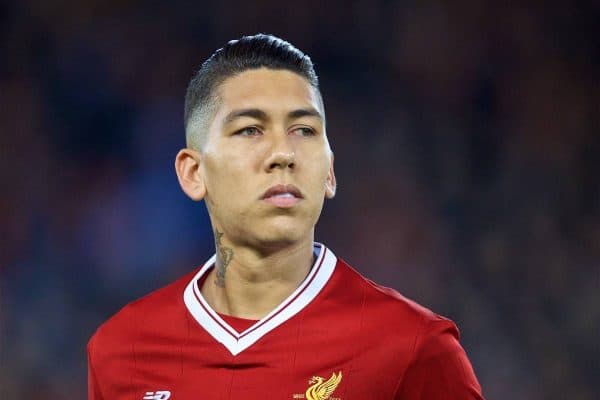 Roberto Firmino is Jurgen Klopp's first-choice centre-forward. Nobody doubts it and most back the decision with good reason: Firmino's movement, link play and work rate are first class.
Sturridge at his peak, though, has other attributes which fans love: directness, a smooth first touch, a willingness to shoot on sight.
So when one is out of form, as Firmino has been of late, it's up to the positional challenger—Sturridge in this case—to provide reasons as an alternative.
Rotation alone cannot be the reason for getting game time, it has to be deserved, demanded through performance.
At full-back, there is competition. It's forcing Alberto Moreno to play at 100 percent every week, by effort as much as on-the-ball output.
And while the younger English duo on the right are swapping to an extent by availability, if one underperforms it's clear that the other would simply enjoy a run in the side.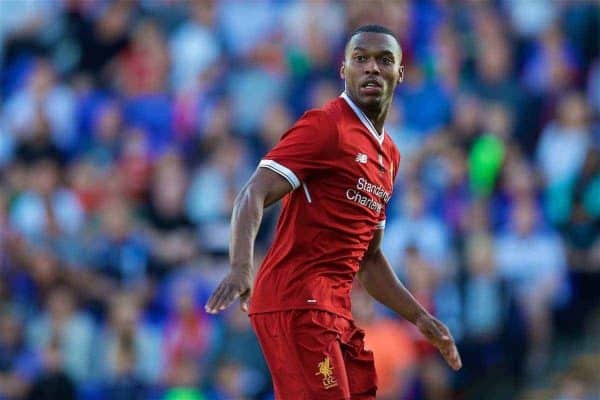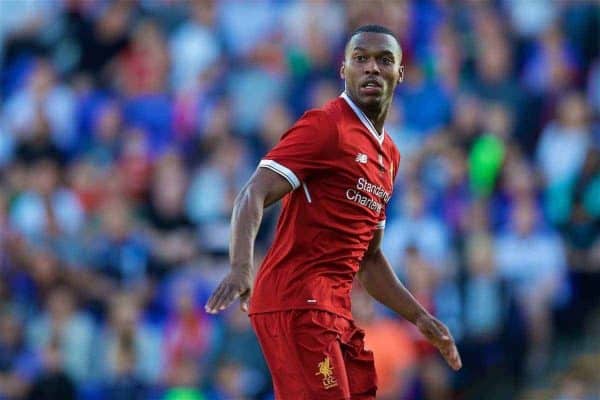 Sturridge, given the chance to provide the alternative option to Firmino starting every game, missed his opportunity.
Following the Brazilian's goal against Sevilla—and subsequent penalty miss—he had eight shots across his next three games, scoring none.
Finding the net in any way would have been massive, for Sturridge and the team indeed, but he was found wanting at the big moments.
And it isn't only about goals, but everything he's good at: movement behind the defence (even if not as pace-driven as previously), turning defenders in tight space, getting shots on target from unusual angles and distances.
None of it came off for Sturridge at St James' Park this time.
Seizing Opportunity: Game Time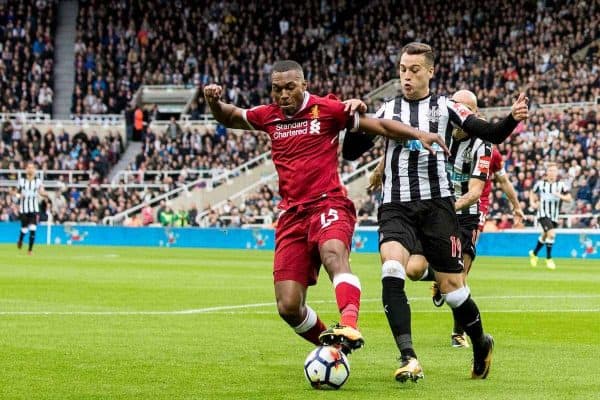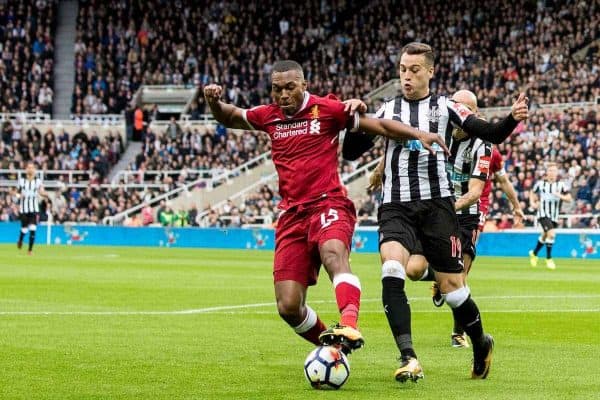 A big disclaimer for strikers coming into the team, any team, is that they typically need game time to hit rhythm and find top form.
That's fine in principle, but at the same time players (at the elite level the Reds aspire to) have to deserve minutes on the pitch, not just be handed a run of six starts and told they'll be judged at the end of it.
Over the past few weeks Sturridge has started two of the Reds' last three league games, came off the bench in the other and did the same against Champions League opponents Spartak Moscow.
Not counting the midweek Leicester cup defeat, where neither Firmino nor Sturridge played and the team was heavily rotated anyway, the English striker has played 210 minutes of the 360 available.
That is more than enough to be integrated in the side, and plenty to showcase somewhere along the line that he can offer something important in the attack.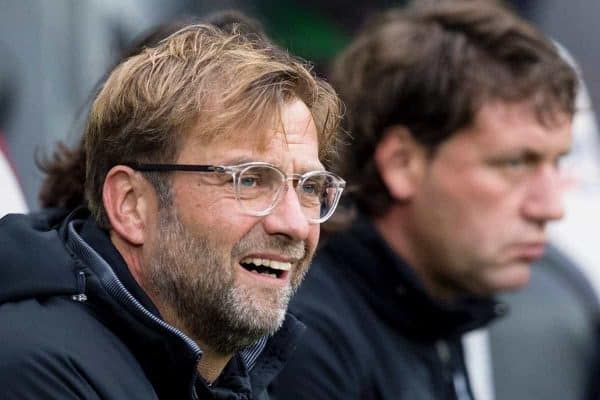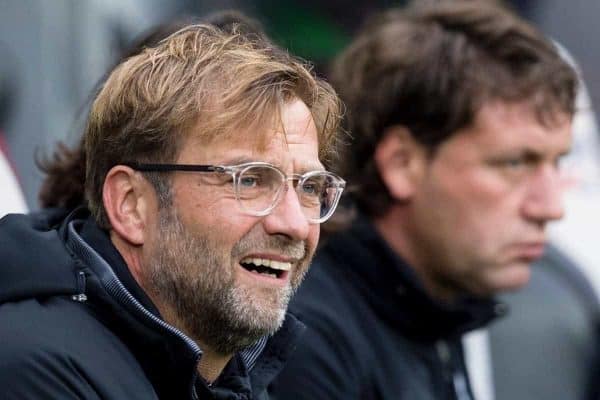 Maybe he wouldn't have been perfect, maybe that's not enough minutes on the pitch to be in tip-top form and with his best, most lethal edge, but something.
Every Liverpool fan knows what Sturridge is capable of, but he has to actually do it—and against Newcastle he simply didn't.
The Reds' next games are against massive rivals Man United, a must-win European tie against Maribor, then perhaps the league's most balanced side in Tottenham.
Has Sturridge convinced Klopp, the coaches or the fans that he should be starting? That he's a must in any particular game plan, that he can be the difference-maker?
Game time has been on offer, and he hasn't seized the opportunity anywhere near enough.
Seizing Opportunity: Clinical Edge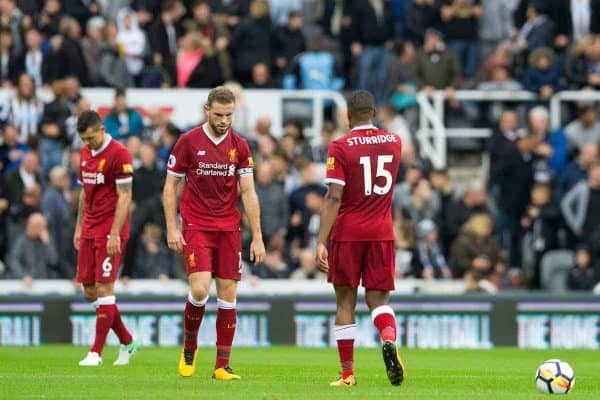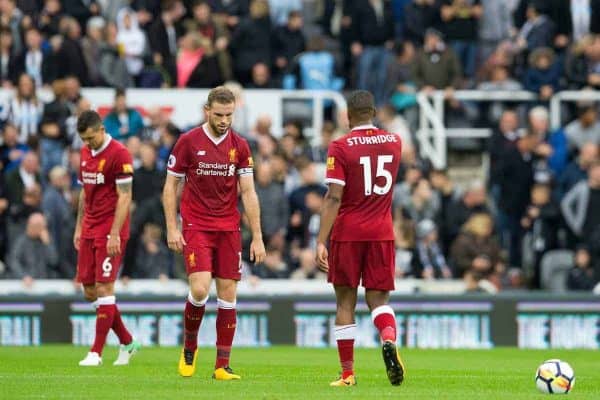 So Sturridge didn't prove more in-form than Firmino, he didn't put in a game-long shift to suggest there's more to come…what about his base job, his sole major focus, his most important task?
Putting the ball in the net?
No. Two big chances fell Sturridge's way and the second-half opportunity in particular, a shot on the turn after a defensive error fell his way, simply should have been buried.
Now, Sturridge is hardly alone in being overly profligate—Mo Salah, Dejan Lovren and Alex Oxlade-Chamberlain all missed more than presentable chances to score in this fixture alone, which was positively quiet by recent standards.
But the biggest argument of all to include Sturridge more often has been his ability to put away that one big chance, to settle tight games.
When Liverpool needed it here, he struggled, just as he wasn't able to turn his man, play the through ball he wanted, switch play out wide or take on a defender.
It just…didn't…happen.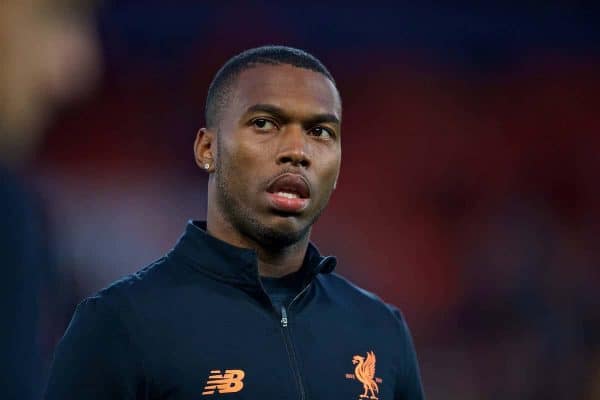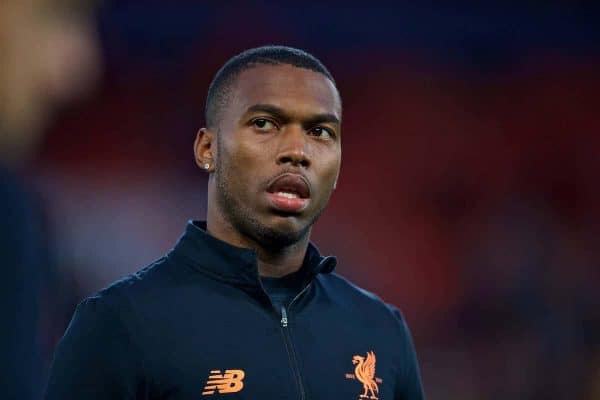 Nobody will be more frustrated with that than Sturridge, but in the team-wide context, too much is resting on the form of the starting centre-forward right now to continue giving chances which aren't taken.
Earlier Firmino's recent shot count was noted; well in those same three fixtures plus Sunday's, Sturridge has racked up 15 shots without finding the net.
Rustiness can play a part, but he's had the game time of late. Situational context is important, but Liverpool needed a goal and his rival, Firmino, has been out of form.
Mentality, confidence and self-belief cannot be measured, and shouldn't be guessed at to make sweeping judgements by outsiders, but Sturridge has rarely seemed to doubt himself, so why should he now when he's playing a greater part in the side than in the previous 18 months?
He needed to make a point at St James' Park, but all he really did was add his name to those who have missed opportunities of late.
And unfortunately for Sturridge—and for Liverpool, more importantly—the next one might be a while in coming.