Liverpool striker Danny Ings has insisted his career on Merseyside is not over, despite suggestions his injury hell has seen him left behind.
Ings has not started for the Reds' first team since Brendan Rodgers' last game in charge in 2015, scoring in a 1-1 draw away to Everton.
Since then, having suffered two serious knee injuries, the 25-year-old has made just four substitute appearances, most recently in the League Cup defeat to Leicester City.
With Roberto Firmino established as first choice, Daniel Sturridge and Dominic Solanke waiting in the wings and Divock Origi to return after his loan spell with Wolfsburg, competition is rife.
But, speaking to the Times, Ings is adamant his time with Liverpool is not over, having turned down opportunities to join Bournemouth and Newcastle United on loan.
"Everywhere I have been, I have always found a way to make it happen," he explained.
"I have been in a lot of tough situations at previous clubs where it has been hard to break in.
"People from the outside looking in will probably have the assumption, 'Oh, he's the forgotten man', but it has not crossed my mind at all. I still believe in myself. I still believe I can play in this team.
"When you are at a club like Liverpool, it is not a club that you want to walk away from.
"It would grate on me for the rest of my career, and the rest of my life, if I had not done everything to give it my all.
"I still feel like I have a big part to play in this football club."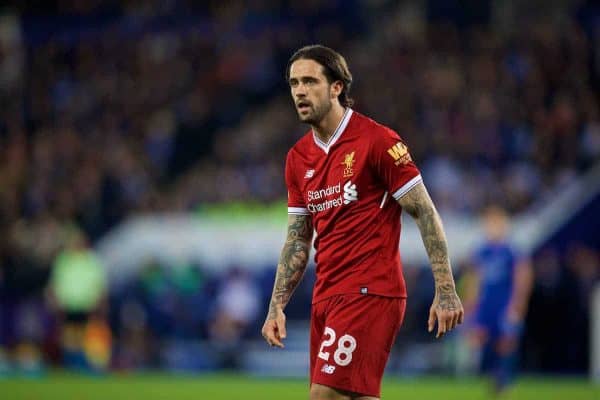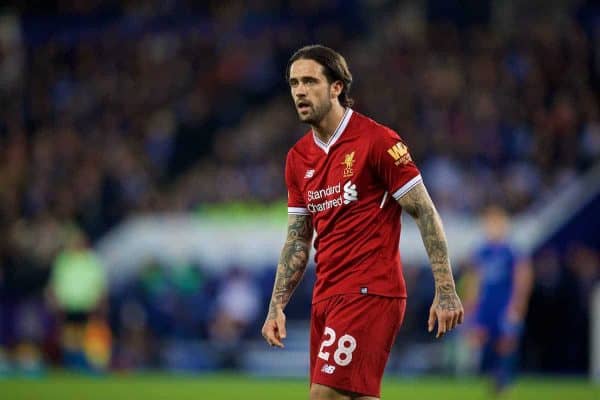 Liverpool's loss at the King Power Stadium, and subsequent exit from the League Cup, has deprived Ings of a key chance to work his way back into the fold.
Realistically, there will be few gilt-edged opportunities for the ex-Burnley star to start for Jurgen Klopp's side this season as a result.
But Ings has argued against that notion, setting an ambitious target of returning to the starting lineup for the Reds' biggest games in Europe and on the domestic stage.
"Just because we are out of that cup, it doesn't define my career here," he added.
"Yes, it would have been good to play in but if I am just aiming for those cup games I am doing something wrong.
"I have to be attacking things every day, targeting getting back in the first team for Champions League and Premier League games."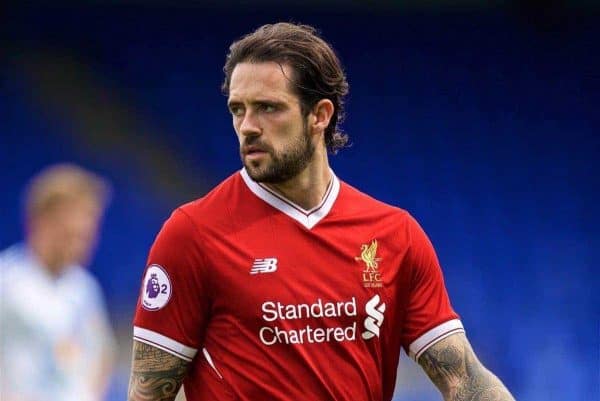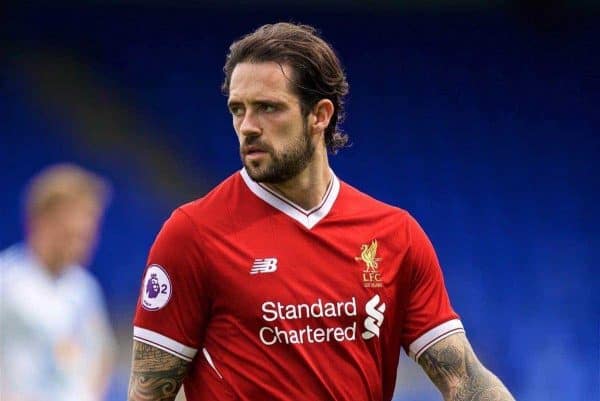 For now, Ings' time will come with the U23s, and having cut short a week-long break to travel to Huddersfield Town for a friendly on Saturday (1pm KO), he has shown an admirable commitment.
"The only way to get back to my best and to be sharp enough and fit enough to get back in match-day squads at Liverpool is if I am playing those games," he said.
"I have to develop those movement patterns again, the finishing in front of goal, awareness around the pitch.
"For me any game right now, it doesn't matter whether it is first team or U23s, is important."