Emre Can says he cannot excuse Liverpool's substandard defending this season, but believes erratic finishing has made it a bigger issue.
A lack of ruthlessness at both ends of the pitch has been on show by the Reds this season, and it has proved costly in terms of results.
Jurgen Klopp's side have actually dominated the majority of their 12 matches in 2017/18, but have only won on five occasions.
Part of the reason for that has undoubtedly been constant soft goals conceded, with set-piece ineptitude and individual mistakes both far too common.
Despite this, Can is frustrated by how profligate Liverpool have been in front of goal, and feels the issues at the back would not have been highlighted if chances had been taken.
"I've read a stat which shows that we had 120 shots in the past seven matches, and we only scored seven goals," Can told Sport Bild.
"That's clearly not enough.
"It's in any case a fact that our defending wasn't good recently, and we conceded too many goals. I still believe that if we had scored those goals then we would have those matches and nobody would talk about our defence.
"The coach himself says that we didn't play badly. We dominated our opponents in nearly all of the matches, and were the better side.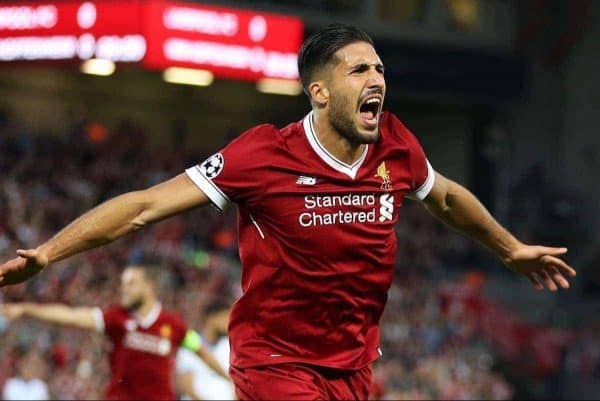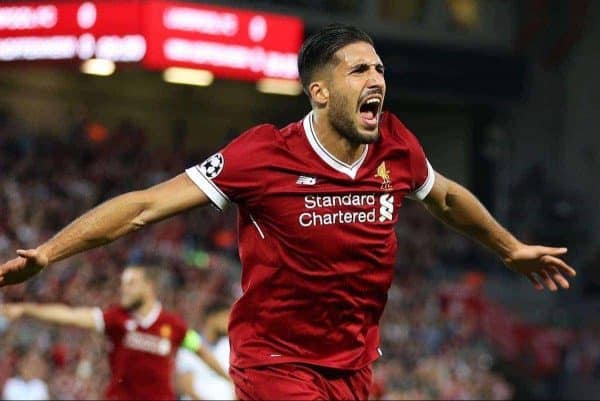 "Jurgen Klopp is convinced that we only need that bit of luck to get back to winning ways."
The 23-year-old also stood up for his compatriot Klopp, with the Liverpool manager under a certain amount of pressure for the first time at Anfield, after just one win in seven games.
Can believes his boss is the right man to take the Reds forward, as they prepare for Saturday's crucial visit of Man United.
"Nobody at Liverpool questions the manager," he added.
"Jurgen Klopp is a top, top manager.
"As a team, we all want to work with him. Everyone can see the steps we've made with him in the past two years. We play good football, follow his plan."
Frustration at recent results has been wholly understandable, but performances have been far better than the current narrative would make you believe.
More quality in either penalty area will see Liverpool fly up the Premier League table, and hopefully that improvement starts this weekend.