News of Carlo Ancelotti's sacking as Bayern Munich manager made for uneasy reading for Liverpool fans who don't want to lose their German boss Jurgen Klopp.
There's no suggestion that Klopp is ready to depart Anfield, but naturally the availability of the manager's seat at the biggest club in his homeland is one to get Reds fans recalling the tortuous days when Rafa Benitez was courted by Real Madrid every few months.
Willy Sagnol has taken over at Bayern on an interim basis, with Julian Nagelsmann and Thomas Tuchel suggested to be the front-runners for the job.
But Klopp is also a consideration for some—and former German international defender Cristoph Metzelder says he'd be the right choice.
"He is a top man-manager and could make the complex power relationship work wonderfully," Metzelder is reported by Goal.com as telling Sky Sport Deutschland.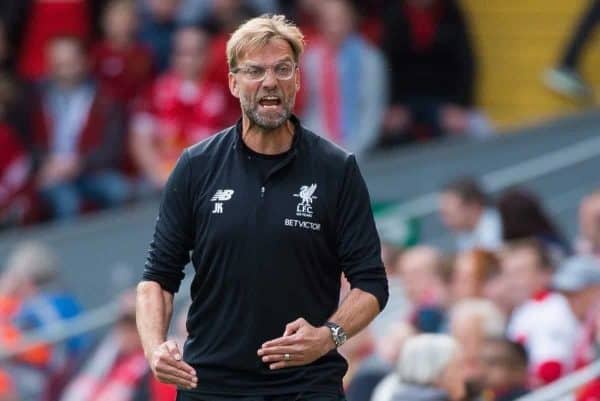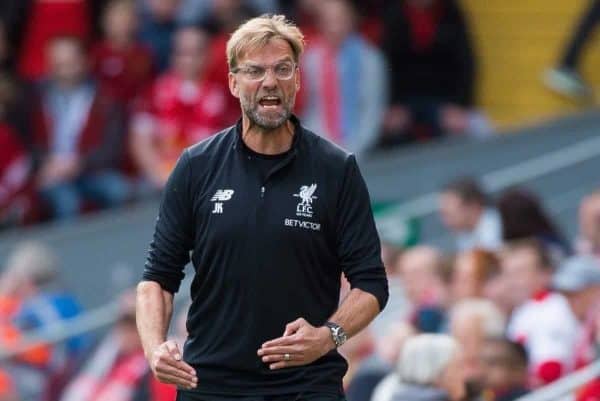 "Nagelsmann is an outstanding coach but Bayern Munich is, of course, a different size [to Hoffenheim]. From my point of view, Jurgen Klopp would be ready."
Metzelder played for Real Madrid and Schalke in his playing days, as well as Borussia Dortmund until 2007—departing just one year before Klopp took over there as manager.
Of course, as a former BVB boss, Klopp has never hid his disdain for the way Bayern operate, and he has previously suggested the job at the Allianz Arena would not be to his liking.
But the world of football tends to be full of those who change their mind, and for Reds fans, the sooner Bayern fill the void the better.