It is two years since Jurgen Klopp became Liverpool's new manager, but how should he be judged at Anfield so far?
October 8, 2015 was a momentous day in the history of Liverpool Football Club, with the appointment of Klopp seen as a major coup across Europe.
The German had become an icon at Borussia Dortmund, winning two Bundesliga titles and reaching a Champions League final, and he was the dream replacement for the departed Brendan Rodgers.
Klopp became the 21st man to take charge of the Reds full-time, with the then-48-year-old declaring: "We have to change from doubters to believers. Now."
There have been moments of great highs and crushing lows in the last 24 months, but where has Klopp excelled and where has he fallen short?
Positives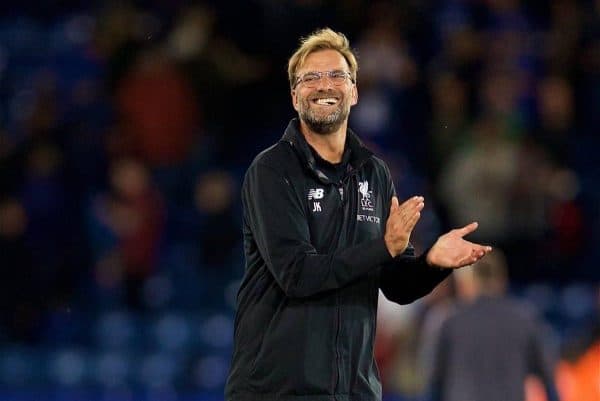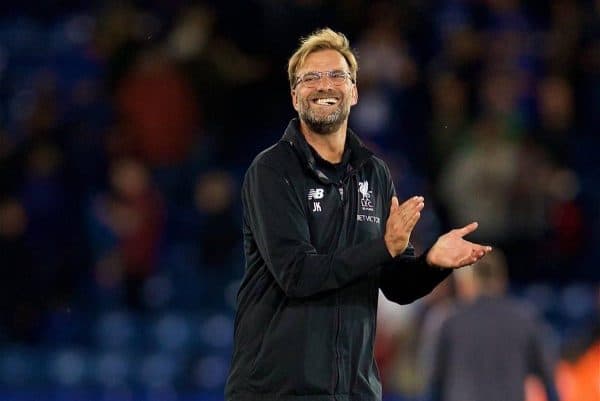 For all the current disappointment surrounding the team, it is so easy to forget how far Liverpool have already come under Klopp.
When he became manager, he acquired a team that had completely lost its identity and quality under Rodgers, and one that had finished sixth in 2014/15—eight points adrift of the Champions League places.
The Reds had only reached the Champions League once in the previous six years, and they no longer felt like they belonged at Europe's top table.
Klopp has come in and changed that, though, and by the time last season came to an end—his full first full season—the Reds had finished fourth and qualified for the best club competition in the world.
Their top-four challenge the year before had only petered out because of the Europa League run, with Klopp resting key men in the spring months, and putting all of his eggs in the European basket.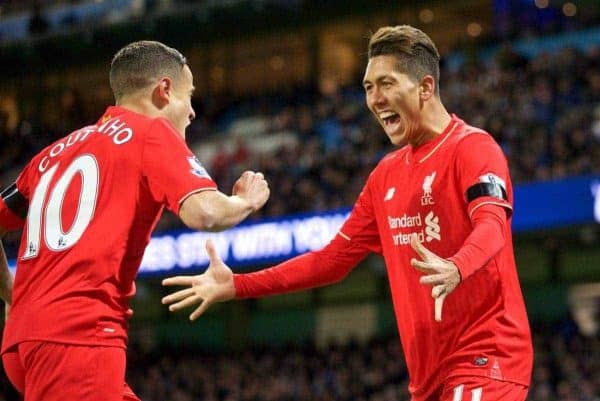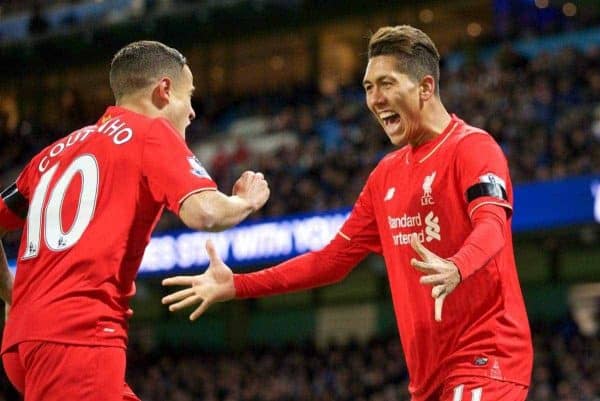 The quality of football has generally been a joy to watch, with the manager's vibrant style of play wowing the masses and earning Liverpool a reputation as one of the country's great entertainers: 201 goals in 111 games is testament to that.
Within six weeks of his arrival, both Chelsea and Man City had been comprehensively beaten away.
The Reds' slick passing, blistering movement and relentless pressing was too much for their heavyweight opponents, and for anyone with the guts to play expansively against them.
When Liverpool have been on song no side has been able to contend with them, and in matches against top-six rivals, and Everton, Klopp has lost just three times in 27 attempts.
There have been occasions when Liverpool have also had to dig deep and 'win ugly'—the victories at Stoke City, West Brom and Watford at the end of last season were very gritty—which suggests Klopp has added steel to this team.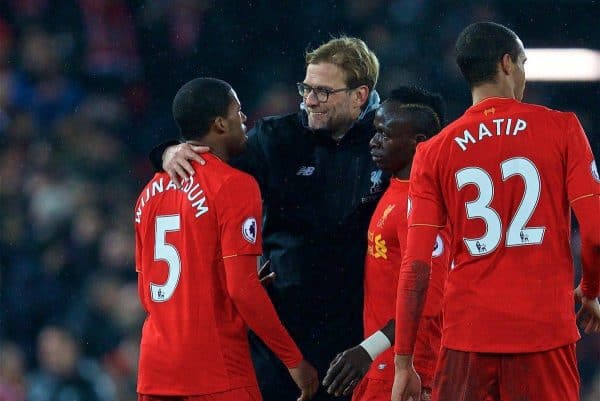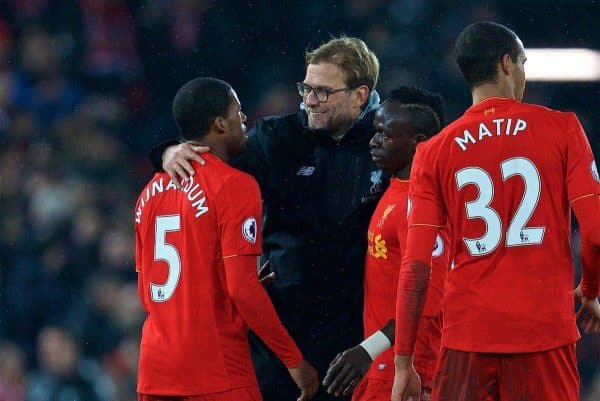 Klopp has also impressed more than floundered in the transfer market, even though this summer's bizarre lack of activity in key positions was questionable.
The acquisition of Sadio Mane was a masterstroke, at a time when many felt it was an uninspiring purchase, and Mohamed Salah could be similarly influential over time.
Joel Matip has generally done well, when fit, and there is an ongoing feeling that those around him are making him look worse.
A competent centre-back alongside the Cameroonian would make such a difference.
Gini Wijnaldum has become a key component of Liverpool's midfield, despite going missing away from home too often, while Marko Grujic, Dominic Solanke, Andrew Robertson and Alex Oxlade-Chamberlain will grow under Klopp.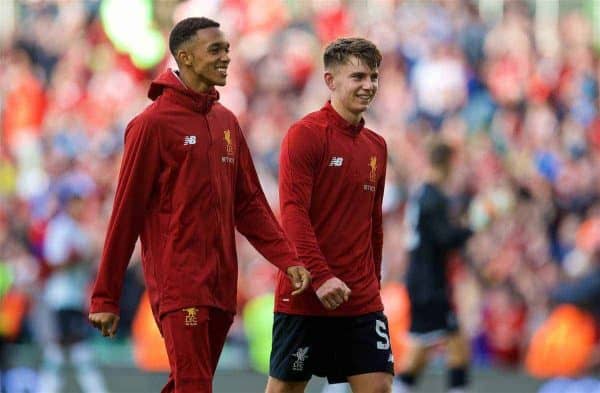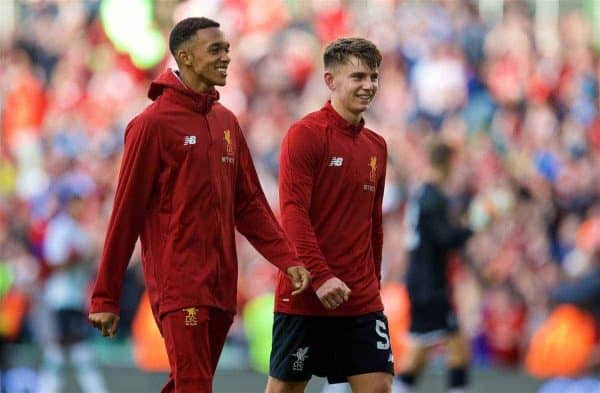 The German has stayed true to his word and kept faith in youth, with Trent Alexander-Arnold and Ben Woodburn blossoming in the last 12 months—both will benefit so much from the trust shown in them.
Philippe Coutinho, Roberto Firmino and Adam Lallana have all found extra gears, which is mainly down to working alongside Klopp, and there is now genuine depth for the first time in years, barring centre-back.
There have been positives galore, but do they outweigh the negatives?
Negatives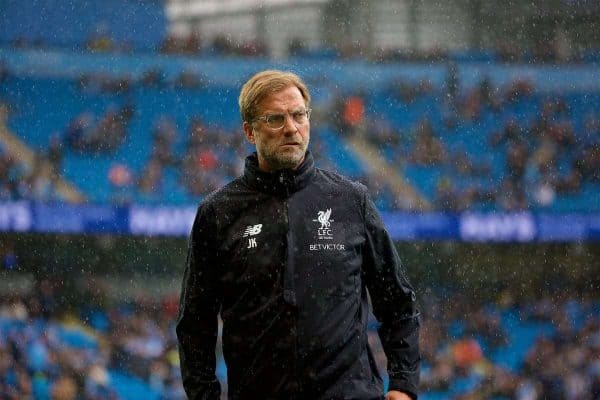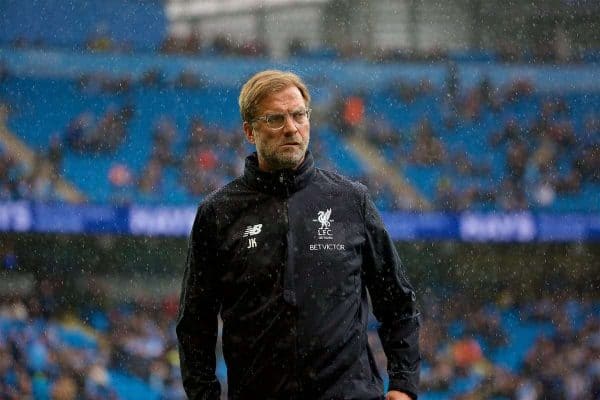 When Klopp became manager two years ago, he was almost treated as a godlike presence—something Liverpool supporters have been guilty of doing with bosses throughout history.
It was always unlikely that his impact would match some expectations in the space of 24 months, and that has proved to be the case. Mistakes have been made, and improvements are required.
The biggest criticism of Klopp has been his failure to address Liverpool's ongoing defensive problems. Not signing a centre-back in the summer, and not finding an alternative to Virgil van Dijk, was ridiculous.
To have conceded 125 goals in 111 matches as manager is not good enough, and it has arguably cost Liverpool at least one trophy. If you don't have a good defence, success will evade you.
That leads us to silverware: not winning a trophy yet has to be seen as a negative against Klopp, with the performances in both the League Cup and Europa League finals in 2015/16 very poor.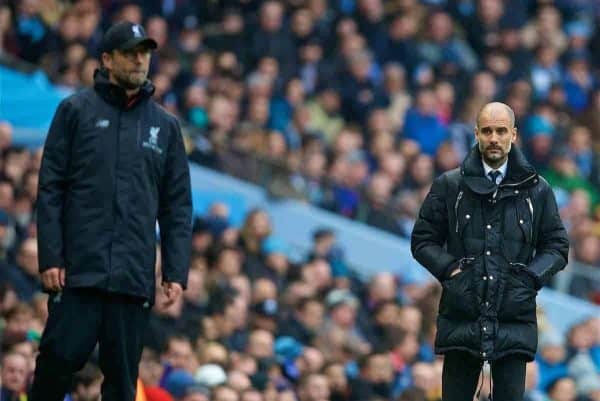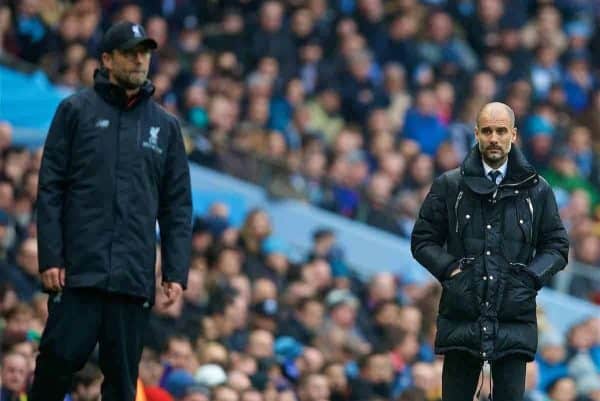 Fellow high-profile managers such as Pep Guardiola, Jose Mourinho and Antonio Conte have all come in and lifted at least one trophy, and their teams look more likely to fight to the death.
It has raised question marks against the mentality Klopp has instilled in his players, with many believing they are too 'nice' as a group.
A lack of leaders and winners is a concern, and although there is more steel these days, as mentioned, much more is needed.
Admittedly, Klopp hasn't always had the same resources at his disposal as his contemporaries, but he needs to end the trophy drought before it becomes more of an issue.
All top managers have huge belief in themselves, with a stubbornness to match, and this has been another of Klopp's biggest downfalls.
A lack of a plan B has been all too apparent when plan A isn't working, and an inability to break down so-called lesser sides has been a major weakness.
So many times, the same match has panned out in front of our eyes, and it has been infuriating to see the approach remain unchanged.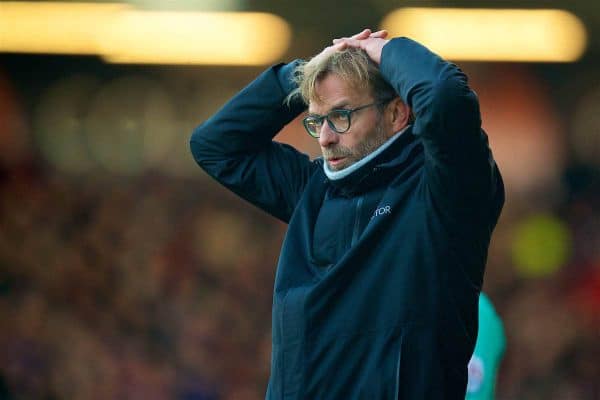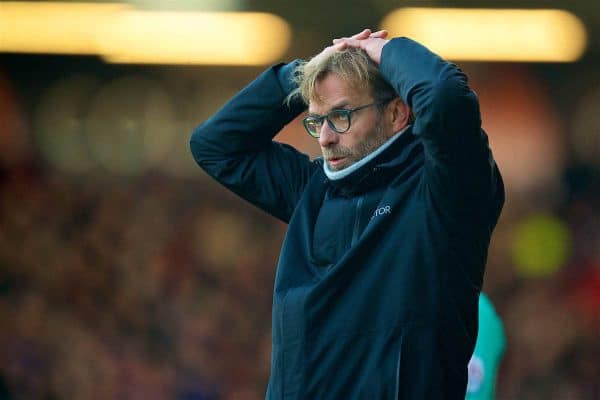 Liverpool have a win rate of just 53 percent against teams below the top six under Klopp.
His use of substitutes has often been a little odd, too, with a lack of changes leading to performances growing stagnant.
Klopp is an outstanding manager, but it isn't healthy to ignore the errors he is making. He will know more than anyone that he isn't doing a perfect job.
Any supporter calling for his head is being horribly knee-jerk, however.
Progression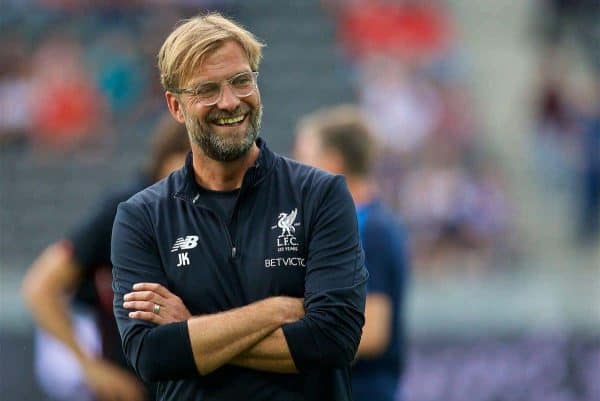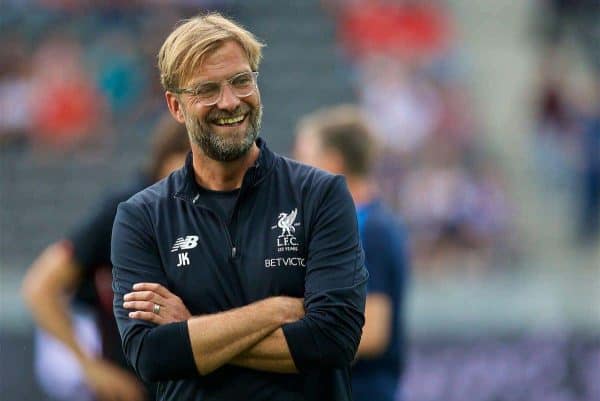 Patience in football has now completely gone, with too many people demanding sackings if great success isn't achieved in miraculous fashion.
It has been a below-par start to the season for Liverpool, which has been frustrating, but it is impossible to deny that they have progressed immeasurably with Klopp at the helm.
He inherited such an average side, but in the two years since, he has reached two finals, topped the Premier League before injuries took their tool, qualified for the Champions League and got Liverpool playing scintillating attacking football.
We would have taken this situation when Klopp replaced Rodgers, much as some are likely to deny it.
Rafa Benitez needed two or three years before he built a top side—the 2005 Champions League success was freakish rather than expected—while Gerard Houllier's treble-winning team of 2000/01 was also two years in the making.
Klopp himself didn't enjoy immediate success at Dortmund, with his maiden Bundesliga title lifted after four years at the Westfalenstadion.
Bill Shankly needed five years for a First Division trophy—imagine social media back then!
Straying away from Liverpool, it should never be forgotten that Alex Ferguson took nearly seven years to win the league at Man United. It all takes time.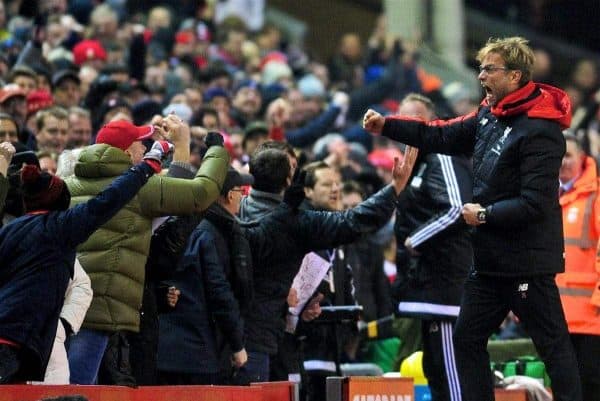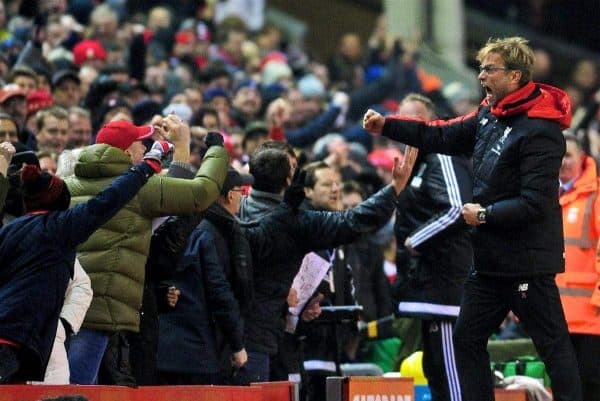 Klopp also united a toxic fanbase—one that has now become divided again because too many expect Liverpool to win every game—and he has embraced everything to do with the club.
He loves the people and the city, and is a wonderful individual to have spearheading the image of the Reds both on and off the pitch.
Klopp may not be as defensively savvy or tactically astute as some of his peers, but in terms of his character and footballing philosophy, he is absolutely perfect for Liverpool.
He will continue to get better and better in the coming years, slowly perfecting his team, and he is the undisputed man to take our beloved Reds forward.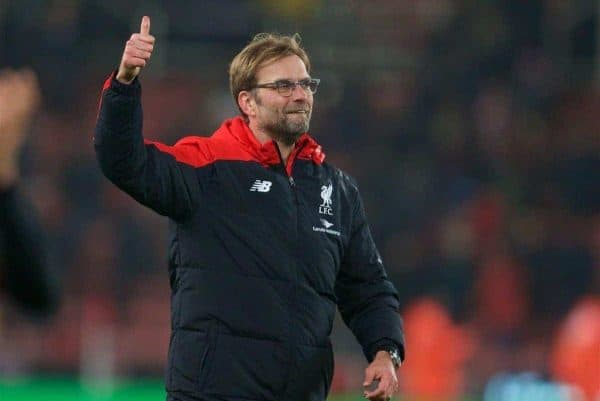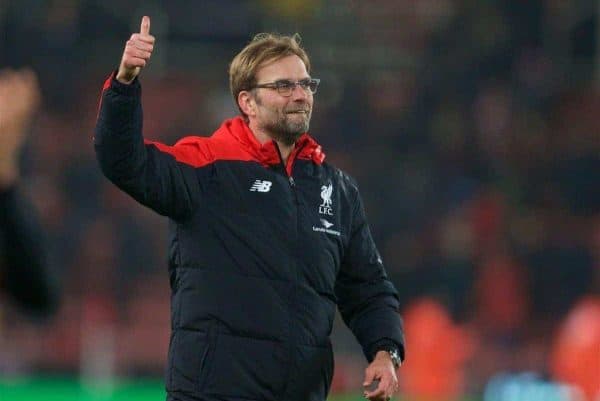 It is completely understandable why a few doubts are creeping in, considering current form and certain issues not being ironed out, but Klopp will build a legacy on Merseyside.
Liverpool have come a long way under him in the space of two years, despite some blips along the way.
And by October 2019, that progress will have been even greater.