With Liverpool's defence continuing to struggle under Jurgen Klopp, Steven Edwards believes the German's faith in development is an issue.
Let's be clear from the off: Klopp has a blindspot when it comes to his defence.
Whether he's unable to see how poor his players are, or he's unable to admit that he cannot improve them, something about his view of his defence needs to change.
At Wembley on Sunday, Tottenham dismantled Liverpool. It was easy, and not because, in Harry Kane, Spurs possess arguably the best striker in the Premier League.
But because they were presented with gift-wrapped goals. Gift-wrapped goals that came as no surprise.
Certainly not to Mauricio Pochettino who—like numerous opposition managers before him—set his side up to be solid at the back and prepared to exploit any opportunity that came their way.
And exploit they did. Dejan Lovren was a disgrace. Joel Matip, Simon Mignolet and Emre Can not much better.
The individual errors that have blighted numerous Liverpool displays of the past few years were on show once again.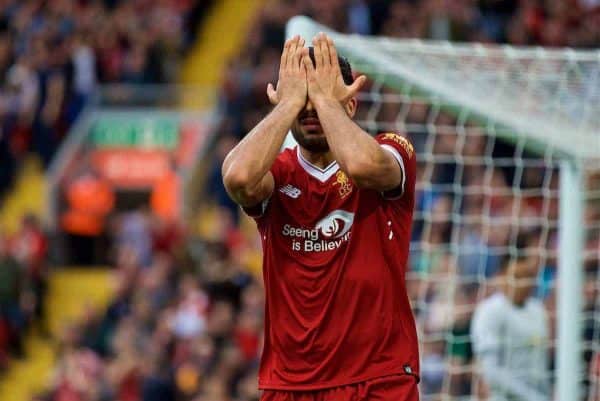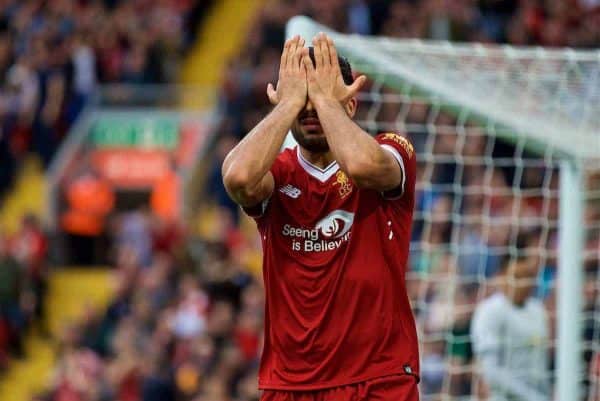 Put simply, Liverpool are a mess at the back and everybody knows it. Opposition sides are fully aware that they have a soft underbelly; just wait them out and you can be guaranteed that they'll show it to you.
With nine played, Liverpool's league goal difference stands at -2. Yep, November looms and they are conceding more goals than they are scoring.
And they are a particular shambles on the road, having conceded more goals away from home than any other side in the Premier League. Fifteen goals in just five games to be precise.
Any regular watcher of Liverpool will most likely tell you that the goals conceded—set-pieces aside—are often down to defensive players failing to discharge the most basic of duties.
Such as Lovren not having the ability to judge that he is never going to make that header, or Mignolet trying to punch a ball that is not there to be punched.
They are judgement calls made in the heat of the moment. And more often than not, the wrong call is made.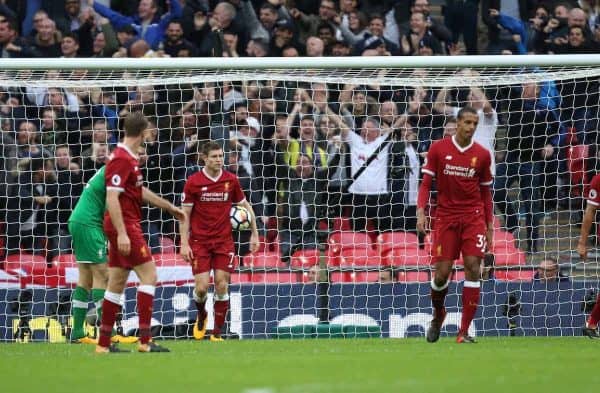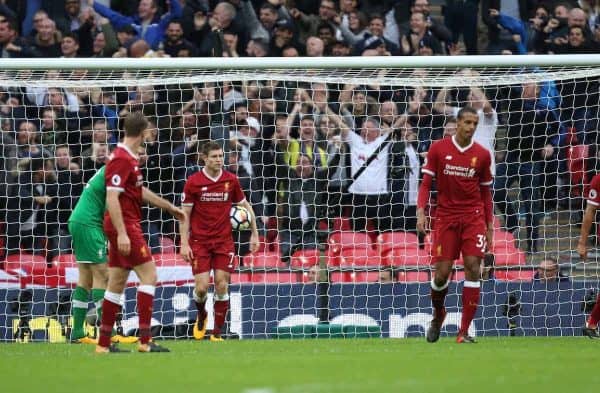 It is because of these individual mistakes that I believe the problem is not systemic.
The issues that arise do not happen solely because of the tactical system within which the players operate. So it has to be an issue of personnel.
The frustration felt by fans over these defensive errors is palpable. They've seen too many sides with poor defensive records over recent years.
The last time Liverpool finished a league season with fewer than 40 goals conceded was way back 2009/10, Rafa Benitez's final season in charge.
This frustration positively boils over when the transfer business of rival clubs comes into view.
Last season Spurs had the best centre-back pairing and defensive record in the Premier League.
Yet despite this, they felt the need to go and break their transfer record with the £42 million signing of Davinson Sanchez, whilst Liverpool, who conceded 16 goals more than Spurs, felt no such need.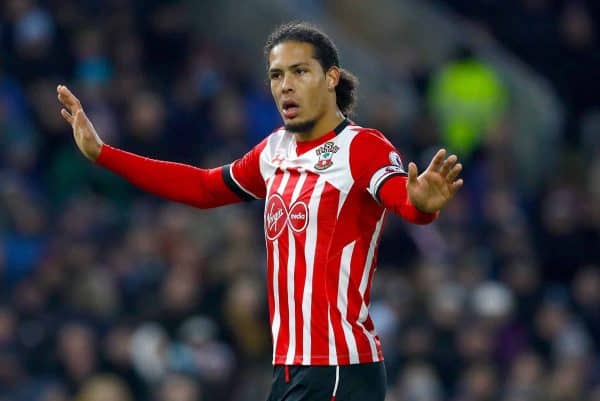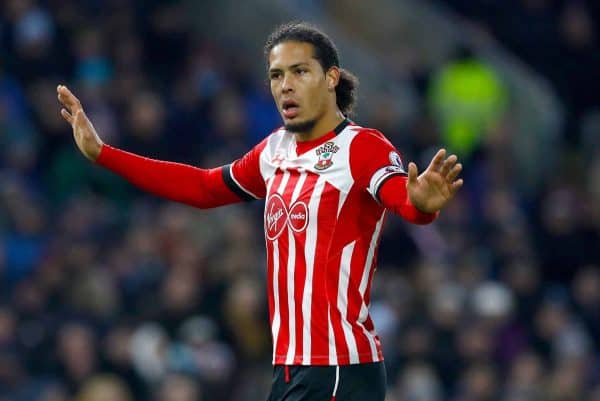 Yes, they tried to sign Virgil Van Dijk, but as soon as that deal looked off they didn't turn their attention elsewhere.
The publicly espoused belief was that it was too difficult to find available players that were better than those already at the club.
This belief has been clearly and regularly exposed as fraudulent. The failings to bolster the defence can be viewed as a dereliction of duty by all those involved in transfers.
A good defence should be important to this side, because they're not the same side as Brendan Rodgers' 101-goal scoring 2013/14 side.
They can't throw caution to the wind and say, "it doesn't matter if you score three, we'll score four." They simply don't have the goals.
Last season, as well as conceding less goals than Liverpool, Spurs scored eight more.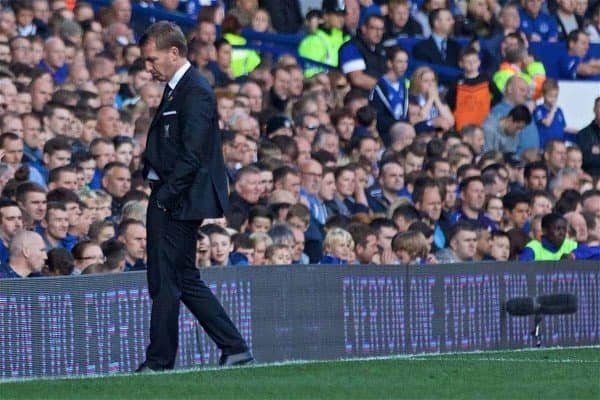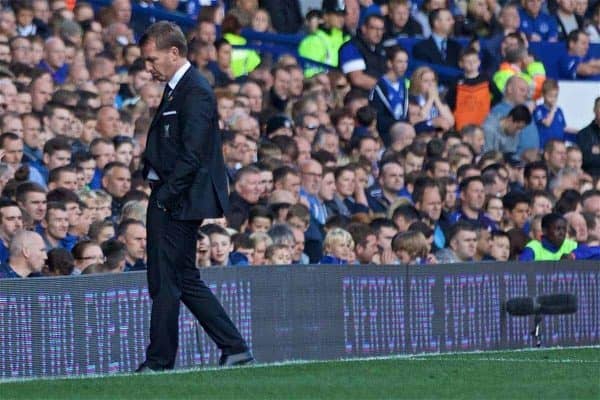 Rodgers was sacked as Liverpool manager with the general perception being that he couldn't organise a defence.
Yet here we stand, with four players signed under the reign of Rodgers, starting in Klopp's back line and a grand total of only £16.9 million spent on bolstering the defence.
And Matip (who was signed on a free transfer) aside, none of those players made the starting XI on Sunday; Loris Karius, Ragnar Klavan and Andrew Robertson deemed not good enough to play.
But despite all of this, you cannot convince me that the reason big money hasn't been spent on quality replacements is because Klopp believes that these players are good enough.
I fail to believe that he cannot see their obvious shortcomings. So why do they remain in the squad?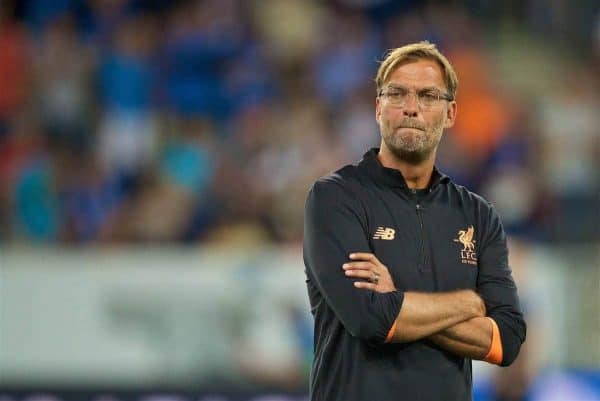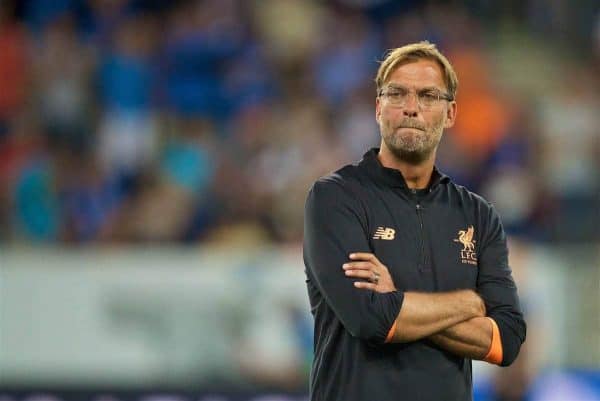 They remain in the squad because of the blindspot. They remain Liverpool players because Klopp's blindspot isn't that he can't see that they aren't good enough.
It's that he believes he can coach them up to a suitable level where they become good enough. It's a noble, but flawed belief.
Sure, the rehabilitation of Alberto Moreno can be used as evidence of Klopp's ability to improve defensive players.
But that's the exception, not the rule, and I think it's high time he conceded that Lovren is never going to be good enough for a side with aspirations of a high league placing and a good showing in the Champions League.
Nor is Mignolet. Nor Karius or Klavan for that matter.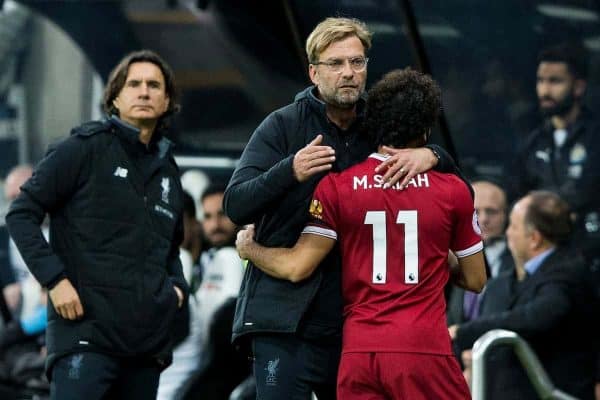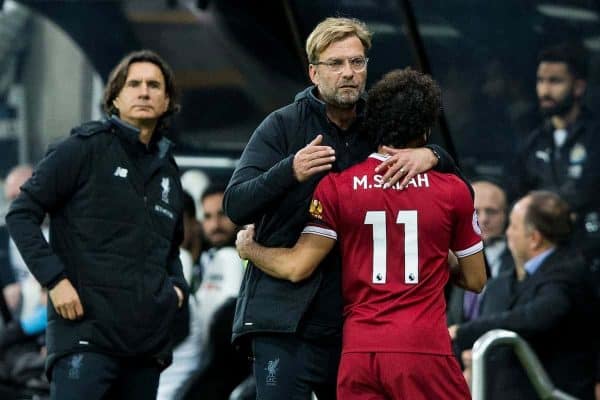 Yes, Klopp is a great coach. He has improved countless players over the years. But some players can't be improved to the required standard. Everybody has their level.
Eyes need to be opened, the blindspot made visible, before it's too late. This defence will never be good enough, no matter how good the coaching.
Replacements are needed. And they can't come soon enough.
---
* This is a guest article for This Is Anfield. If you'd like to contribute a piece for consideration please see this page. Follow Steven Edwards on Twitter, @writingsteven.