After a drop-off in intensity led to a poor run of form for Liverpool, the return of their counter-pressing game against Maribor has pleased Jurgen Klopp.
It was widely noted that during the Reds' troubled start to the season there was a decrease in both their distance covered and the success of their off-ball work.
But in both last weekend's 0-0 draw with Man United and, chiefly, Tuesday night's 7-0 win at Maribor, Klopp's side were back to their dominant, suffocating of the possession.
And ahead of Sunday's trip to take on Tottenham at Wembley, Klopp believes that will be key to getting another result and returning to top form.
"After all the things that we analysed, all the good things we did that didn't lead to the result we wanted, you asked me 'what can we do so we score?'," he recalled.
"We cannot change the situations we had, we can only have more and easier.
"It could be easier if you win the ball back in more situations than we did in the last few games through counter-pressing.
"It keeps you in a much better position on the pitch, it's energy-saving because you don't have to run for long distances. That's [why] I was very happy about this.
"Am I 100 percent sure we will do it again? Not so far. But I'm going for the proof.
"I think that will be a really big key against Tottenham: a football-playing, top team of the league. It will help a lot, we will see."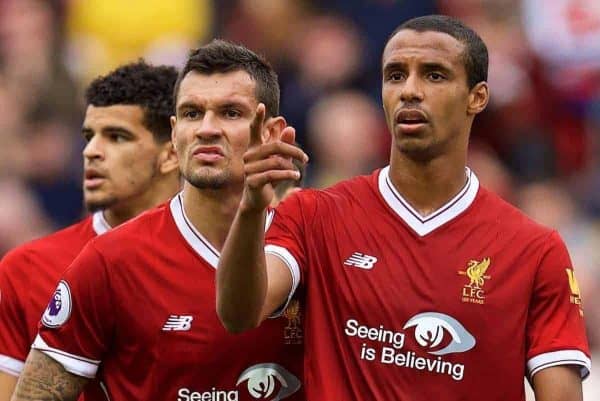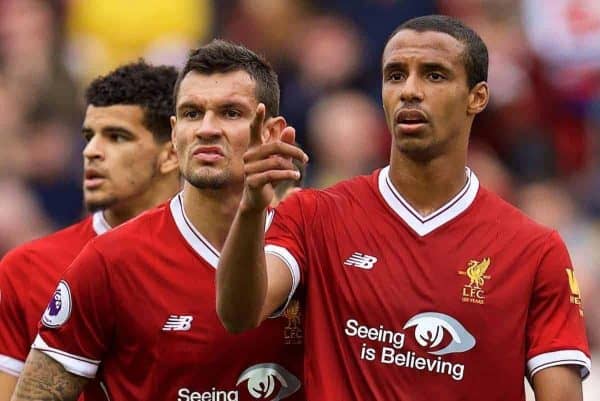 Criticism was aimed at Liverpool's defence during a run that saw them concede 14 goals in seven games from the start of September, most prominently towards centre-backs Dejan Lovren and Joel Matip.
But the Reds have now kept clean sheets in two consecutive games, and while Klopp believes the Reds' back line will never escape scrutiny, he presented counter-pressing as the solution.
"I'm pretty sure now, after two years, it will never happen. We concede one goal and it's always one player who's not good enough," he lamented.
"It never makes sense to me, but it's like this. If you then blame them in a game with one man down against [Man] City, the defence—you talk about the last line—that makes no sense at all.
"We've improved in the last two games, we were much better and much smarter in protection.
"It will be a different game against Tottenham, but in these two games when it was similar [in] what we had to do, the thing was to avoid counter-attacks, and we did that pretty well.
"The best thing was our counter-pressing. When we do this it's always easier for the last line, so that's what we have to do in the next few games too."