The mood at Tottenham is very positive ahead of their Premier League meeting with Liverpool, with Spurs fans confident of victory at Wembley.
The Reds head to Wembley this weekend off the back of a confidence-boosting 7-0 win at Maribor in the Champions League, but Spurs will provide a far sterner test of their credentials.
Mauricio Pochettino's side drew 1-1 at Real Madrid in midweek, and are brimming with defensive quality, midfield creativity and attacking stardust.
Liverpool are 10 games unbeaten against Spurs in all competitions, though, and hopefully that impressive run continues on Sunday afternoon.
Ahead of the match, we spoke to Spurs fan Russ Williams (@Russw777), presenter of Smooth London's breakfast show and LBC's Scores, to discuss his side, the Reds and how things will pan out at Wembley.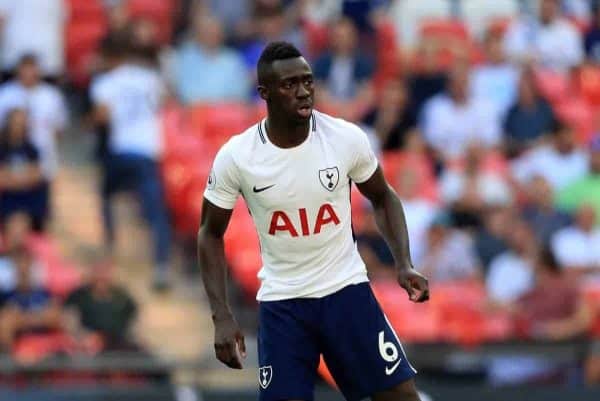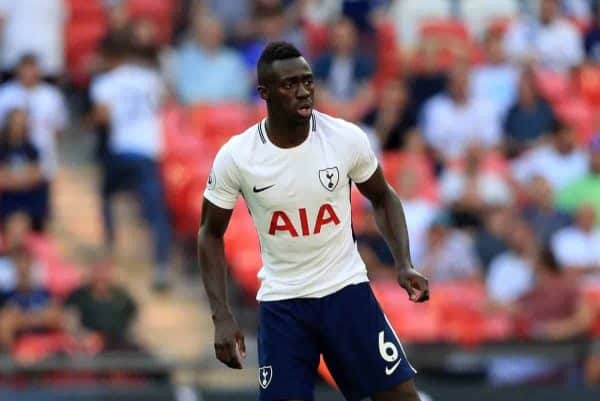 Tottenham sit third in the Premier League—how happy are you with your start to the season?
Away from home, very happy, but at Wembley it has been a far more troublesome experience. Despite this, I certainly don't buy into the 'Wembley Hoodoo' theory.
The problem that Spurs have at 'home' is that, for a lot of Premier league teams, it is their only chance to play there and they want to make it a performance to remember.
As a national stadium, I think it is fairly soulless, and the transport links are as poor as they ever were.
We are third, Harry Kane is on fire and the squad assembled by the manager is formidable. Sort out home form and a title challenge could be on the cards once again.
Spurs need to win something — hopefully this will be the season.
Mauricio Pochettino is working wonders—how highly do you rate him compared to Spurs managers of the past?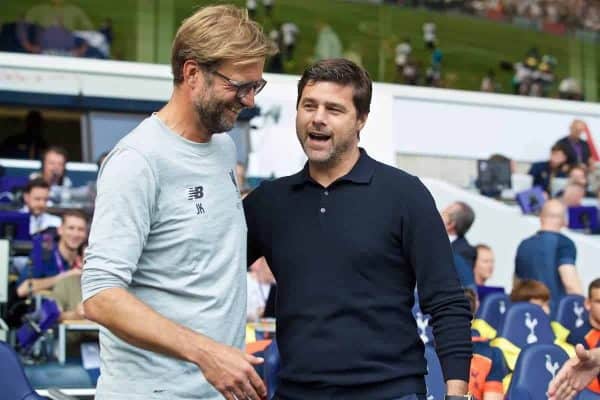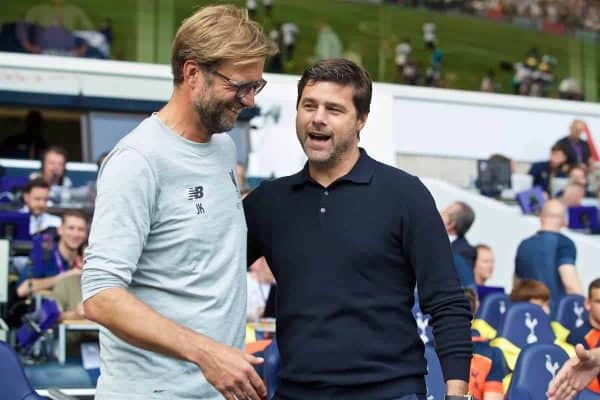 He is a different class to most of them in recent years—a big thinker about the game with a core of steel running through him. Argentinians tend to live and breathe the game with a burning desire to win.
What I like about him is he knows exactly how he wants the team to play. Anybody who doesn't get what he's trying to do is basically out.
His attention to detail with spotting and developing young players was evident at Southampton, and he is doing it just as well at Spurs.
Chairman Daniel Levy is doing well to let him get on with coaching, and as long as he gets results and the improvement continues, everything in London N17 will be rosy.
Who have been Spurs' three best players so far this season, and why?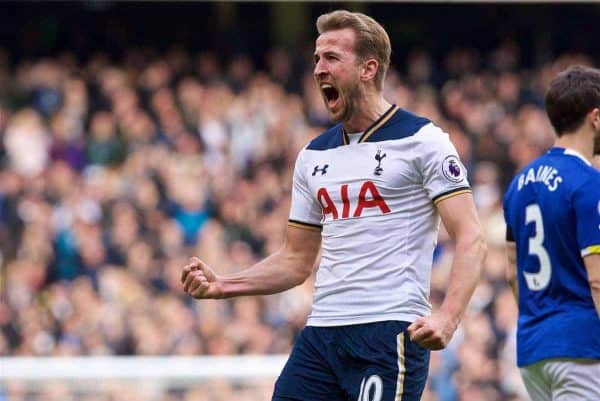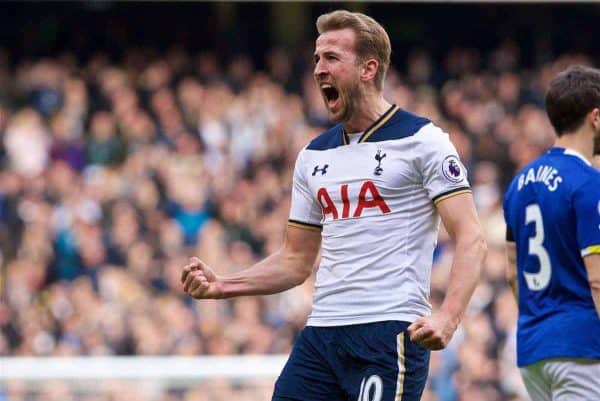 Harry Kane – It's obvious.
Jan Vertonghen – Just a brilliant defender and leader. For me, he should be skipper, and I find it ludicrous a goalkeeper can captain a club—even someone of Hugo Lloris' class.
Harry Winks – Now an England international and a Champions League player, what he showed against Real Madrid was incredible considering the opposition and his age.
Whenever he comes on for Spurs he is tidy, creative and steely all at the same time.
What do you make of Liverpool under Jurgen Klopp? Going places or stalling?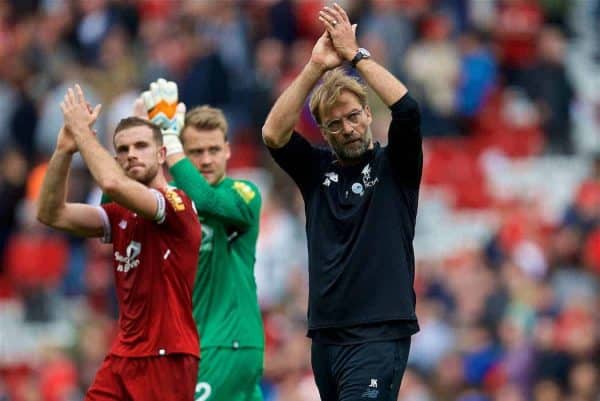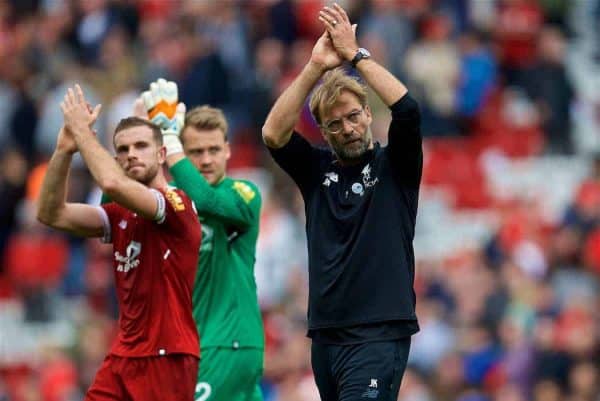 I am a massive admirer of Liverpool. I love the tradition, success, the fans and the ethos at the club. I have had so many enjoyable nights watching them play football.
Jurgen Klopp, for me, is in many ways the perfect fit for the Reds: passionate, demanding, loves attacking football and is a man of great dignity. He is a very valuable addition to the Premier league.
You could argue that Liverpool, rather like Spurs, need to win something again and to do that Klopp has to have more than a plan A.
Defending is crucial because you just can't expect to outscore opponents in every game—Ossie Ardiles tried that when he was manager of Spurs and it failed miserably.
Where do you see the key battles taking place on Sunday?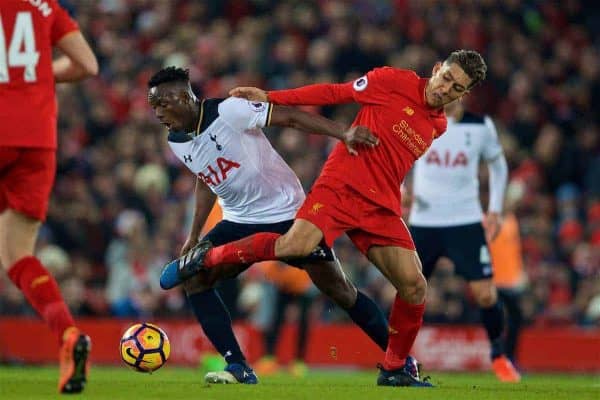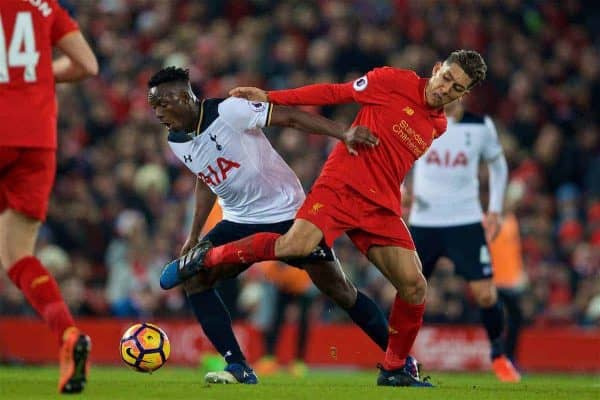 Most important from a Spurs point of view is to try and narrow the pitch: Liverpool are a team that loves to use the flanks and Wembley is a big pitch.
Philippe Coutinho and the ever-improving Mohamed Salah are obvious danger men, but the capabilities of Roberto Firmino and Alex Oxlade-Chamberlain will make Spurs work hard to get a result.
I think we will start cautiously and counter-attack, rather like they did against Real Madrid in midweek.
Sadio Mane missing is a big blow and Spurs still have three or four first-teamers out or recovering from injury.
In spite of that, I have a feeling it will be a wonderful game to watch.
Are there any Reds players you fear, in particular?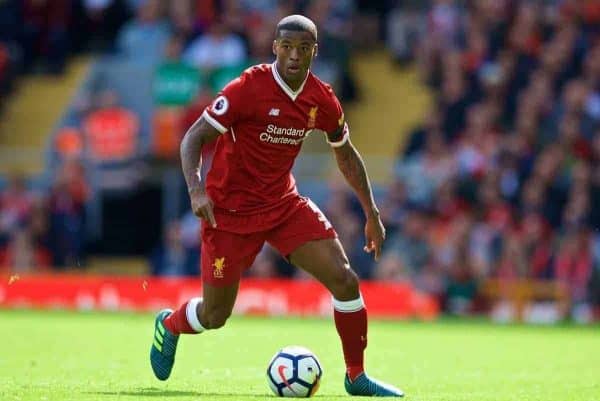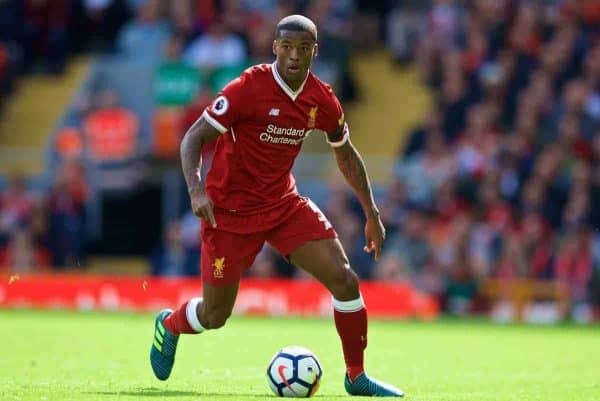 Sadio Mane—and he's not playing!
Coutinho can conjure up a goal from anywhere and I think Georginio Wijnaldum is a bit of an unsung hero for Liverpool.
Finally, hit us with your prediction…
Both teams to score and a Simon Mignolet mistake to gift Spurs a winner.
We'll win 2-1 (but I would say that).