Liverpool's training ground architects KSS have revealed designs for the new combined first-team and academy facility in place for the Kirkby renovation.
The Reds are set to move into a new-look training centre in 2019, after a £50 million redevelopment, leaving Melwood for the first time since the 1950s.
Work is set to begin early next year and plans are moving swiftly into place, with KSS—who also worked on Tottenham's new state-of-the-art training ground in Enfield—unveiling their proposed layout.
This comes in the form of one impressive building, with entrances for the first team and the U23s, as well as views from the current academy facility and of the senior training pitches.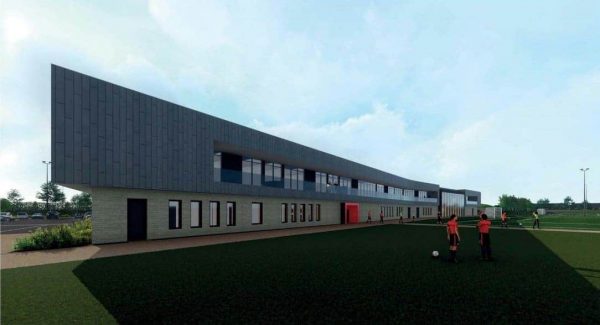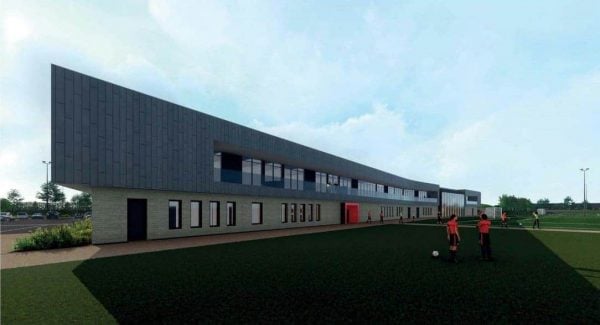 "The proposed layout is designed to optimise the relationship between the existing academy pitches, the new training centre and new first-team pitches," KSS explain.
"The building's linear form and orientation present the maximum frontage to the pitches, establishing a clear, natural relationship between building and playing space.
"This composition also reinforces the separation between first team and academy, creating a private, secluded area for the first-team players."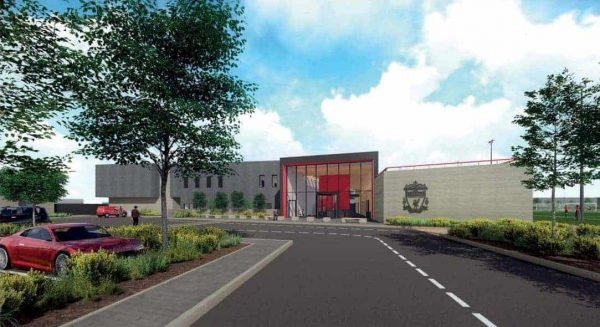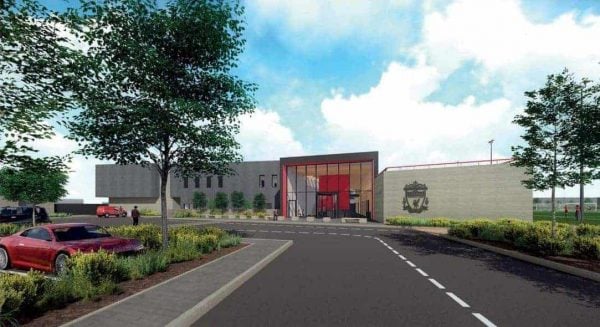 While this separation is essential, combining all squads under one roof is designed to ensure a more fluid pathway from the youth setup to the first team.
"There is a green roof and terrace on the single-storey block to the south, providing views over the academy pitches," KSS add.
This is expected to include a 499-capacity viewing stand for parents and guests, which is a considerable improvement on the current setup at Kirkby.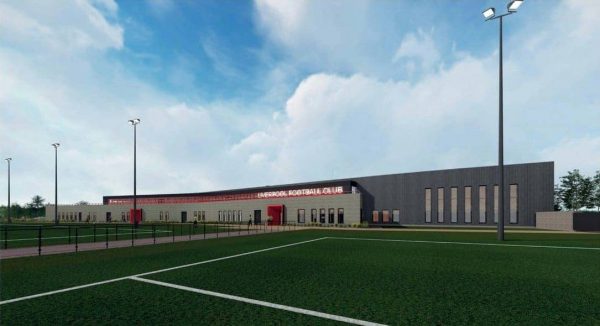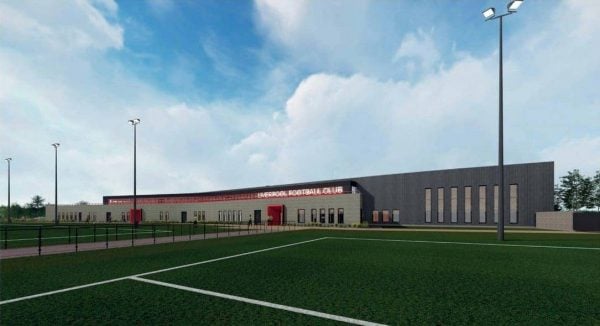 There are set to be 17 pitches, split between first team and academy, with the facility covering all age groups from U7s up.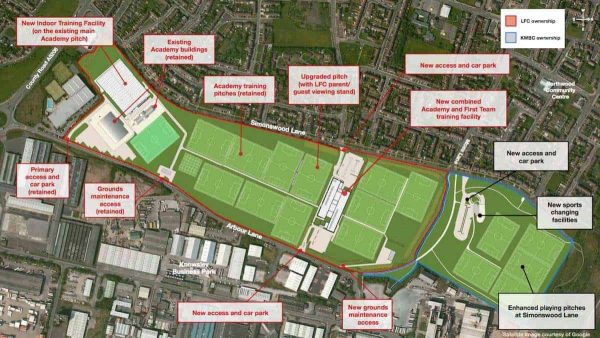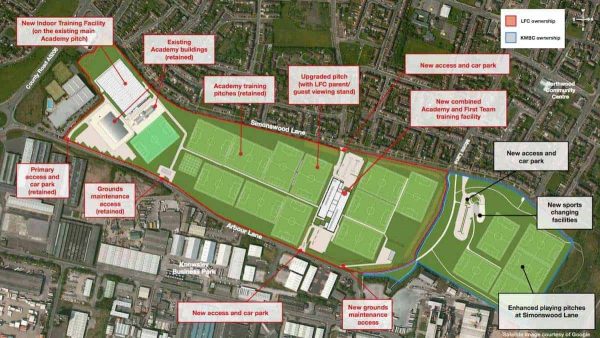 Liverpool's new training ground is a major step forward for the club, one which has been long in the making, with Fenway Sports Group presiding over real progress.
In Jurgen Klopp the Reds have a manager with genuine faith in youth, and with the German at the helm the advantages of this facility are clear.