Liverpool and Chelsea meet at Anfield on Saturday evening, and Blues supporters are in confident mood ahead of the match.
The Reds welcome their rivals to Merseyside this weekend in what is always one of the biggest home games of the season.
Both sides are in good form, despite Liverpool blowing a 3-0 lead away to Sevilla on Tuesday, and it will be a very tight contest.
Jurgen Klopp and Antonio Conte will be desperate for three points, as the top-four battle really starts hotting up.
Ahead of the game, we spoke to Chelsea Podcast (@ChelseaPodcast) to get their thoughts on the Blues, the Reds and this weekend's meeting.
Chelsea are 3rd in the Premier League – how happy are you with their start to the season? Is Man City's freakish form seeing their rivals receive too much criticism?
I am very happy with our start as we have had to contend with injuries this season, which didn't happen last year. To lose N'Golo Kante for a while showed just how good a player he is. Irreplaceable.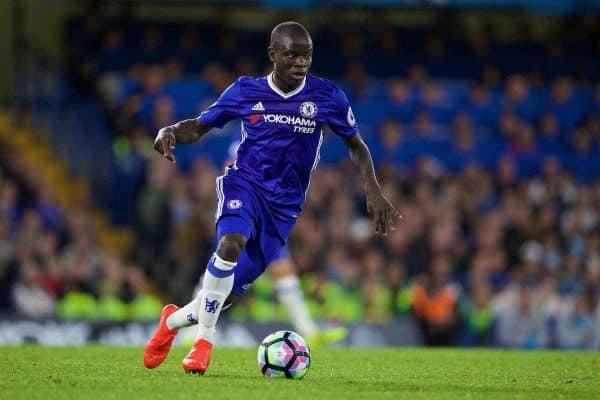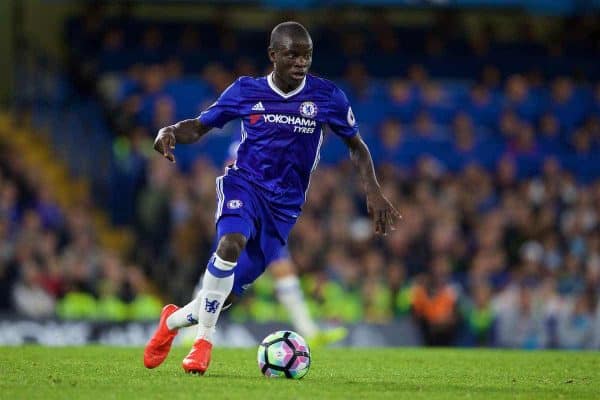 Man City are on fire, and we all just have to forget about what they are up to and concentrate on our own issues.
How are things going with Antonio Conte? There seems to be a feeling from the outside that his exit is inevitable at some point between now and the summer.
I don't subscribe to the media frenzy suggesting Antonio Conte is unhappy.
When you watch him in press conferences he seems assured and as happy as can be when you are trailing so far behind the top side.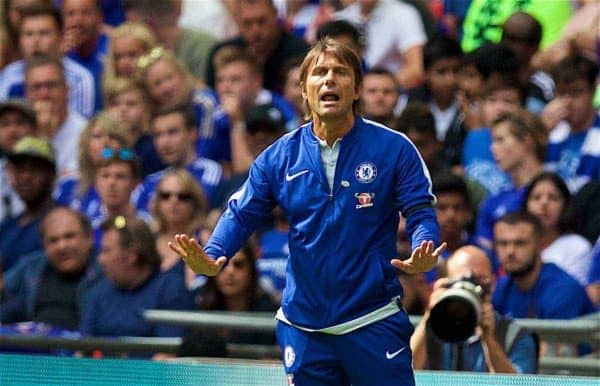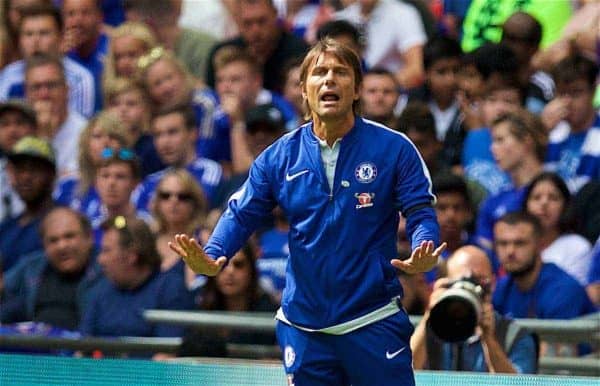 I don't think he has taken umbrage with the club. Whether he stays or goes, who knows? All managers live a dangerous life!
Who have been Chelsea's three best players so far this season, and why?
Cesar Azpilicueta has shown just why the Chelsea fans love him so much. He reads the game magnificently, whether in attack or defence, and can cross a ball for Alvaro Morata brilliantly.
Morata himself has already proved himself to be intelligent and adaptable to life in the Premier League. He becomes more commanding with each week and makes us forget about the past great strikers.
We have potentially another great playing for us right now. Kante showed why he is so special when he was out for some weeks.
He is the glue that holds Chelsea together, and any side would miss a player of his ability. He is our one true world-class player.
What have you made of Liverpool's start to 2017/18?
It's been an odd start for Liverpool.
There are so many things that are coming together, but then poor performances appear to undermine all the good work that has been done.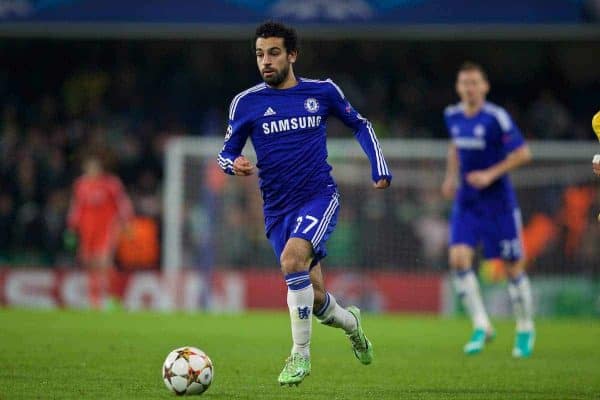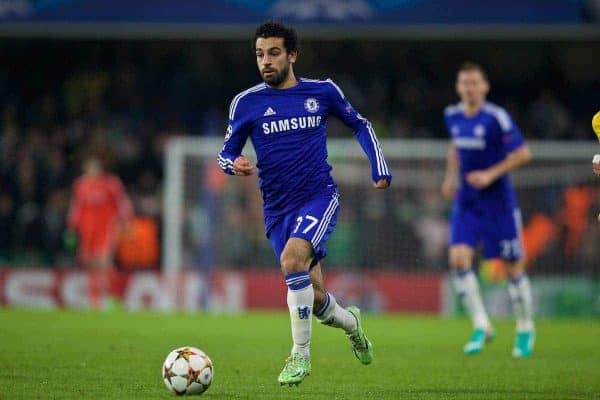 Mohamed Salah has had a chance to show what he possibly could have done for Chelsea, but sometimes you just need to be at the right club. It looks like Liverpool is his club.
If you could put one Reds player in the Chelsea team, who would it be?
There isn't a Liverpool player I would want to take to replace anyone in the Chelsea team.
I guess Philippe Coutinho is the obvious player to take because he can provide the magic. Most of your other players have played for us at some point!
Adam Lallana is a special player and I hope we get to see him play again soon.
Looking ahead to Saturday's game, where do you see the key battles taking place?
Midfield – it is always about midfield these days.
If Kante and Tiemoue Bakayoko can buy time for Cesc Fabregas then we will give you a very good game indeed.
Personally I don't really get Jordan Henderson as a player, and I think he will have his work cut out against our midfield.
Finally, hit us with your prediction……
1-0 to Chelsea.