Liverpool defender Joe Gomez has highlighted the "ridiculous" goalscoring prowess of Mohamed Salah since arriving at the club this summer.
The versatile Englishman has established himself as the first-choice right-back this term after a series of impressive displays, proving his injury woes are now well behind him.
Against Chelsea he was once more outstanding, mixing strong defensive traits with composure on the ball to help initiate attacks from deep.
But it's those at the other end of the pitch he is impressed with himself, particularly new signing Salah who has shot to the top of the goalscoring charts.
With 10 in the Premier League now, Salah is showing great consistency in front of goal and Gomez has lauded the all-round approach of the Egyptian.
"It's ridiculous," Gomez told LiverpoolFC.com of Salah's strike rate.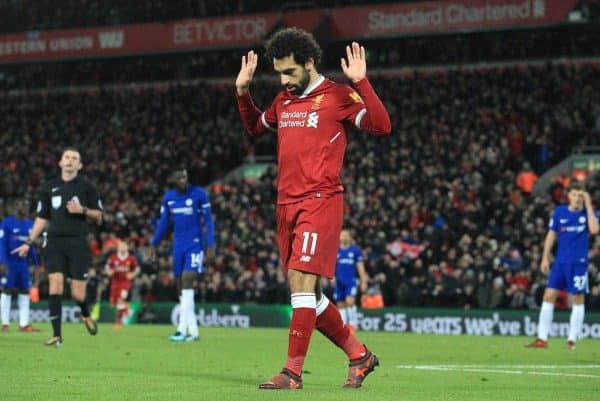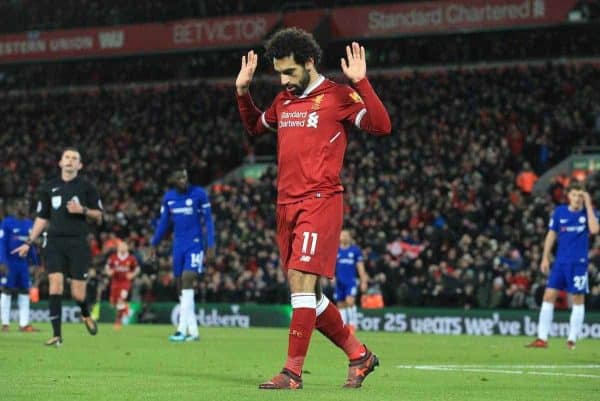 "He's come in and he's been a massive addition to us, unbelievable. The goals he has scored but also his general play, his link-up.
"Our whole attacking force is quality, everybody knows that, so hopefully he can keep doing it for us."
Gomez was also positive about the Reds' performance against Chelsea, noting that while the win was snatched away late on, circumstances have to be taken into account.
"I think we battled well and were aggressive from the start," he said.
"We dominated generally, created some good chances and Mo got another goal for us, then we looked like we were going to hold on.
"But it was a decent bit of a skill [from Willian], I don't know whether he meant it or not but it's unlucky for us and disappointing not to get all three points.
"We knew they'd have the wing-backs wide and [Eden] Hazard and [Alvaro] Morata would come and pick up the ball and do what they do.
"We were wary of their threats and did our best to try and stop them. We had our fair bit of play as well – they had their chances but so did we.
"They're a top side, they're champions, so we've got to take the positives."
"It's disappointing but we've got to move on from it and do what we can in the next game."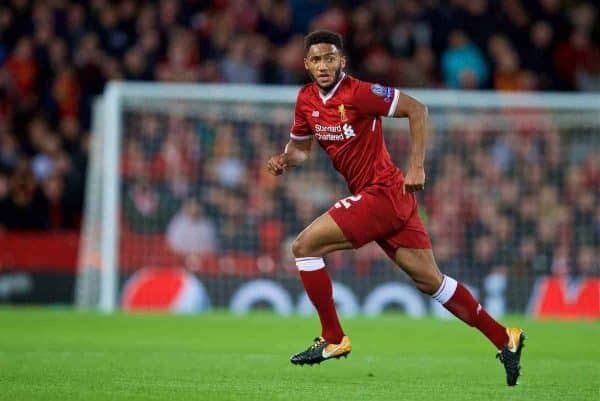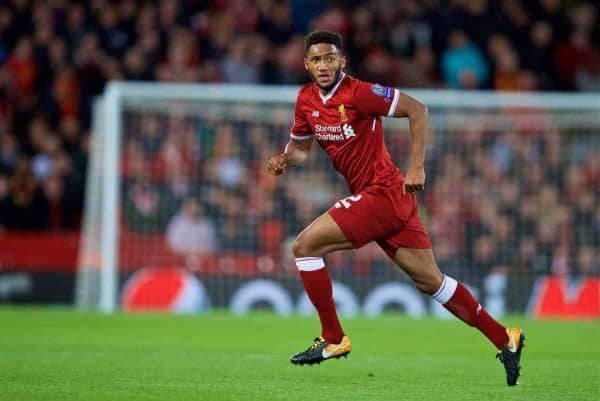 Those next fixtures will come thick and fast for Liverpool, with plenty of action before Christmas and the squad set to be utilised to ensure the Reds stay in the hunt in both domestic and European action.
"This whole period, everyone knows how relentless it is. We've all got to be ready for the continuous games, there is no rest, we've all got to be ready for that.
"But I think we've got a strong squad and a lot of depth to deal with it."
As one of Jurgen Klopp's go-to starters in the big games so far, Gomez has made almost as much of an impression as Salah has and the more Reds show the consistency those two have, the better the season will go on to be for Liverpool.