Liverpool manager Jurgen Klopp believes England boss Gareth Southgate is making life difficult for himself in the future with his selection criteria.
Reds duo Daniel Sturridge and Alex Oxlade-Chamberlain were both omitted from the squad for friendlies against Germany and Brazil, although defender Joe Gomez did receive a maiden call-up.
Southgate's argument in relation to Sturridge on Thursday was that because he was not playing regularly he could not perform "at his very best" for the national team.
"It is not our decision but if Gareth Southgate saw the last few games I think for sure he could have invited all three of them," said Klopp.
"Gareth makes his decisions, I cannot change that. Both of them would play in other English Premier League teams quite regularly.
"If he makes it now like this it could be difficult in the future if he sticks to this plan 100 percent—not for us but maybe for England.
"Daniel had a few injury problems and was called up [in the past] because he is still the striker everyone thinks about.
"If [Southgate] thinks he doesn't need him I cannot change it.
"Ox is coming in a new club and that always needs time to adapt. I think he made big steps since he was here. But, again I cannot call him and say, 'Please, call him up'."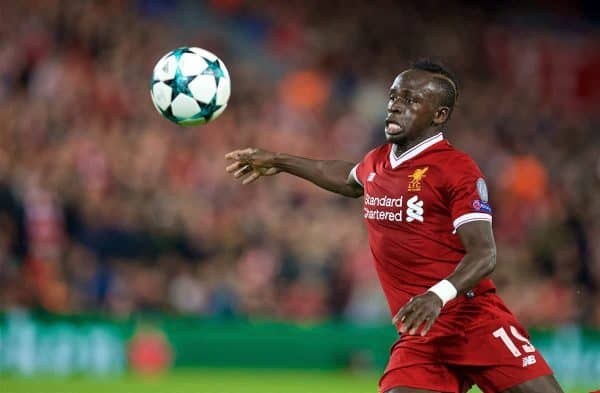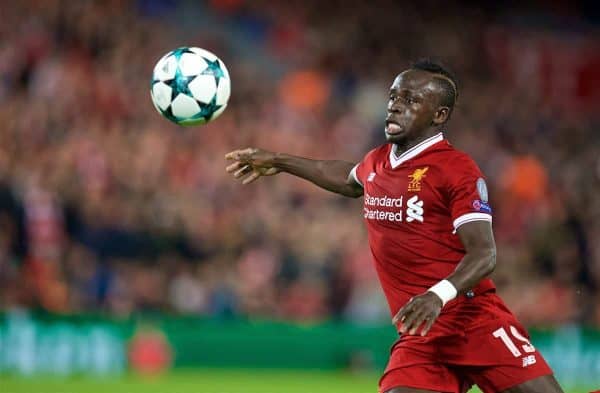 One player Klopp is happy to see go on international duty is Sadio Mane, whose quicker-than-expected return from a hamstring injury has put him contention for a surprise place in the squad for Saturday's match at West Ham.
The forward has not played since injuring himself playing for Senegal against Cape Verde on October 7, with his last Premier League game the 1-1 draw at Newcastle six days prior.
Mane has been called up for Senegal's two World Cup qualifiers, with two points needed to guarantee their place in Russia next summer, and Klopp hopes sensible management of his player will benefit both parties.
"We cannot sit here and ignore the situation of Senegal and say we don't care if they play in the World Cup. It is not right and not nice," added the Reds boss.
"We tried to get in contact with the Senegal FA, or we are [trying].
"He has to go there and if they can get the point they need maybe we can talk again and ask if it necessary for him to play the second game and he can come back. That would be the ideal situation.
"In this specific case if he plays it is good for his rhythm. I have no problem with our players playing for the national team, it is only we need to know as much about the circumstances.
"Training is different and that is something I would love to have more influence on in the future.
"If Sadio can play I really think he should because it is good to get some rhythm, otherwise he would not have played for how many weeks."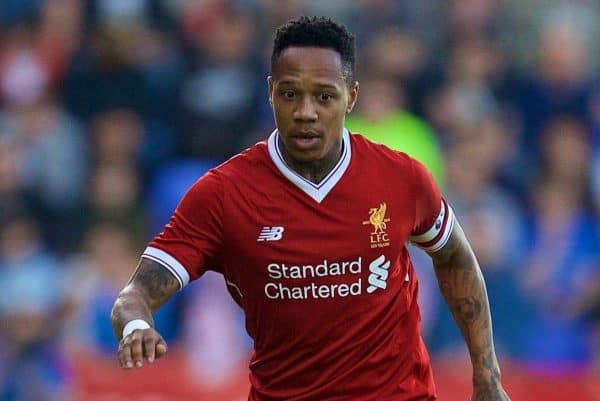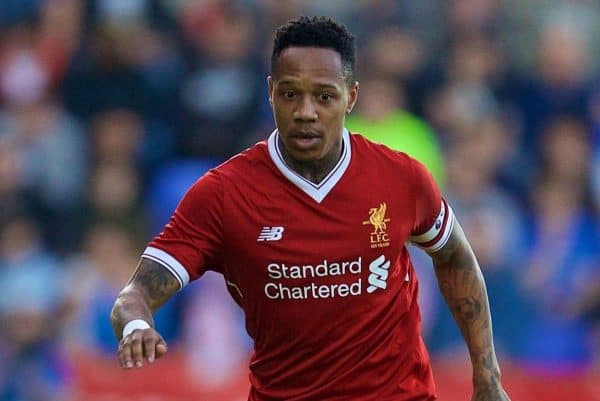 One injury which is not improving for Klopp is Nathaniel Clyne's back problem with the defender having not played at all this season.
"He was in a good way and then had a little setback. That's how back problems are," said the manager.
"We showed him to specialists all over the world and it is not a big problem, it just needs time, that is all."