RB Leipzig head of football Oliver Mintzlaff says Naby Keita was "enthralled" by Liverpool, and explained how they beat Barcelona to secure a deal.
Keita was a major transfer target for the Reds all summer, and although they missed out on his signature immediately, they did the next best thing.
The 22-year-old was signed a year in advance, and his capture was seen as a huge transfer coup given his reputation as one of Europe's best midfielders.
Barcelona were heavily linked with a move for the Guinean superstar, but Mintzlaff says his eyes were firmly set on Anfield.
"Naby was very enthralled by Liverpool, and Jurgen Klopp in particular," Mintzlaff told Sport Bild.
"It's understandable that this was something that went through his head because he could earn many times what he gets from us.
"He wanted to change immediately. But Ralf Rangnick told the team that we'll not sell a player. It wasn't lip service, it was carved in stone.
"We act credibly. Had we released Keita, maybe other players would have come up with a similar idea.
"In football, it's rather rare that you say something and stick to it. Not with us!
"Liverpool wanted to meet with me countless times. To eat or to visit our training centre. I had invited the responsible people, but not for negotiations."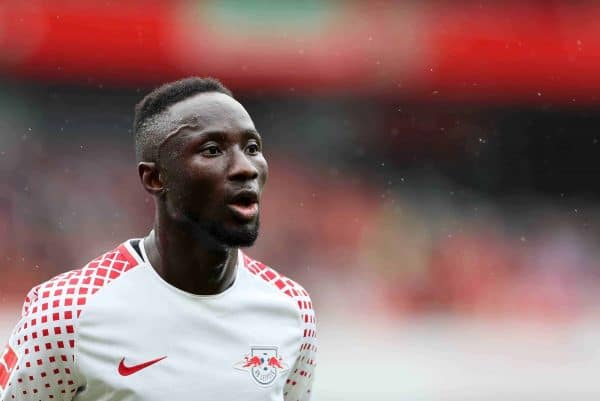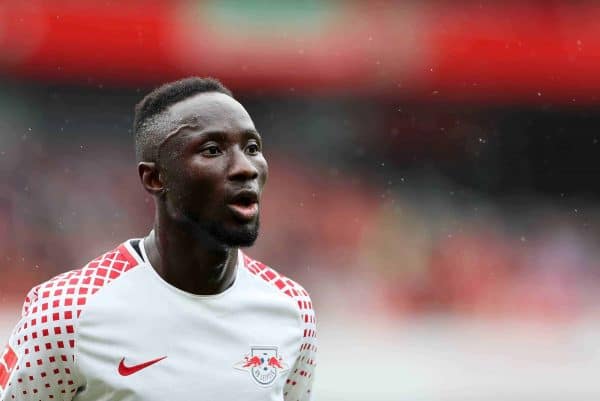 Klopp's interest in Keita was clearly key, with Mintzlaff hammering this home by agreeing: "Yes, especially since Barcelona was interested in Naby Keita."
"This was confirmed to us also from Barcelona. However, they didn't put in as much gas as Liverpool," he explained.
It is understandable why Liverpool supporters are growing giddy with excitement at the prospect of seeing Keita in a Reds shirt next season.
The Leipzig man is earning rave reviews across the continent, and on a night when Liverpool's midfield came up woefully short against Sevilla in the Champions League, Keita was scoring a sublime effort in a 4-1 win at Monaco.
He will add a huge amount to the current team, bringing creativity, intelligence, drive and bite to the middle of the park.