Liverpool are no closer to agreeing a fee with Chelsea for Dominic Solanke, with a tribunal set to rule the striker's valuation in another confusing saga.
The Reds signed Solanke after his contract with the Premier League champions expired, with the 20-year-old making 10 appearances so far this season.
Though he has only started once, in the 2-0 defeat to Leicester City in the League Cup, Solanke is clearly a key part of Jurgen Klopp's plans moving forward.
But while he is settling well on the pitch, confusion continues to reign over the fee Liverpool will be required to pay Chelsea as compensation for their role in his development.
His move was technically a free transfer, but since Solanke is under 24, the Blues are entitled to payment.
And with the two clubs unable to agree a set value, a tribunal is set to determine how much the youngster is worth, with vastly contrasting suggestions from either party.
According to the London Evening Standard, Chelsea value Solanke at over £10 million, while Liverpool have offered just £3 million.
It is claimed that Chelsea will use Solanke's recent call-up to the England senior squad to strengthen their claim, along with his role for the Reds and previous success with the England U20s.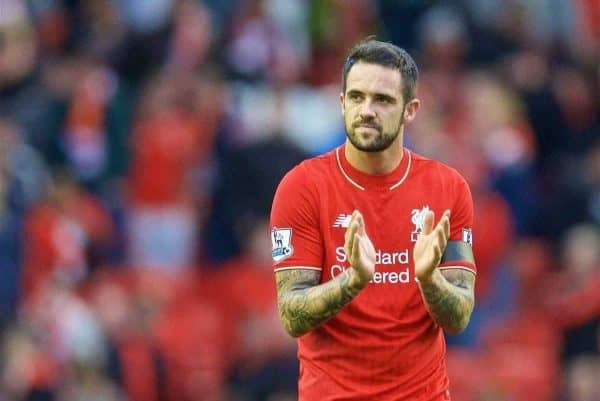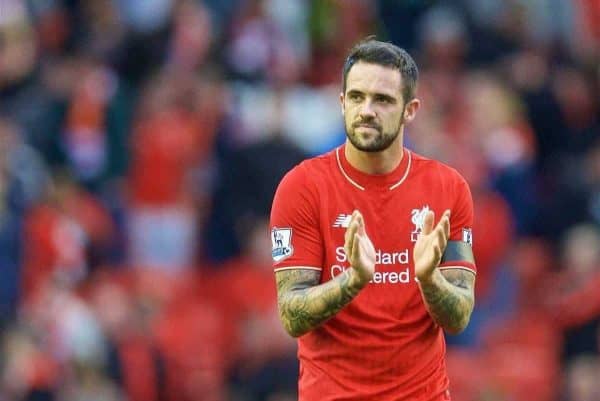 This draws parallels with Danny Ings when the striker left Burnley for Liverpool in 2015, having also allowed his deal to run down at Turf Moor.
Ings arrived as a high-potential young forward who had already scored 11 goals in 35 games for the Clarets in the Premier League, as well as making 13 outings for the England U21s.
Shortly after joining the Reds he received his first England cap, though he was struck down with a nightmare ACL injury on returning from international duty, days after Klopp's arrival.
Liverpool were ultimately made to pay Burnley a record fee of £6.5 million, with a further £1.5 million in add-ons dependent on his progress at Anfield.
Burnley made a similar claim to Chelsea, with Ings' England call-up and bright start under Brendan Rodgers—three goals in eight games—presented for consideration.
It remains unclear as to whether this should influence the Professional Football Compensation Committee (PFCC)'s decision, however.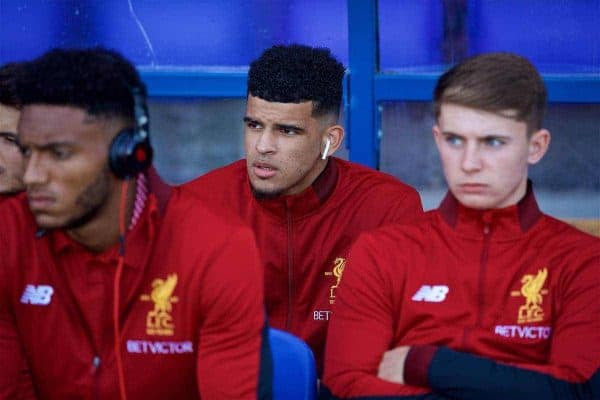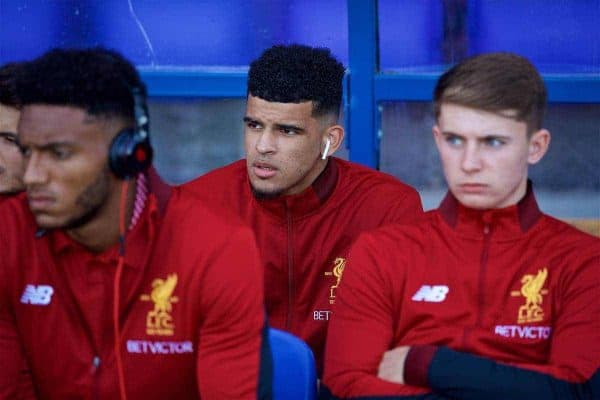 Detailing the tribunal process in 2015, the Guardian's Paul Wilson explained how "the player's playing record is looked at, in terms of first-team appearances and international call-ups."
But the Telegraph's Chris Bascombe claimed that "a commission should only consider the player's valuation at the time he was sold."
However, given the tribunal considers the player's future, as well as the past and present, it is arguable that this can be submitted as evidence of Solanke's potential.
Other factors such as the length of time a player was at their previous club, the contracts offered by both parties and interest from other sides are also considered.
Liverpool had valued Ings at £6 million, while Tottenham's bid of £12 million provided Burnley with a crutch in negotiations.
And like Ings, it could be that the PFCC rules Liverpool to pay between theirs and Chelsea's valuations for Solanke, ensuring a fee of around £7 million is likely.