Philippe Coutinho has vowed to continue to improve, as he closes in on the fifth anniversary of his move to Liverpool from Inter Milan.
The Brazilian made the £8.5 million switch from the San Siro at the start of 2013, and swiftly developed into one of the Reds' most important players.
He has scored 46 goals and laid on a further 40 in 190 games for the club, with his output increasing dramatically over the past two seasons.
This term, he has already netted four and assisted three in nine outings, ensuring his status as one of the bargains of the decade in the Premier League.
And reflecting on his development on Merseyside in an interview with Goal's Melissa Reddy, Coutinho explained how he has "become stronger here in every way."
"When I first came to England, there was so much to adapt to and learn," he said.
"It was a completely different experience for me, but also a challenging, exciting one.
"Every year, I've felt like I've taken more on and become better, more complete and mentally prepared—not only with football but life in general.
"I have never wanted to settle, because I know that improvement is something that doesn't stop.
"There are always new things you can pick up and many ways to develop. I'm happy with how much I've grown, but I'm not finished yet."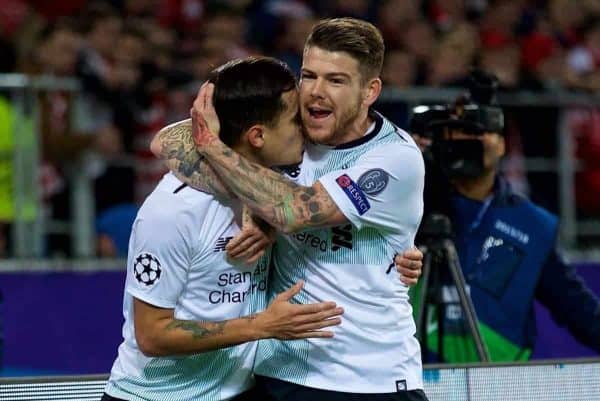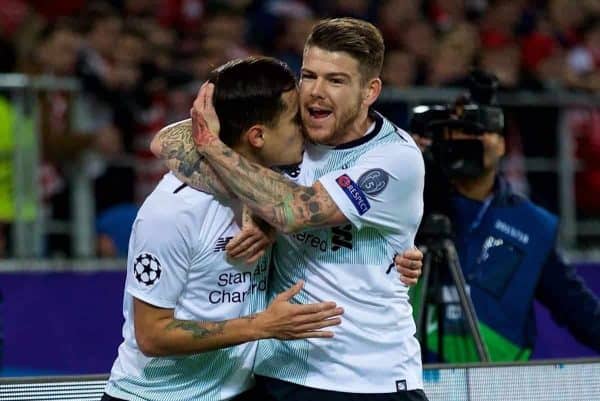 Estimations of Coutinho have fallen rapidly on Merseyside following his efforts to force through a transfer to Barcelona last summer.
The No. 10 is no longer a bona fide fan favourite at Anfield, but his integral role under Jurgen Klopp has remained the same, able to shine in a variety of positions.
Continuing to outline his ambitions as a player, Coutinho alluded to both how he has maintained his form since his failed move and his motivations for seeking a departure.
"To be honest, I have never stopped to think about the player I wanted to become," he added.
"I have idols and an idea of success, yes, but I never had a picture in my head of how it should look for me.
"I guess it's because I believe there's always ways to improve myself so there can't really be a complete picture—it's always a work in progress.
"I just aim to be the best version of myself in every aspect, every day."
Coutinho is already one of the standout players in Europe's top five leagues, and has now established himself as a key man for Brazil.
But his assertion that he can continue to improve is encouraging, but perhaps also a sign of his desire to further his career with a move from Anfield.
You can read Melissa Reddy's full interview with Coutinho here.