Stoke fan David Cowlishaw is fully expecting Liverpool to dispatch of the Potters on Wednesday, as the two sides do battle at the Britannia Stadium.
The Reds drew 1-1 with Chelsea on Saturday, as they once again failed to hold onto a lead late in the day.
Two draws on the bounce, against Sevilla and Chelsea, are far from shameful results—as long as three points are picked up against Stoke.
Mark Hughes' side are an outfit struggling to get going this season, following just one win in six matches, and Liverpool have to take advantage of their opponents' slump.
Ahead of the game, we spoke to David from Wizards Of Drivel podcast (@wizardsofdrivel) to get his views on both sides and Wednesday's meeting.
Stoke sit 15th in the Premier League—how happy are you with their start to the season?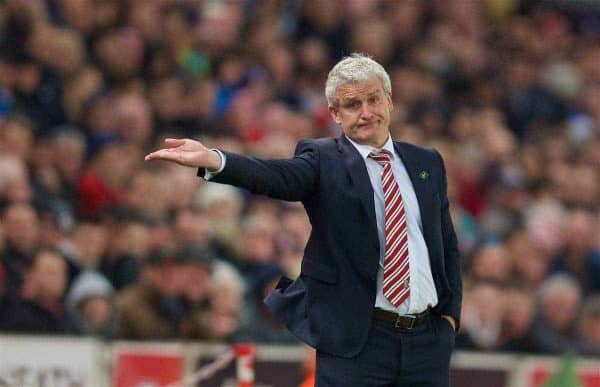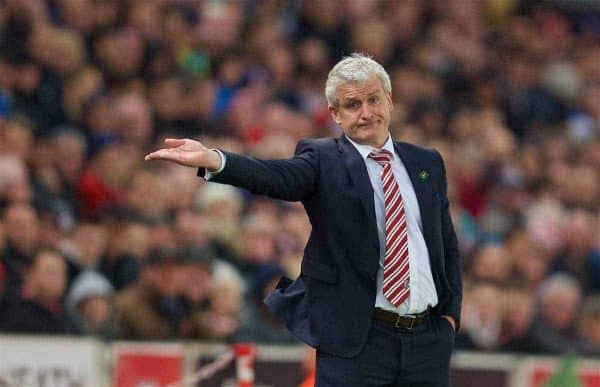 We've been dreadful.
Save for a couple of ground-out victories, we have picked up where we left off last campaign, except we're slightly less creative going forward and even worse at the back.
Despite signing some good players, we don't look to have any plan or sense of direction, and that's all down to the manager.
Fail to beat Swansea City on Saturday and we're right in the mix for relegation.
You're clearly not happy with Mark Hughes—is a change of manager required?
For the first three seasons, he'd gone a great job, with three consecutive ninth-place finishes showing us that it was possible to compete in the Premier League while playing decent football.
The football is awful now, though, and the results aren't making up for it. He doesn't seem to have a clue what to do in order to get us out of it.
It's "Hughes Out" I'm afraid. Whilst that may seem ungrateful, it's the same position we reached under Tony Pulis.
We're crying out for anything to inspire the club again.
Who have been Stoke's three best players so far this season, and why?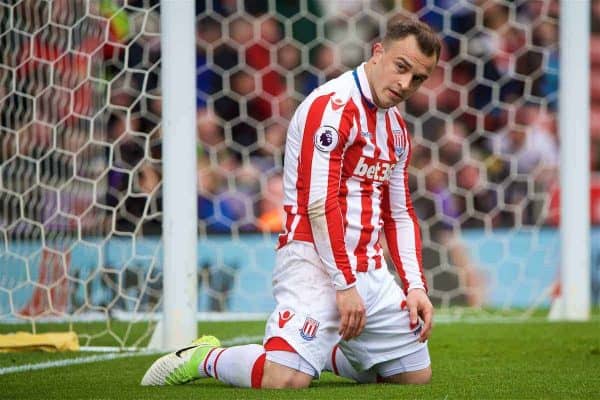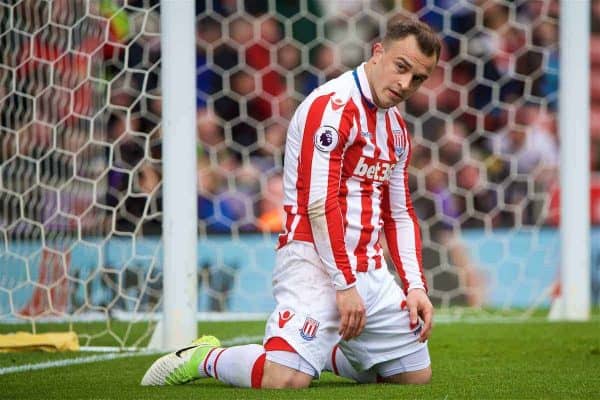 Xherdan Shaqiri, Xherdan Shaqiri and Xherdan Shaqiri.
The Swiss magician has really stepped up in the departure of Marko Arnautovic, with three great goals and five assists this term.
He's pretty much our only outlet going forward, and I dread to think of what an injury to him would mean for us, as we're Xherdan Shaqiri FC at the moment.
If you must hold me to three different players, I'd say Ryan Shawcross has been our best defender and it was great to have Jack Butland back between the sticks before his injury on England duty.
What have you made of Liverpool's start to 2017/18? Par for the course or under-performing?
Typical Liverpool I guess, in that you've produced some great stuff and played some great football, but you're just so vulnerable and capable of a stinking result.
Your attacking play is fantastic and I love watching players like Mohamed Salah and Sadio Mane, but you've not sorted out the defence and I'm not sure if Jurgen Klopp knows exactly how to.
You'll be in the mix for the top four but you'll need to sign a defender or two in January.
That Sevilla game seemed to sum you guys up.
If you could put one Reds player in the Stoke team, who would it be, and why?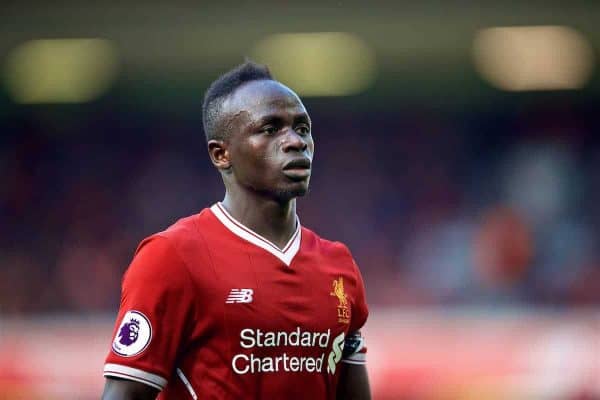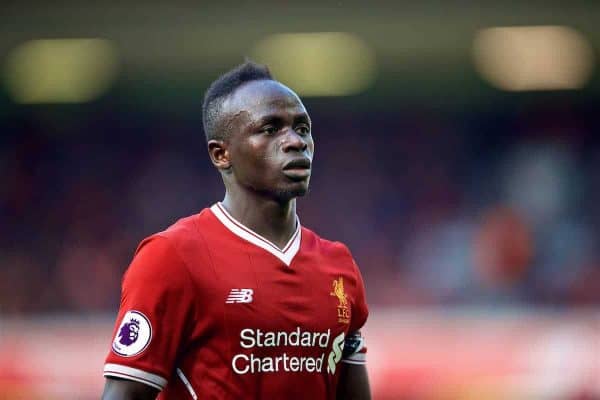 Mane is a superb forward and I'd love to see him running onto a Shaqiri through-ball, and we are crying out for a player in his mould.
Having said that, Hughes would probably play him at wing-back.
Looking ahead to Saturday's game, where do you see the key battles taking place?
The traffic outside the ground as our fans try to get home early!
I honestly can't see anything other than a Liverpool win here. Our best hope is that your defence have a stinker and Shaqiri takes advantage, or else it'll be a cricket score.
We're in a really bad way at the moment, and your players will terrify our hapless defence.
Finally, hit me with your prediction…
Stoke 0-4 Liverpool.