Robbie Fowler has hailed Liverpool's top scorer Mohamed Salah as the signing of the summer in the Premier League.
Salah's early season exploits have seen him net 14 times in 18 games for the Reds, already justifying the club record outlay on him just four months ago.
Someone who knows a thing or two about putting the ball in the net in a Red shirt is Fowler, and the former No. 9 has been quick to pay homage to the Egyptian forward.
"I watched Salah in pre-season and he was brilliant. There were a few who stood out but he was the main man," said Fowler at Anfield.
"Everything about him, the way he plays, he runs at people, it's effortless the way he runs across the grass and he's scoring goals as well.
"You want him for other attributes as well but we're all happy with his contribution so far, I think he's been an unbelievable signing—probably the signing of the Premier League this year."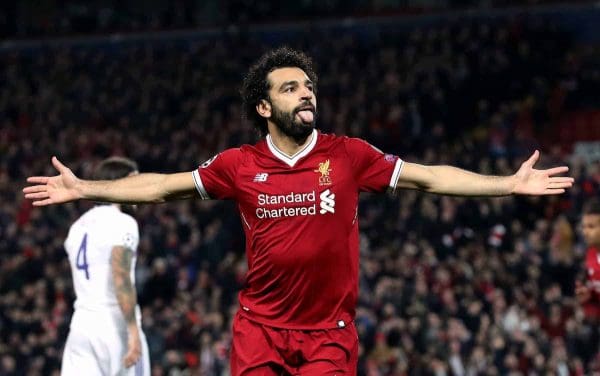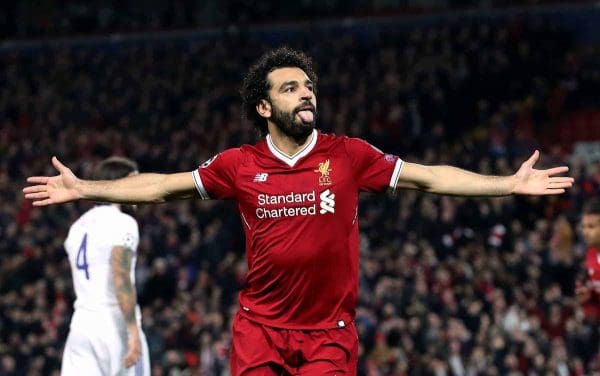 Fowler also had his say on Liverpool's improved defensive form and backed the direction Jurgen Klopp is taking the team, highlighting an impressive past month.
"We're going the right way. The last few games at Anfield have finished 3-0. There will always be people wanting to have a go and people are entitled to their own opinion but Jurgen's getting it right.
There's a long way to go and who knows what will happen."
In speaking about the upcoming Legends match against Bayern Munich, Fowler—who will captain the Reds on the day—made it clear he expected it to be a success, just as it was against Real Madrid last season.
"The fans loved it, it was a brilliant day out so it was a case of let's do it again, raise money for charity and get the players back together again in this fine stadium."