The media felt Liverpool underperformed and showed signs of becoming over-reliant on the 'Fab Four' and derailed by rotation against West Brom.
It was another frustrating Anfield outing for the Reds who dropped crucial points to struggling visitors for the second game running.
Another poor refereeing decision once again proved the deciding factor, as Dominic Solanke saw what he thought was a late winner and first Liverpool goal harshly disallowed for handball.
Instead the Baggies held on for a point, as Klopp's sided lost another golden opportunity to claim what should have been a certain three points, dropping out of the top four as a result.
Here's how the media assessed a hugely frustrating night at Anfield.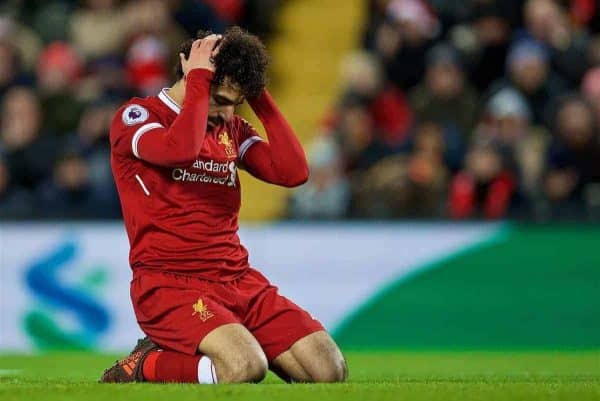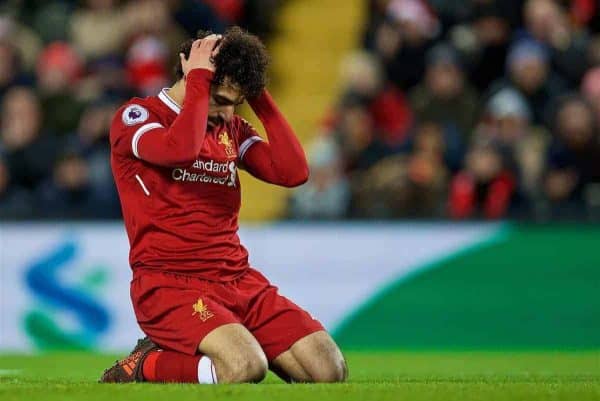 Reporters discussed the impact of the poor draw on Liverpool's progress and position…
The Liverpool Echo's Andy Kelly assessed it as a "damaging result" which increases the pressure on upcoming games:
"Which all goes only to show only that this was a pretty damaging result for Liverpool with tough trips to Bournemouth and Arsenal on the horizon."
The Telegraph's Chris Bascombe feels the Reds are drawing too many games, and these are derailing momentum at key moments:
"Liverpool extended their unbeaten run to 11 games, but keep losing momentum with ill-timed draws."
Taking a more positive outlook, Melissa Reddy, for Goal, put the recent results down to simple errors and referee decisions rather than any bigger and more worrying issues:
"[Klopp] will also know the back-to-back draws are a product of poor decision making in the final third and two big officiating calls rather than an issue of quality or any other deeper-lying problems."
Meanwhile, the Mirror's David Maddock was among numerous journalists who pondered whether Klopp's constant rotation is disrupting on-pitch momentum:
"But this result following so swiftly on from the disappointment against Everton, does beg the question whether 65 changes to his Premier League starting lineup so far—and that extreme juggling in the past week—has halted Liverpool's momentum."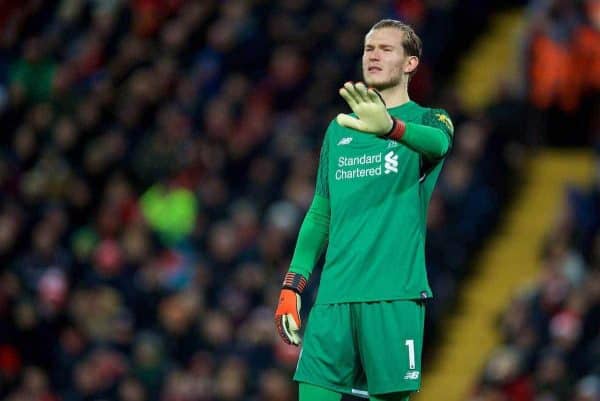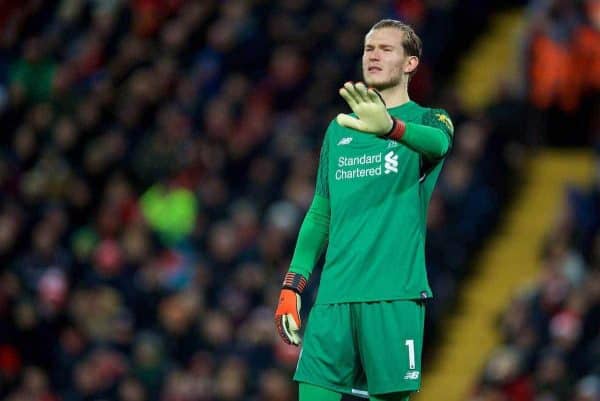 The media were unimpressed with various aspects of the Reds' performance…
First of all, Bascombe felt Liverpool looked a tired team, and suggested Klopp's side are "feeling the effects of their schedule":
"They have now dropped out of the Champions League places behind Tottenham, and for the first time they did look to be feeling the effects of their schedule."
The Liverpool Echo's James Pearce thought the Reds' buildup was "far too ponderous" which made life easy for the Baggies:
"For the most part, the Reds' buildup play was far too ponderous. They allowed the Baggies to get organised. It needed to be slicker and quicker."
Maddock felt Liverpool were "too hesitant" in and around the West Brom box:
"There was too much confused thinking in their approach play, and too much hesitancy when they found themselves in the positions to hurt opponents who are struggling at the foot of the table."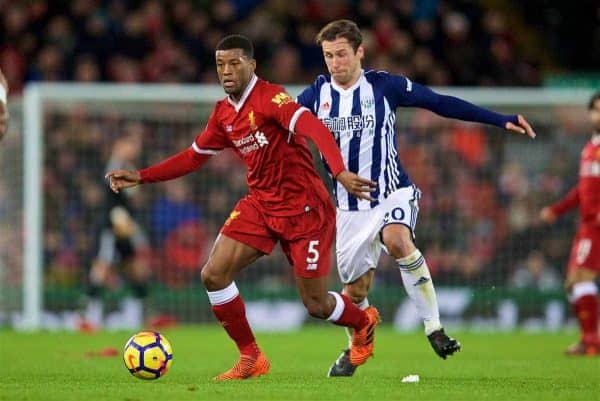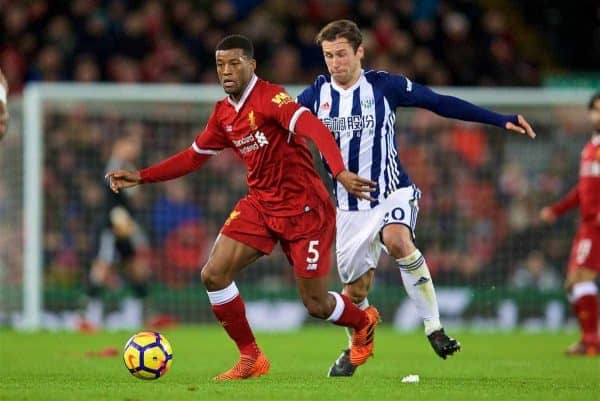 Pearce was particularly critical of the "lack of creativity and composure" in the middle of the park:
"There was an alarming lack of creativity and composure in midfield as the central axis of Can and Wijnaldum failed to fire."
Meanwhile, the Mail's Dominic King felt too many Reds turned in below-par performances:
"Too many, most notably Mane, were short of the required standard."
And This Is Anfield's Karl Matchett bemoaned Liverpool's lack of late goals this season, noting how it's a key factor Klopp's side need to rediscover:
"From the 80th minute onward, the Reds have scored precisely zero goals this season which directly affect the overall match result.

[…]

"It's a trait the team needs to rediscover, how to push that extra yard, commit the extra body forward or try something different to the preceding 89
minutes."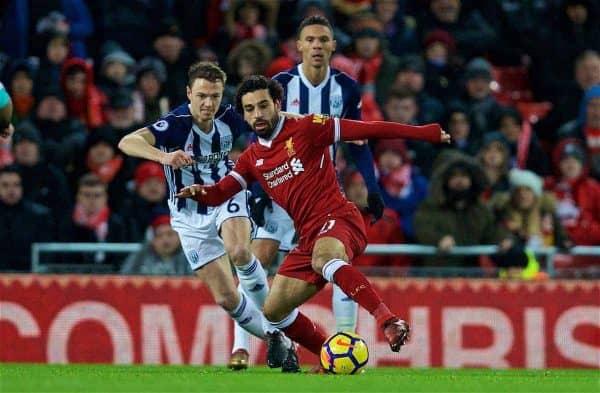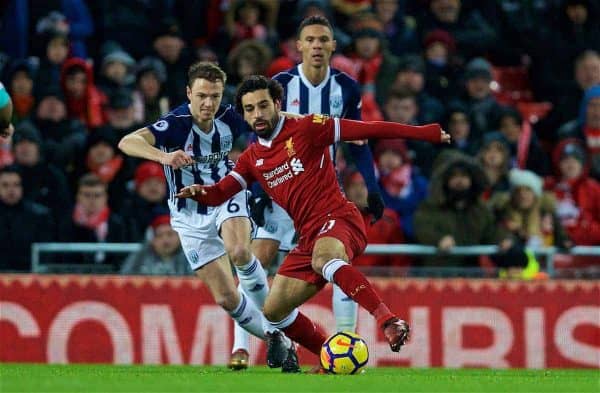 Journalists commented on an off night for the 'Fab Four', and discussed a worrying overreliance on the quartet…
Firstly, King was baffled as to why Klopp selected the quartet against West Brom but not for the Merseyside derby:
"While it was not quite as contrary as the time Rafa Benitez picked 99 consecutive different Liverpool teams then named an unchanged side for the 100th match, it was a little incongruous to see Salah, Mane, Firmino and Coutinho line up for duty on a mundane night such as this.

"West Brom, remember, arrived here winless since August 22, so why select this particular quartet now when he Klopp felt they were not needed for occasions like a showdown with Chelsea at Anfield or the Merseyside derby?"
Kelly felt the game showed that the same four players can't be expected to produce the goods every single game:
"Maybe we shouldn't expect them to produce it every game. In fact we definitely can't expect them to produce it every game.

[…]

"That normal fluidity between the front four wasn't there and it was no surprise when Mane made way for Solanke."
ESPN's Steven Kelly noted how Liverpool are becoming reliant on the foursome and how none of the "support cast" stepped up:
"If their main stars fail to catch fire all at once, there's little Liverpool's supporting cast can do to rescue the situation. Usually somebody comes to the fore but on Wednesday everybody failed to turn up."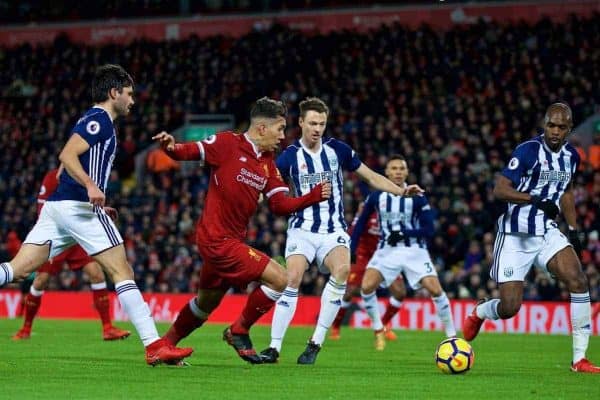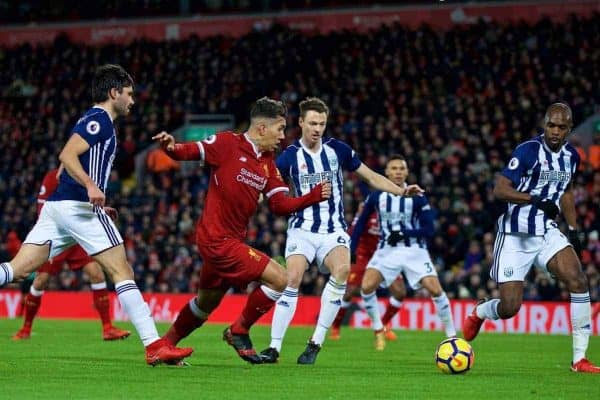 Matchett pointed out how Liverpool depend on Philippe Coutinho and Roberto Firmino in particular:
"Back they came against an equally unadventurous West Brom, and having seen them struggle to break the away side down, it has to be remembered that the Brazilian duo aren't a guarantee of points.

[…]

"But it takes a lot more than just two players to break down the type of side who will come to Anfield and sit for a point, even if they are Selecao internationals."
Finally, This Is Anfield's James Nalton assessed Sadio Mane struggled the most out of the four on the night:
"Looks rusty, as if he's working his way back from injury, when he really should be firing on all cylinders.

"His pace was still a threat, but tonight he didn't have any luck, and his sloppy play meant he couldn't make any for himself."