Dominic Solanke may have been denied his first goal for Liverpool but the disappointment has spurred him on as he knows he will get more chances.
Seven minutes from time in the goalless draw at home to West Brom the England U20 World Cup winner had the ball in the net at the Kop end only for it to be disallowed after referee Paul Tierney, having initially pointed to the centre circle, chalked it off following consultation with his assistant.
The linesman had spotted the ball had gone in off the youngster's arm, capping a frustrating night which saw Liverpool drop two points at home for the second time in four days, meaning they could not regain their top-four spot.
"It went onto my chest, I tried to chest it in and it has clipped my arm. The referee disallowed it but it's very unlucky," he said.
"I thought he had given it as well. I was celebrating. I don't know what changed his mind but he changed his mind.
"I thought I had won it; it's not nice when you are celebrating and it gets disallowed.
"It was annoying but hopefully I will get a goal soon and carry on from there."
It means Solanke is still searching for his first goal since a summer arrival from Chelsea, with his transfer fee yet to be decided by a tribunal, but he is not disheartened.
He has already made 14 first-team appearances, including two Premier League starts, having featured just once in three years at Chelsea, and Klopp has already shown he is prepared to give the 20-year-old chances.
"He has made me feel welcome, he has showed a lot of faith in me and played me in some important games," he added.
"He always gives me feedback and tells me if I think I should be doing something better which you want from a manager. It is criticism and praise, it helps me a lot.
"The manager has a lot of faith in the young players so it's a good place to be."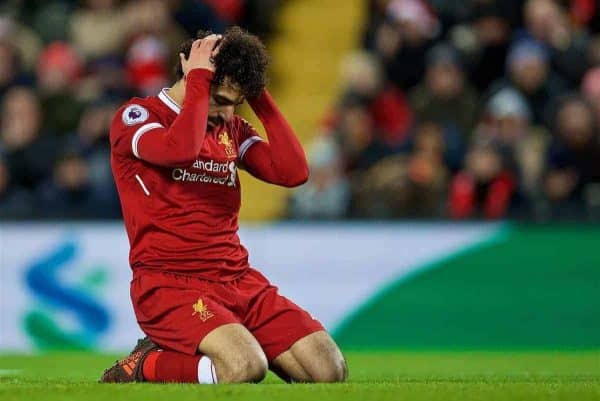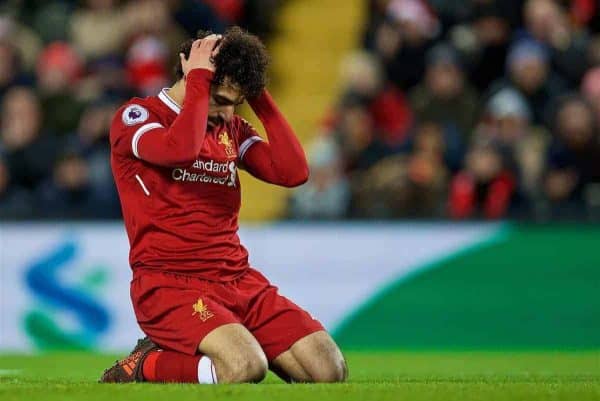 Solanke started the game on the bench as Klopp restored the 'Fab Four' of Mohamed Salah, Sadio Mane, Roberto Firmino and Philippe Coutinho—an attacking quartet West Brom goalkeeper Ben Foster believes is only rivalled by Pep Guardiola's Premier League leaders.
"They are scary at times. They are up there with Man City in terms of the pace and quality they have up front," he told Press Association Sport.
"There are times when they are breaking on you and there are two, three, four runners going off at all angles and speeds, and you're thinking, especially as a goalie, 'Oh, here we go'.
"When we saw the team sheet and they had the big ones up front, to come away with a clean sheet is no mean feat.
"There will be a lot of teams who cost a lot more money and on bigger wages than us that come away having conceded quite a few goals."