Brighton & Hove Albion's strong start to 2017/18 suggests they can trouble Liverpool on Saturday, though the Reds' quality is likely to shine through.
The two sides meet at the Amex Stadium this weekend, as Jurgen Klopp's side look to make it five wins out of six in the Premier League.
It has the potential to be an entertaining match, and for Brighton, it is their biggest home game since entertaining Man City on the opening weekend of the season.
Liverpool will have to play well to pick up all three points, against a likeable team who are exceeding expectations this season.
Ahead of the game, we spoke to Kieran Maguire (@KieranMaguire), Brighton supporter and lecturer of football finance at Liverpool University, to hear his thoughts on Saturday's meeting and the campaign as a whole.
Brighton are 10th in the Premier League—how happy are you with their start to the season?
Absolutely delighted. We were fearing the worst after playing Man City in the first game of the season, rarely getting out of our own half.
Since then the football has been enjoyable, the highlight being spanking West Ham 3-0 at the Taxpayer Stadium on a Friday night.
Most matches have been fairly close, and the gulf not as great as we feared.
Apart from City we have not been outclassed—even Man United resorted to kicking our players in the goolies (and not getting a ban for it) to get an advantage over us.
Anything above 17th at the end of the season will be a bonus, but we are loving our time in the top half of the table at present.
Ultimately, someone has to finish 7th-10th, so why can't it be us?
Has life in the top flight been as exciting as you hoped? And how happy are you with Chris Hughton?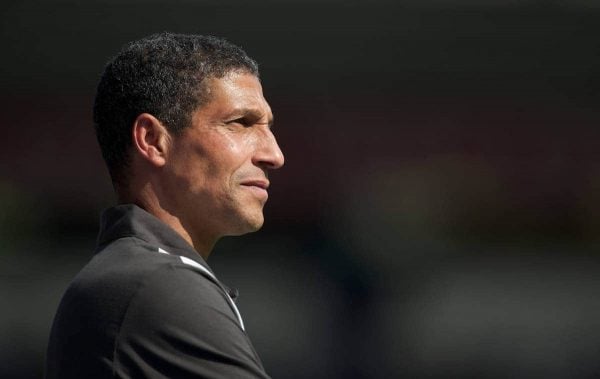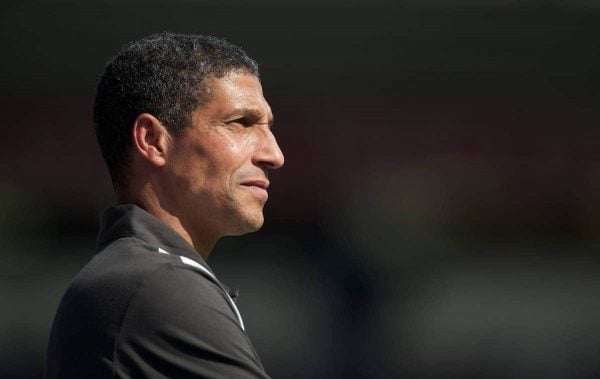 Initially it was like being a kid let loose in a sweet shop. I'm old enough to have seen us play in the top flight before, so perhaps a little less awestruck than others.
The standard of football compared to the Championship is a little bit faster, less possession turnover, more technical, but not necessarily more exciting.
Ultimately, the adrenalin flows from chances created, goals scored and saved. We've seen less of this in the present season compared to the Championship, but the sense of pride and achievement has been greater.
Chris Hughton walks on water as far as most fans are concerned.
He took us from the arse-end of the Championship, after Sami Hyypia's attempt to change the team into a high-pressing one resulted in a disastrous set of results, and made us solid at the back and with flair on the flanks.
Not only that, he's possibly the nicest man in football. He has time for everyone, no mind games, never throws a hissy fit at the end of matches—even when we lose to a contentious decision—or disrespects anyone.
And he is a card-carrying member of the Labour party too. There's nothing to dislike about the guy.
Who have been Brighton's three best players so far this season, and why?
Pascal Gross has probably been the best value summer signing this year in the Premier League at £3 million.
He runs and runs all match, scores goals, delivers a pinpoint free-kick and can cross with either foot. Typically German, he is very, very efficient, and always obeys orders.
It's always good to see a local lad make an impact, and Lewis Dunk's partnership with big Shane Duffy has been excellent.
He can bring the ball out of defence, is strong in the air and the tackle and has addressed the petulance which tended to guarantee at least two suspensions a season in previous years.
We will do well to keep him, as there are more established clubs than the Albion with a soft centre that he would fill very well.
He's not quite in the Mark Lawrenson class, but not far away from it either. He's only 25, and is still improving.
Mat Ryan had a dodgy start with a couple of errors in goal, but since then has proven to be an inspired goalkeeper.
He's not tall by 'keeper standards, but he has excellent reactions and has saved us on numerous occasions. His distribution is good, although his goal-kicks need a bit of improvement.
He also has a habit of chatting to fans at the end of the match and coming into the stands for a photo or two, which has made him a cult hero.
What have you made of Liverpool's start to 2017/18?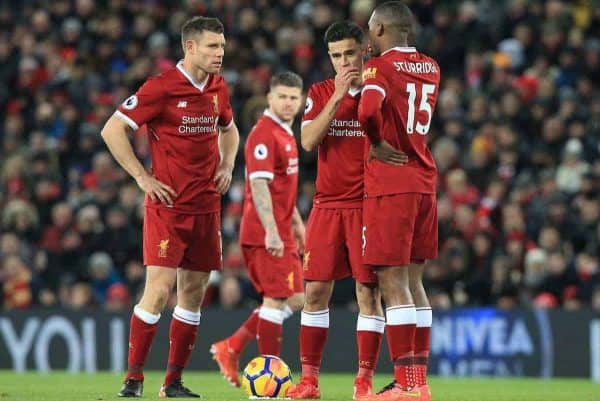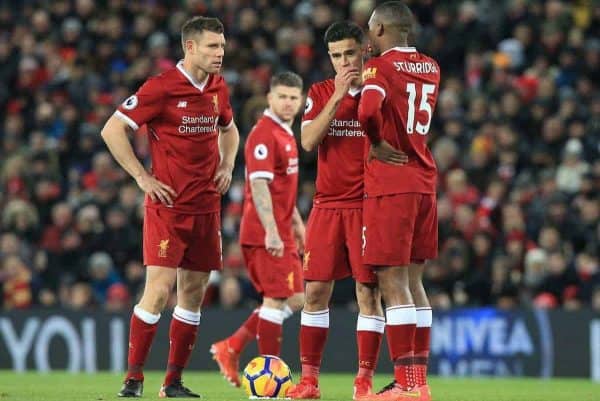 I think they have failed to sufficiently recruit over the summer to take into consideration the additional demands of being in the Champions League. This has taken its toll in terms of Premier League performance.
Mo Salah looks superb; Philippe Coutinho is perhaps most generously described as playing within himself this season; Roberto Firmino is underrated, a good team player, but not necessarily a 20-goal-a-season man; Sadio Mane is scary with his pace; Daniel Sturridge is an enigma.
I know Liverpool have missed Adam Lallana this season, but I'm not sure he can take you to the 'next' level in terms of winning the league title—the same with Jordan Henderson and the other central midfield options.
Liverpool have looked vulnerable at the back all season, and this gives opponents hope. If you concede against City, and to an extent United, then they can close off a game relatively easily.
Virgil van Dijk (and Dunk, but please don't) would strengthen that vulnerability.
How far FSG are prepared to bankroll Klopp in pursuit of addressing this is open to question.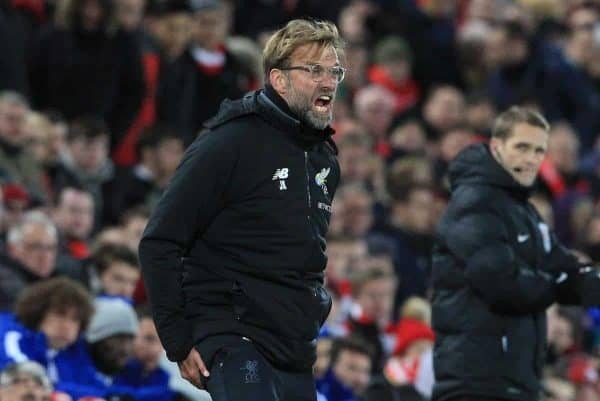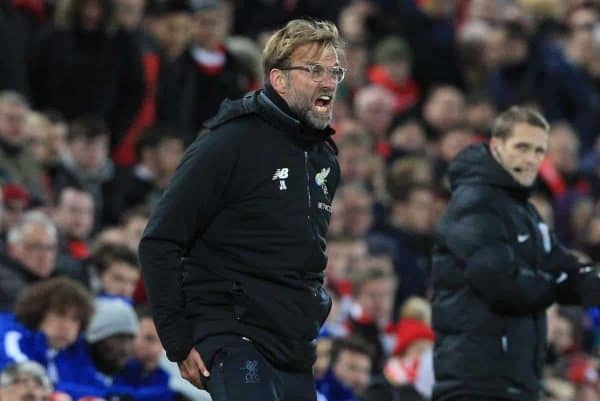 With Liverpool, from what I have seen this season, they always give the opposition a chance of getting back into the game.
This also means that the players are more likely to become fatigued as the season progresses, as they seem vulnerable and need to score more than one goal to win a game, due to insufficient clean sheets.
It's a six-into-four equation that you are looking at in terms of Champions League qualification. I suspect Tottenham will blow up—they look a good team, but I'm not sure their squad is big enough to play on a variety of fronts.
I think you and Arsenal will be fighting it out for the final place.
If you could put one Reds player in the Brighton team, who would it be, and why?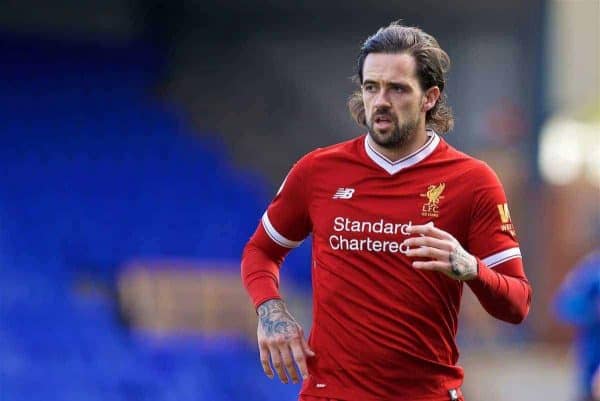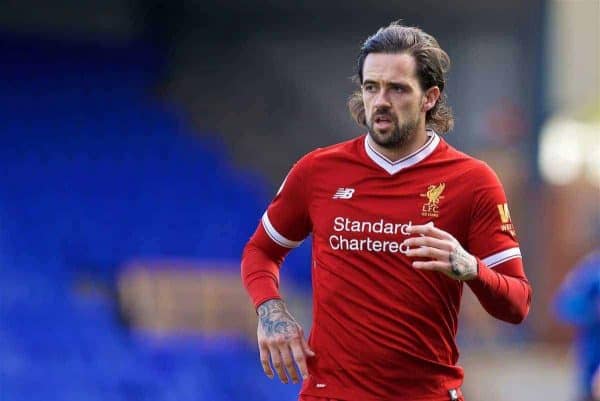 A fit Mane, because we lack pace centrally up front. We looked dangerous at Old Trafford on Saturday breaking down the flanks, and had a number of balls zip across the six-yard line, but 34-year-old Glenn Murray wasn't quick enough to tap them in.
More realistically, we will take Danny Ings off your hands on loan in January and help him get match fit—we're nice like that!
Looking ahead to Saturday's game, where do you see the key battles taking place?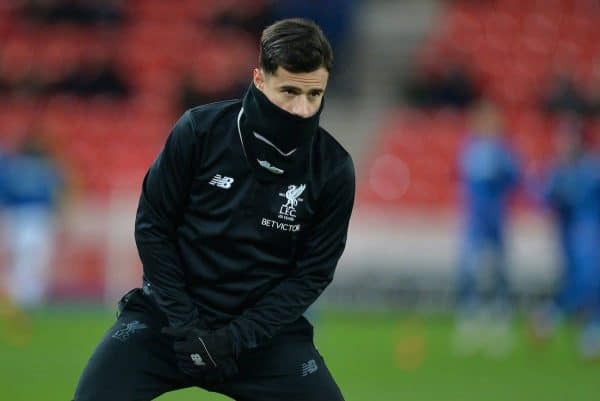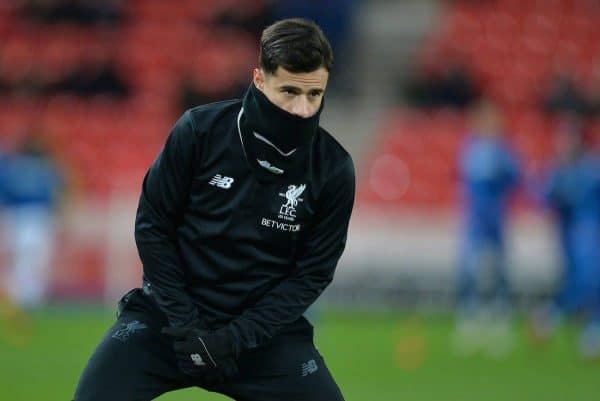 Central midfield—Dale Stephens and Davy Propper against Henderson and the others. I suspect they may cancel each other out because they are quite similar in style.
Coutinho could find holes between our midfield and defence, and Mane's pace won't be welcomed by 37-year-old Bruno. Up front for us, Murray will use his wily ways to annoy your centre-backs and may drift into some dangerous places.
Your full-backs will have their hands full. Anthony Knockaert, after a pre-season injury impacted upon his training, is starting to show the form that saw him win the Championship's Player of the Year award last season.
He's petulant at times, and very emotional, but he is a pleasure to watch when on form.
Finally, hit me with your prediction…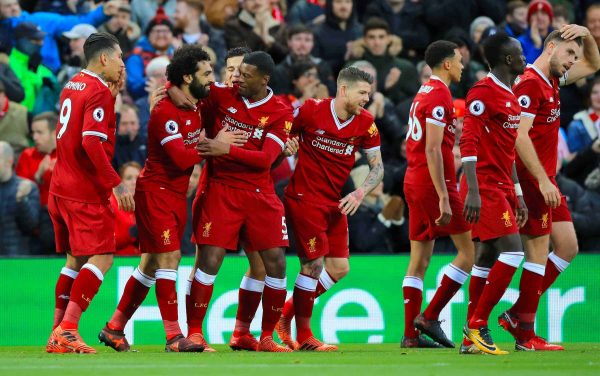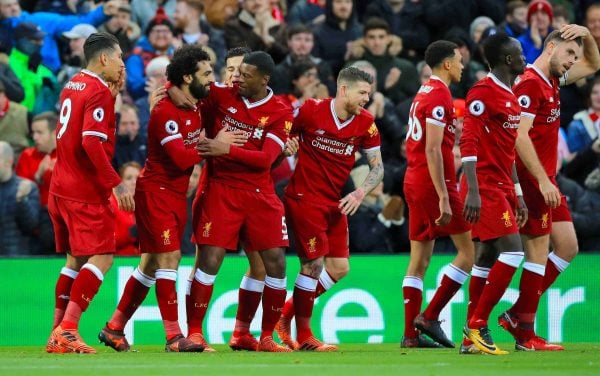 To a certain extent it's an air shot from our point of view. We've written off getting any points from the media creation that is the 'big six', and our record to date this season of no goals or points against them reinforces that.
I'm going for a 2-0 victory to Liverpool. We have had a lot of matches and tend to put out close to the same team every match.
They looked fatigued at the end against Crystal Palace on Tuesday, having been magnificent at Old Trafford.
If we had beaten Palace, we wouldn't actually care too much either—that match matters a ridiculous amount—as the night of shame at the Amex when they (deservedly) beat us in the play-offs still hurts four years later.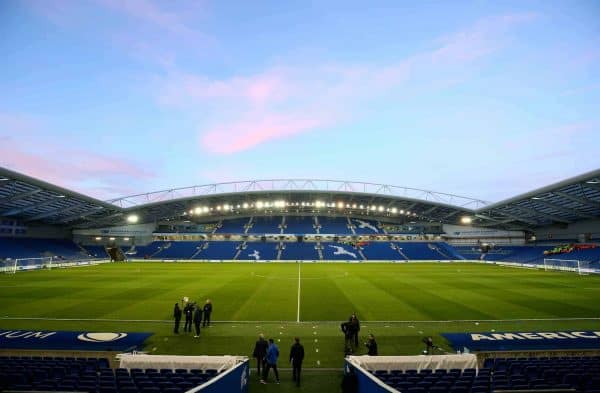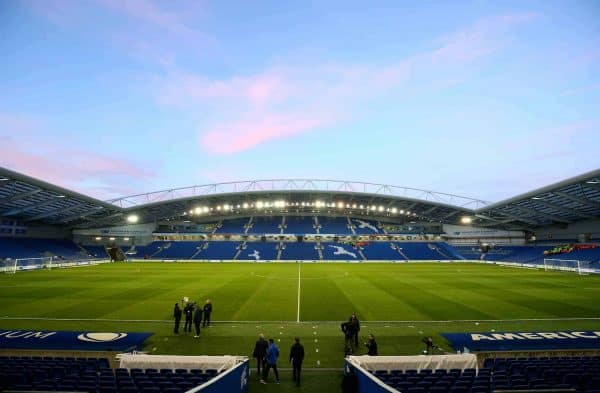 I would advise Liverpool fans to set off from the station early to get to the Amex.
Remember your match ticket includes free transport to and from Brighton on both train and bus. There could be delays getting into the stadium too.
A bunch of Palace idiots stormed the turnstiles at the derby match, (they are open turnstiles rather than cages, we don't treat fans as animals) resulting in about 200 gaining access and many Palace fans with tickets being denied it as the away end was full. I therefore expect security to be beefed up.
Enjoy the game, enjoy the city, it's a great place for a day or a weekend trip. Loads of places to drink, eat, party and have fun.