Jamie Carragher has stressed the need for Liverpool to adopt a cynical approach when leading games, after another chaotic 3-3 draw at Arsenal.
The Reds took a two-goal lead at the Emirates when Mohamed Salah converted following great work from Roberto Firmino on 52 minutes.
But within six minutes, they were 3-2 down, conceding efforts from Alexis Sanchez, Granit Xhaka and Mesut Ozil in frustratingly quick succession.
Firmino ultimately levelled the scores for a share of the points, but it was a game that Liverpool should have put to bed, and represents two points dropped.
The manner of their collapse, and their inability to control the game once Sanchez had grabbed one back, is a familiar issue.
The Reds have dropped more league points from winning positions under Jurgen Klopp (43) than any other side in Europe since his arrival.
And Carragher believes his former side need to adopt the "dark arts" in order to stifle the opposition's momentum in such situations.
"You look at Liverpool, whether it's the manager, the players do they have enough experience and do they want to do it?" he told Sky Sports.
"There are the dark arts of the game that Jurgen Klopp spoke about a few weeks ago and said he didn't want to get involved in.
"It's maybe someone who goes down with injury and you're not hurt. Slow the game down, slow the atmosphere down.
"They're always involved in games that are end-to-end. It's great for us, they're great to watch.
"But you'll never get far because we're all in those situations as players you have to find a way in a hostile stadium to kill the crowd but this crowd got lifted at 2-1."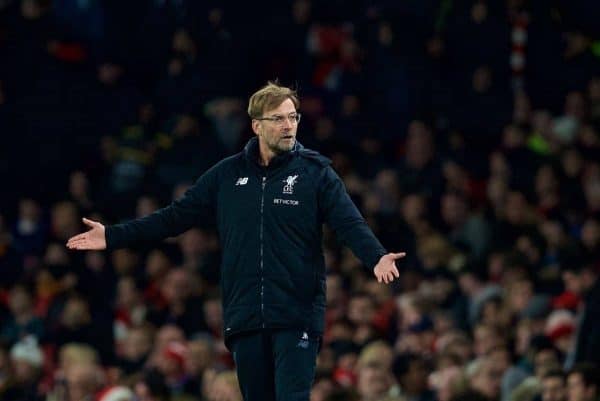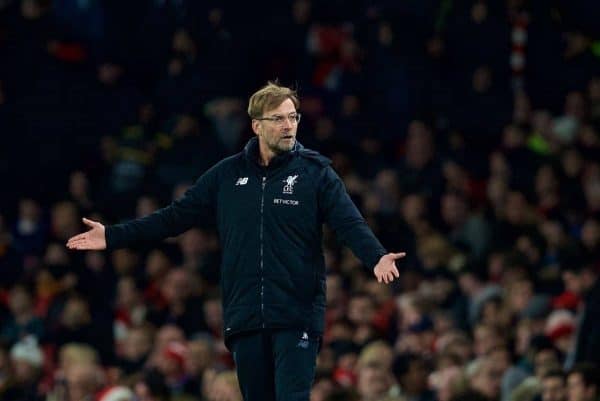 Addressing the problem alongside Carragher, Gary Neville recalled Rafa Benitez's outlook that after conceding, "the ball has got to be launched into the corner."
But as Carragher attested, this is an approach that Klopp has distanced himself from of late, saying "we don't do it in a cynical way."
"The day when somebody thinks like this [in my team], with not being a proper sportsman and being fair, then I stop," the German vowed.
"If it's not OK any more that we try our best, then it is something wrong.
"Yes, you have to be smart, yes you have to be clever in different situations.
"[But I] didn't see a lot where we had to stay down. If you don't hear a whistle you have to stay up."
The solution isn't necessarily feigning injury, however, though Carragher believes that is useful at key moments, but the lack of control in Klopp's side is clear.