Jurgen Klopp has insisted Emre Can and Philippe Coutinho haven't lost focus despite uncertainty looming over their future with Liverpool.
Can is courting interest from around Europe as he heads into the final six months of his contract with no sign of an extension imminent.
And Coutinho was the subject of an intense pursuit from Barcelona last summer, with the La Liga giants seeing three big-money bids for the Brazilian rejected.
Despite Coutinho handing in a transfer request on the eve of the first game of the season, and subsequently missing the start of the campaign with a convenient back injury, he has hit top form since returning.
The 25-year-old has scored 10 goals and assisted eight in 17 games so far, while Can has been a steady presence in the middle of the park, which Klopp feels indicates their commitment.
"Neither Emre nor Phil gave me one second the impression that they are not interested in what we are doing here," he told reporters on Wednesday.
"And that is all I care about until the moment we have to make a decision. That's all.
"So far both these two did really well. They are completely in the team and they will be until it is not like this anymore and when this will be I have no clue.
"As long as nobody comes to me and says 'he's gone' or has signed a new contract. It's all about the behaviour of the players. I work with them all day."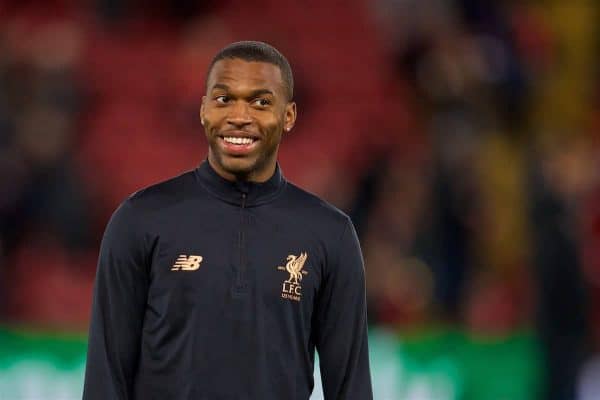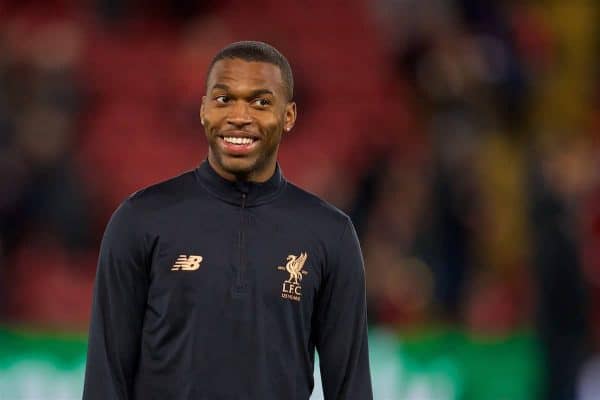 Klopp also stressed that, with the January transfer window approaching, he has not moved to marginalise any players.
The likes of Daniel Sturridge, Danny Ings and Lazar Markovic could be expected to depart next month, or at least seek an exit, but the manager believes the bond works twofold.
"If we want to sell a player we don't go every day to him and tell him," he added.
"We want to keep him in best shape until the day and when the situation is there we will tell him.
"So day by day it has no influence as long as the players are fine."
According to the Mirror, Sturridge's hopes of securing a move away in search of regular first-team football could be dashed by plans to send Ings out on loan.
Ings has featured in the last three matchday squads with Sturridge sidelined through illness, but has considerably less chance of featuring on a consistent basis.