Two more points dropped, Christmas is coming, and this is where the 'fun and games' really start. Quite obviously, Steven Scragg decided to take a look at the parallels between Liverpool and some classic kids games.
Let's pull no punches, that was the most forgettable game of football we've played, well, since the last game we've all opted to forget.
This felt different to Sunday's draw.
On Sunday, against a defensive team, we scored one and created two other decent openings. Had we been 3-0 up after 50 minutes then nobody could have offered a compelling argument against it.
Up until the gift of a penalty, it was largely a textbook example in how to work your way around a team who set out to stifle.
West Brom was another matter entirely.
Frustration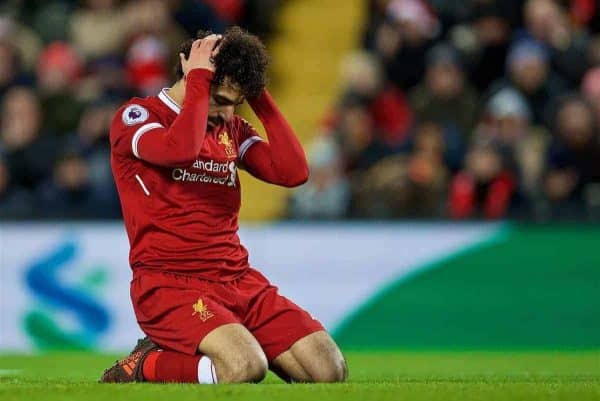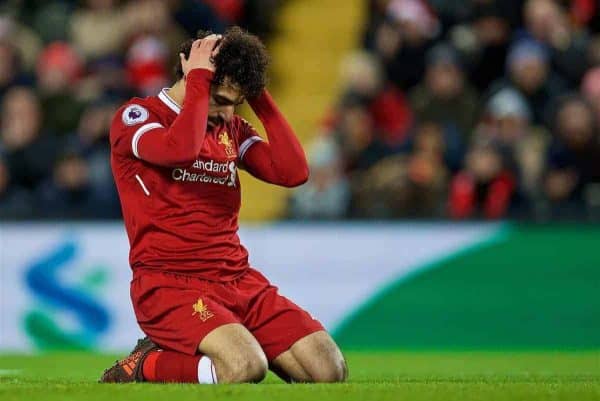 That old favourite. The dice, cocooned within their plastic orb, which you have to press down to provoke your allotted number of moves.
The plastic pieces representing the players.
Bombing along, hitting five and six with consummate ease. Making up ground on your rivals, and eventually leapfrogging a few of them. What fun.
But then you hit a patch when you slow down, almost as if in slow motion. You have a run of rolling a one. Those you have passed catch you up once more, maybe even go past you.
The competitor who should be nowhere near the front few places suddenly sneaks beyond you too.
It's called Frustration for a very good reason.
Just when you think you have everything worked out, the wheels start to wobble once again, and you're in danger of being lapped by the runaway leader.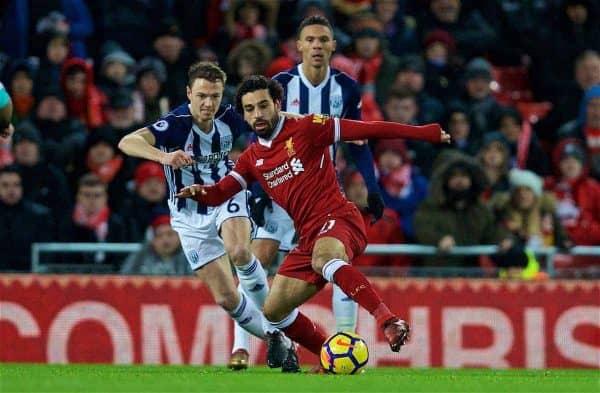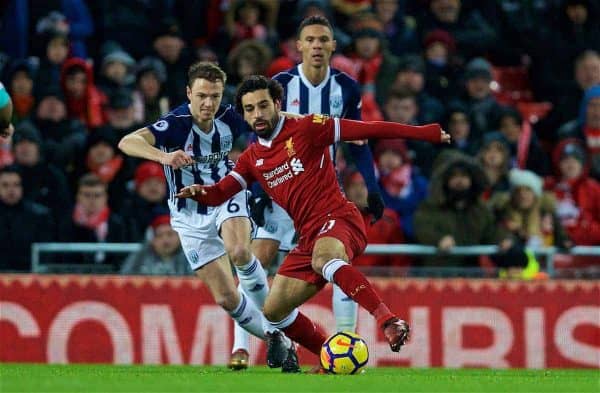 Despite fielding all four of the Coutinho, Firmino, Salah and Mane quartet, we struck the image of a team who had other things on its mind.
A team who fancied being somewhere else. A team who wasn't too issued that thousands of fans had come away from warm homes, to sit in the cold, in the name of footballing entertainment.
By the time the drive to win kicked in, the evening had run away from us.
The overall vibe they omitted of 'we can't be arsed with this tonight' was added to by dashes of a lack of luck and some unashamed time-wasting from our opponents, plus a big serving of pedantic refereeing.
Throw on top of that Dominic Solanke's disallowed goal, which rightly or wrongly was going to be given by the linesman, and it all made for an evening of rich annoyance.
How frustrating.
Kerplunk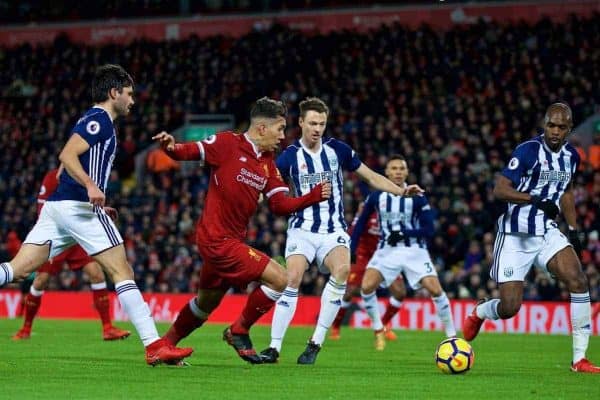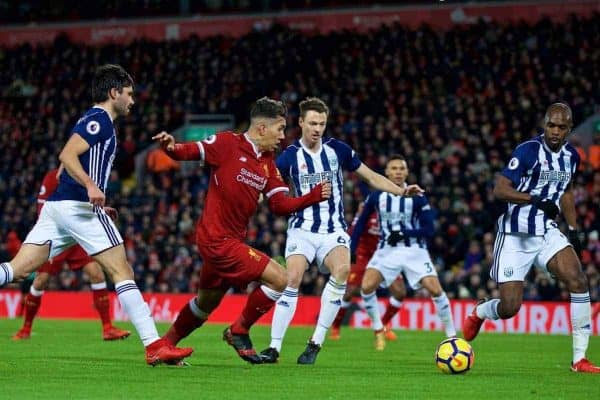 Lots of balls in a chamber, suspended thanks to a criss-cross of plastic sticks which are sharp enough to take your eye out. Remove the sticks one-by-one without the balls dropping through.
Wholly representative of trying to get the ball past West Brom's blanket defence and midfield.
Aside from a clever move that Roberto Firmino got on the end of, which would have been one of the goals of the season had he managed to convert it, we created nowhere near enough convincing efforts at goal.
Twister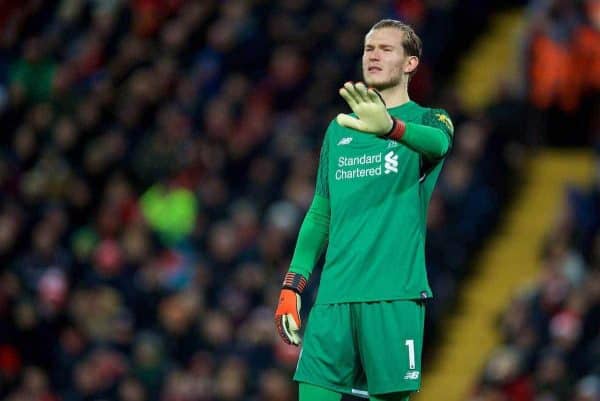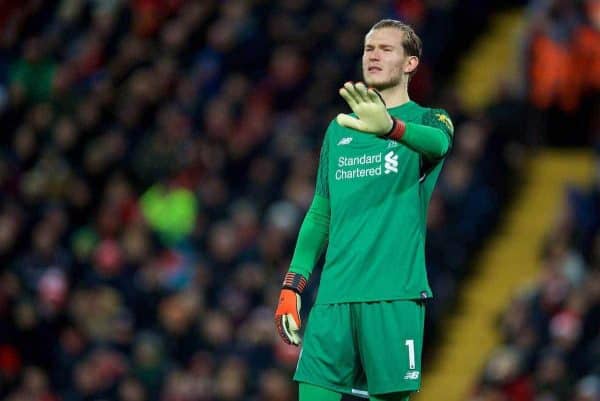 Right hand green; left foot blue. Right foot yellow; left hand red.
All fall down, and reach for the first-aid kit.
Loris Karius playing came as a surprise. The mat had clearly slipped on the polished dressing-room floor during the pre-match Twister session between the two 'keepers.
There are more Twister injuries over the Christmas period than all other games combined.
Buckaroo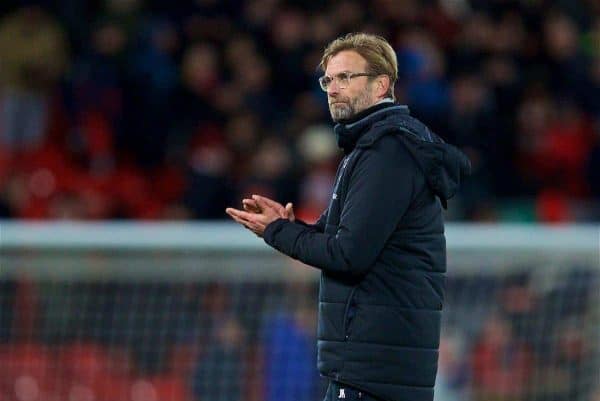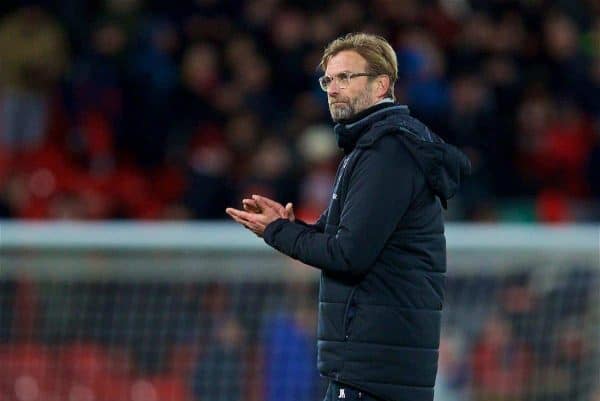 Place an increasing number of items on a plastic donkey until the weight differential shifts and the rear end of the mule kicks up, scattering said items everywhere and emotionally scarring sensitive children for life.
An analogy for squad rotation perhaps?
Put an increasing number of items out on to the pitch with each passing week, and cohesion starts to creak a little?
The rear end of the season kicks up, scattering hopes of success everywhere, and emotionally scarring sensitive supporters for life.
Operation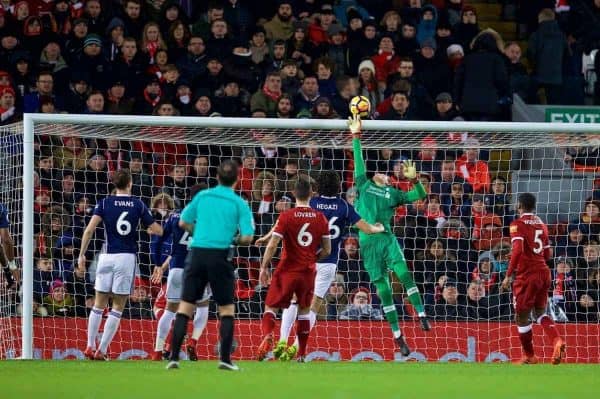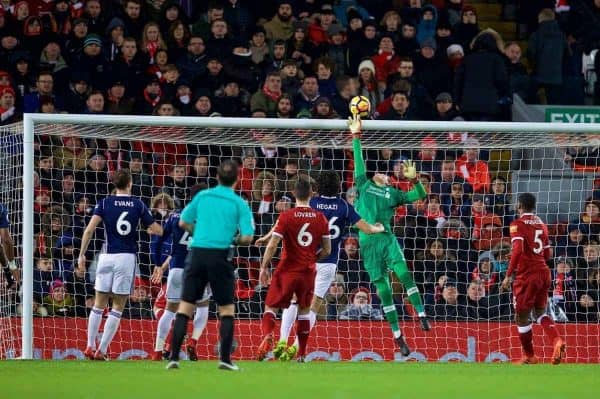 A peculiar character with an enlarged nose requires an extensive operational procedure. He is beset with issues of static, and buzzes incessantly if your surgical skills aren't steady enough.
In testing times, a steady hand is required.
Jurgen Klopp needs to move swiftly but precisely to get his team up and running again.
Some people suggest that we have a squad which still needs some serious reconstructing. They feel it needs to go back to the operating table, and the January transfer window is opening soon.
We've reached a point where the midfield seems more problematic than the defence.
A central defender of immense purpose is undeniably required, yet I know, from my point of view, I've felt considerably less nervous about our defence of late.
It's a concept which has crept up on me, with the silence and style of a seasoned ninja.
Against West Brom, we faced a few corners when my shoulders didn't automatically seize up. No signs of hyperventilating either.
Strange occurrence.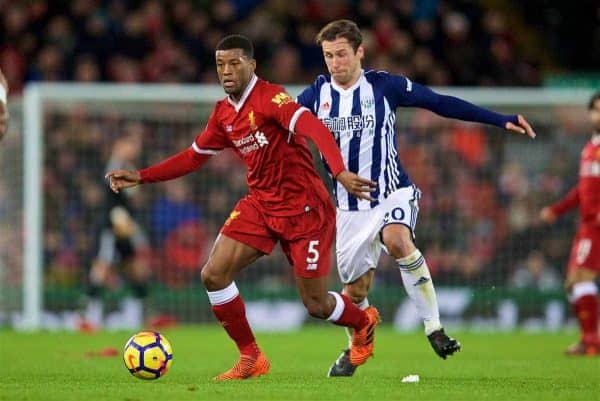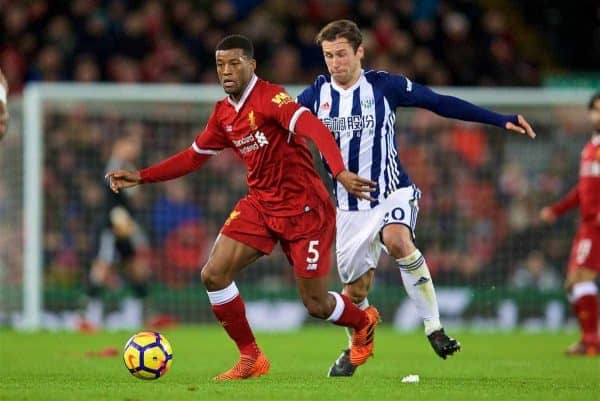 The midfield is another matter however.
The 'should I stay, or should I go?' stasis in which Emre Can is suspended does him no on-pitch favours.
While Georginio Wijnaldum can 'get away' with blending into the wallpaper when we're playing with freedom and scoring large quantities of goals, but will be accused of being anonymous on nights like the one against West Brom.
The Jordan Henderson quandary will never be reconciled, while the future of Philippe Coutinho is likely to be away from Anfield.
Adam Lallana is in danger of becoming the new Nick Barmby.
Yes, Naby Keita is to come, but it will take more than that to settle the current midfield swirl at Anfield.
Next Up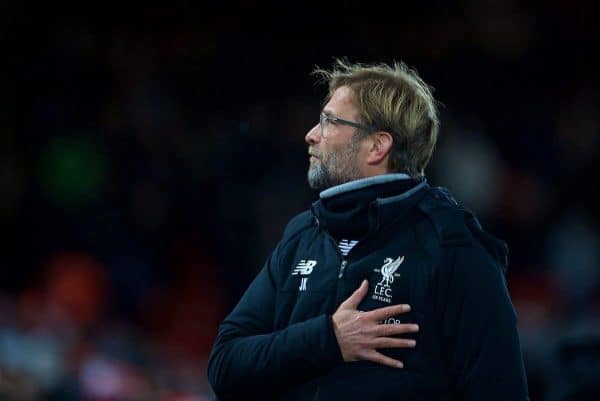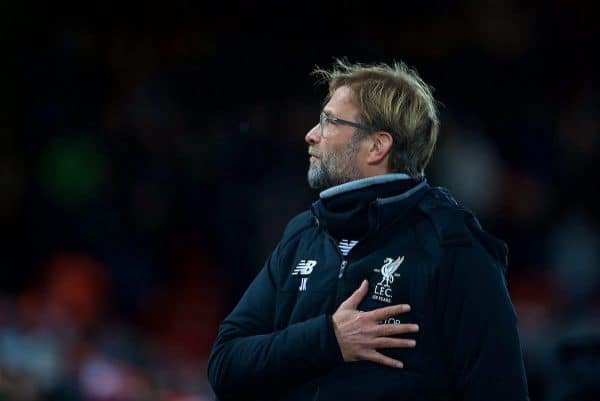 Bournemouth and Arsenal away.
Last season, these games offered some of the best and worst examples of our positive and negative extremes.
A couple of pedestrian and uneventful 2-0 wins will do nicely please.
As if. I'm off to dig out the Subbuteo.