Only one man in history has captained both Liverpool and Everton, and Andrew Hannah had played with distinction for both Merseyside rivals.
In 1888, in the small town of Renton, Dumbartonshire in Scotland, a footballing revolution took place.
Led by their inspirational right-back, Andrew Hannah, a team representing a town with a population of just 50,000 won the Scottish Cup Final.
They trounced Cambuslang 6-1 in the final, after scoring 42 goals in the previous seven rounds.
The result sent shockwaves through British football, and set up a clash with the English cup winners, West Bromwich Albion. The contest was dubbed a battle for the 'Championship of the United Kingdom and the World'.
Renton won 4-1, and Albion were so impressed with Hannah they promptly signed him.
Before he left for England, the Renton captain pinned a sign to the pavilion of the club's home ground, Tontine Park. It read 'Renton FC Champions of the World'.
Hannah never settled in Birmingham though and, after growing homesick, he would return to his hometown once more.
The call of professional football wouldn't go away though, and before long he would return to England again, joining Everton in 1889.
There, he would become captain and lead the then-Anfield outfit to their first League title in 1891.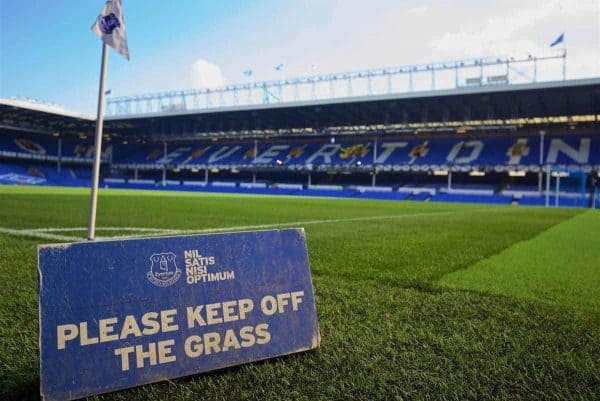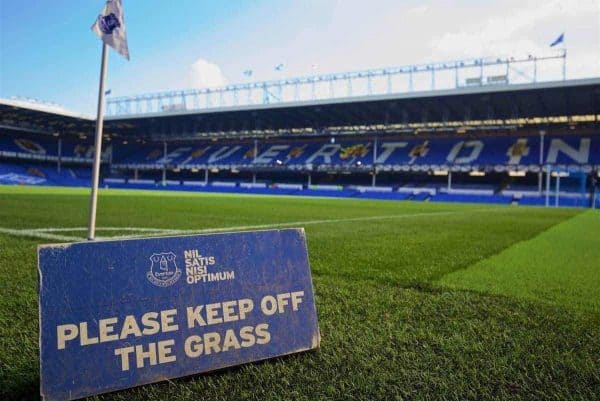 However, still struggling to adapt to life south of the border, Andrew immediately returned to Renton, with his English championship medal tucked into his suitcase. He would have no idea that a second revolution was about to erupt back on Merseyside.
His old club was on the brink of a civil war, and after a disappointing and failed defence of their title the boardroom fractured.
Everton moved across Stanley Park to Goodison and a new club, that would play at Anfield for the next 125 years and counting, was born. That team was Liverpool Athletic Football Club.
Hannah's former manager at Everton, William Edward Barclay, had stayed at Anfield after Everton left, and he moved quickly to bring his former captain back to Merseyside.
Liverpool paid him £150 signing on fee and a weekly wage of £5.
He would become the first and only player to captain both Everton and Liverpool, under a man who had managed both teams. Surely, these distinctions will never be repeated.
The Scot's impact was immediate and Liverpool, playing in blue and white, took the Lancashire League by storm.
Their captain would earn them immediate promotion to the Second Division, capping their debut season with a Liverpool Senior Cup victory over Hannah's old club, Everton.
This was already a sporting adventure that wouldn't have been out of place in the movies.
However, Hannah, who had been a shipyard detective and ran a milk business in his spare time back in Scotland, was about to take his story to a whole new level of intrigue.
This time it would be his off-field antics that would earn him the attention of the Lancashire press.
In a feat of unbelievable courage, or perhaps stupidity, on the November 25, 1893, Hannah walked into a lion's den at Wombwell's Royal Menagerie, in order to win a bet.
The Blackburn Standard reported that after he had emerged unharmed, he was awarded his wager by the owners of the zoo, along with a gold medal, worth £5.
Hannah clearly feared nothing and nobody. Reputations mattered little to him, and when his Liverpool side faced the 'Invincibles' of Preston North End in February, 1894, he led them to a stunning 3-2 victory that shocked football.
However, this was only the beginning: the great Scot would go on to lead his charges into the First Division, just two years after they were formed.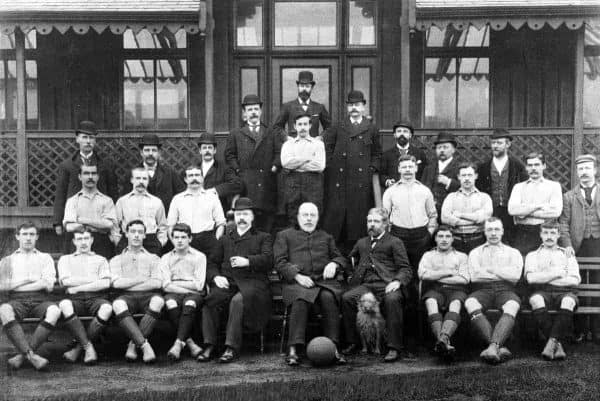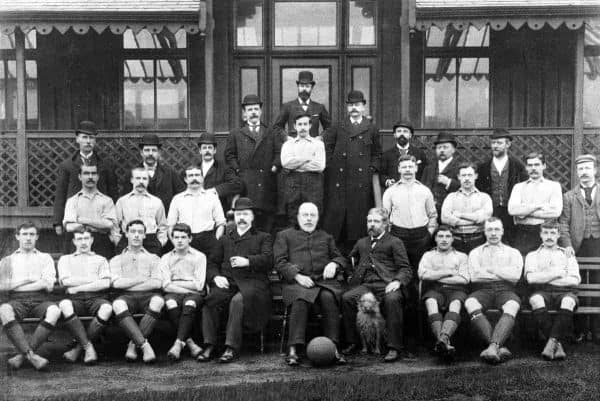 Sadly, Liverpool were relegated back to the second tier in 1895. Hannah, now 32, left for Scotland once more and brought his Liverpool career to an end. He had missed the end of the 1894/95 campaign through injury.
In all he played 69 times for Liverpool, scoring once. His record against his old club was a mixed one.
Aside from his Liverpool Senior Cup success, Hannah would see his side beaten 3-0 at Goodison in the first official derby match between the two sides, in October 1984.
However, pride was restored in November, when Everton paid their first visit to Anfield following the historic split in 1892.
Liverpool twice came from behind to earn a 2-2 draw, in front of a crowd of 30,000. Their second leveller came in the 90th minute, thanks to a Jimmy Ross penalty.
The Scot played the game with distinction, bringing success to both sides of Stanley Park.
The Reds have had many brave captains down the years, but only one of them was prepared to walk into a lion's den to settle a bet, only one captained both Everton and Liverpool.
And only one of them was a world club champion; that man was Andrew Hannah.