Philippe Coutinho's sale has left fans hoping for a new midfield addition, but it's his goals from the left of the front line Liverpool might miss more.
The Brazilian was one of those rare hybrid players; part creator, part goal threat, equally impressive in both regards.
It made him a lynchpin of the team and a vital player—but Jurgen Klopp's side has been added to, made more rounded and less reliant on a single individual across the past year or so.
While Coutinho's through passes and one-on-one ability might well be missed, of more importance given the balance of the squad—and Naby Keita's impending arrival—is what the former No. 10 offered when in the front line, not midfield.
He was a plunderer of goals, spectacular at times and often vital, and he really did act as an additional forward player, not just wide playmaker.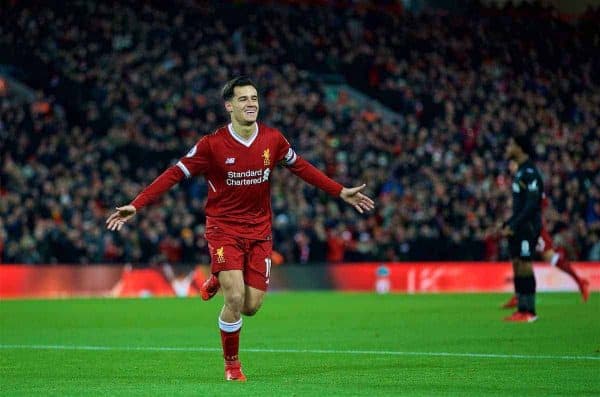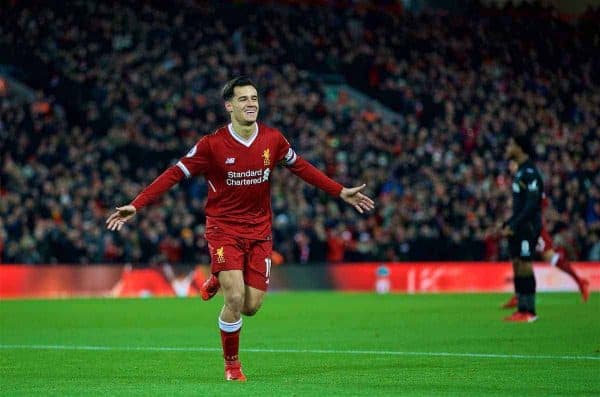 Added to that, Daniel Sturridge looks to be on his way, while Danny Ings and Dominic Solanke have never scored under Klopp – but neither can be relied on for half a dozen goals in the second half of the season.
Goalscoring is what has got the Reds to this point: challenging on three fronts, eyeing up a top-two spot in the league and with European progression in mind.
And goalscoring is what they need to ensure remains available over the next four months and beyond. So who should they turn to? Which players fit the profile and the positions?
Alex Oxlade-Chamberlain, Sadio Mane, even Adam Lallana if really needed, can all play down the right. But it's only Mane—Roberto Firmino is nowhere near as effective there—who can really fill the left side.
Sure, Oxlade-Chamberlain would play there, but his best work comes in the right channel whether starting wide or centrally.
So the ideal candidate to sign would be a player who can play as a true forward, both from the left side and through the centre as a goalscorer for those occasions when Firmino is out.
Essentially, we're looking for a Neymar, Kylian Mbappe or Eden Hazard… who aren't already attached to a mega-rich club, or who aren't already a first-choice starter for a rival club.
Elite talent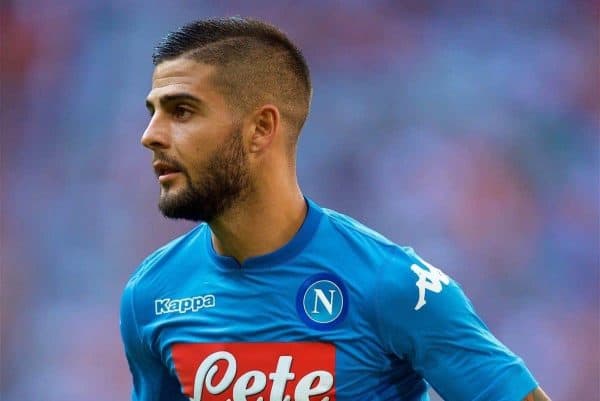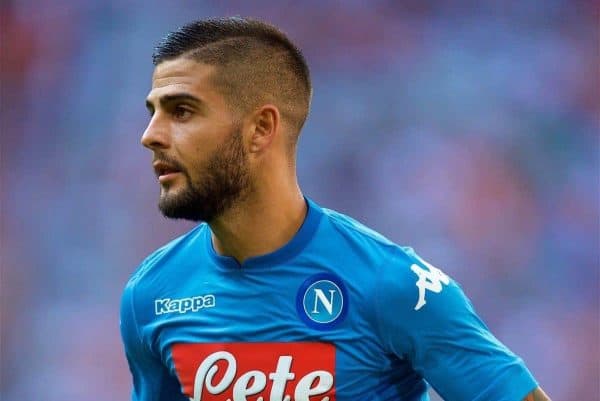 Starting right at the top, perhaps the best-fit player who isn't already utterly unattainable would be Lorenzo Insigne.
The Napoli attacker is 26, plays from the left for his side more often than not but has often through his career been a second striker.
He's also used to playing in a fast-paced attack-minded team where the emphasis is very much on overloads in wide areas and creating as many chances as possible.
Like many on this list, he's a true shot-monster, registering more than four attempts per league game on average—exactly what Liverpool need to replicate somehow after losing Coutinho.
The biggest downside would of course be the fee; Napoli are title-challengers in Serie A and won't give up one of their prized assets lightly. Insigne is perhaps the yardstick more than a truly possible target.
Prime candidate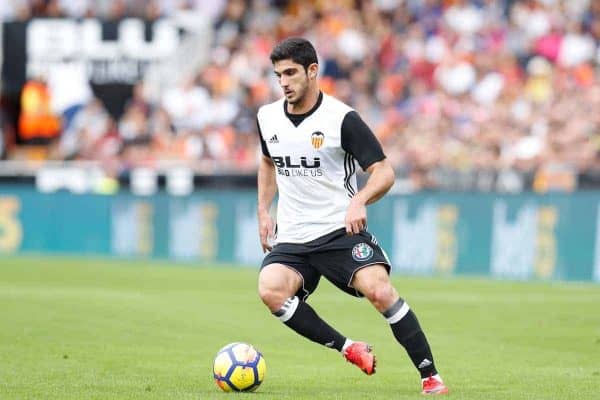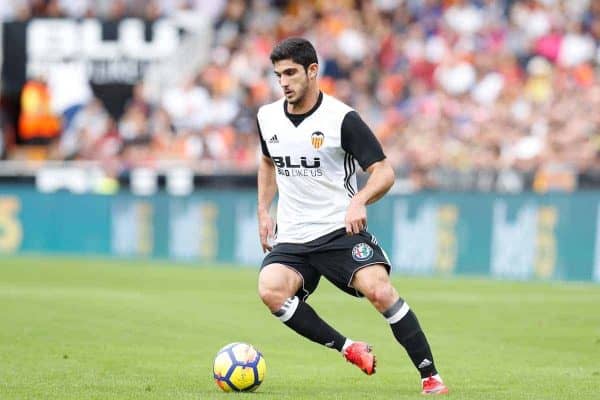 So looking down a notch in terms of availability, but not too much in terms of ability ceiling, Goncalo Guedes offers a hugely interesting alternative.
The Paris Saint-Germain man is on loan at Valencia this term and, given game time again, has immediately and explosively shown just why the French side splashed out on him at age 20.
Playing from the left in a 4-4-2, he operates high upfield, cuts infield relentlessly and uses both acceleration and rocket power in his shots to great effect.
Close control, great in one-on-one situations and formerly used as a false nine back at Benfica, he'd be a truly ideal capture both technically and tactically speaking.
It's expected he would cost around €35 million—less than the Reds paid for Salah—and there's no question PSG would sell. They have to pay for Mbappe next summer, and Valencia won't be able to match Liverpool for spending power.
There's no first refusal option included in the loan deal, and a few other clubs have already been linked.
Aggressive, versatile and very speedy, Guedes is a top-tier Jurgen Klopp template of a player.
Step up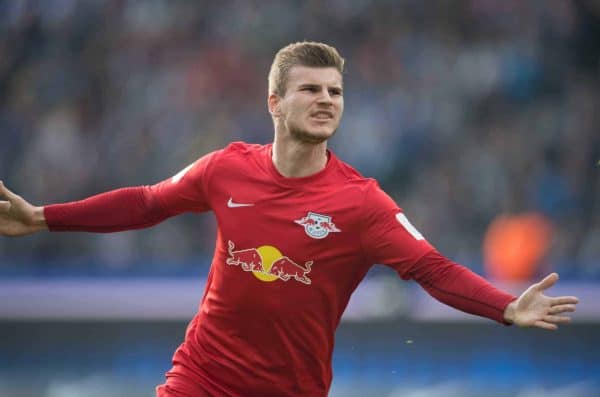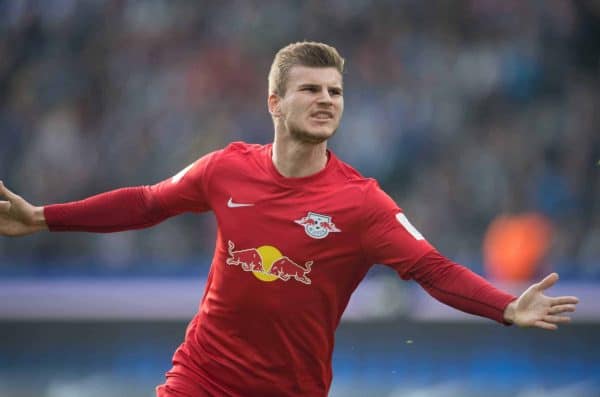 A fact of life among European football's elite is that great teams will be interested in great players.
Leon Goretzka is one such example: just because he fits the Reds, and there's interest, there's not always a lot which can be done about it.
So even if Liverpool had a record bid accepted for Insigne, they may not get him. Even if Guedes wanted a move to Anfield, having Jorge Mendes as an agent could steer him a different way in the end.
So it's wise to have alternative options, and the next group would all represent players needing a "step up" in a variety of ways.
Son Heung-min has been nothing short of superb for Tottenham this season, with 11 goals and 6 assists in all competitions.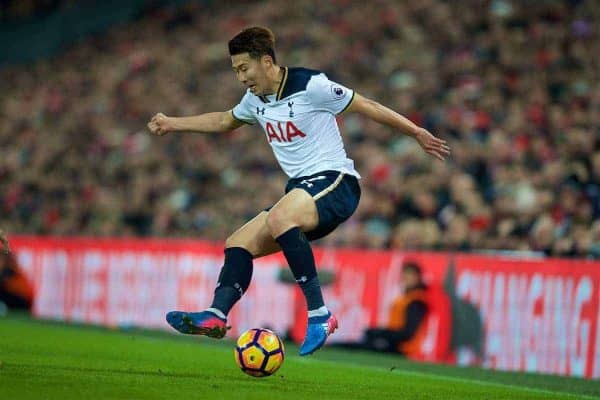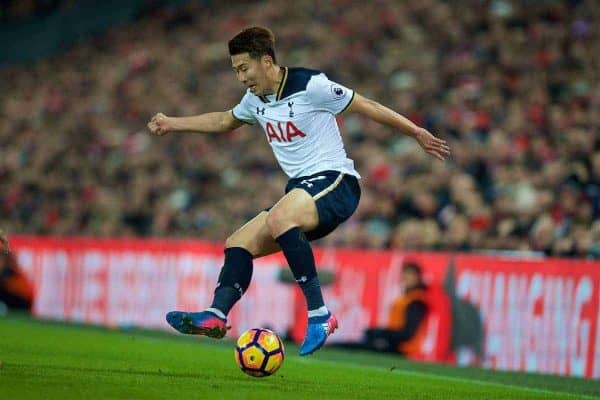 He's not a guaranteed starter though, certainly not if everybody in their stacked attacking midfield line is available, so isn't as unattainable as Dele Alli, Christian Eriksen and so on.
Spurs would charge a fortune for him naturally, but he's a scorer regardless of starting position. He'd need to adapt to being a relied-upon source of goals, to a new team and surroundings, but the risk with Son would be low even if the price was high.
He's already a first-team regular without being a first 11 name, as such, and that would remain the case in a potential transfer to Liverpool.
Timo Werner has been oft-mentioned in links to Liverpool and while most of his best work has come as a centre-forward over the last 18 months, he's a mobile presence who has experience from the sides of the attack.
Adaptability from Werner would need to be shown both in terms of stepping up to a more elite team, bigger expectations and being more dependable in front of goal, but the talent is there to do so.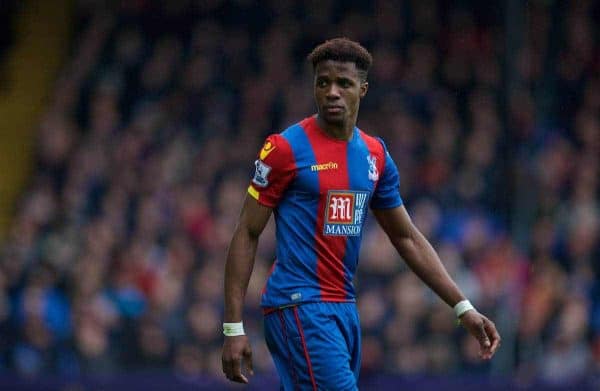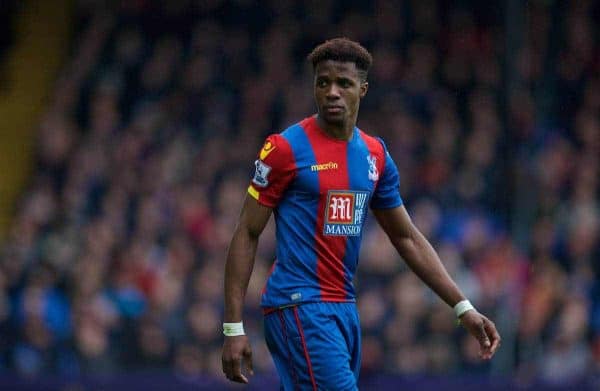 Finally, Wilf Zaha is a consideration; powerful, rapid and having given Liverpool themselves so much trouble previously, he's certainly ready to step up a level from his current club.
Like Spurs, Crystal Palace would charge a hefty amount for their prized asset, but Zaha has plenty to prove by stepping up to a bigger side after failing last time at Man United.
Wide or centrally, his dribbling and searing pace would be good additions—less so his end product, which needs refining still and makes him the least-likely candidate from this particular group.
The gifted gamble
Looking at alternative options, there are myriad possibilities.
Fast-paced attackers aren't in short supply and a growing trend of utilising former wide men as forwards or strikers throughout the game now means scouting teams can take their pick, or else identify the next winger to excel centrally.
Watford's Richarlison is a Premier League candidate, while M'Baye Niang (Torino on loan from AC Milan, pictured below in action against Liverpool in pre-season) could still represent an elite future talent.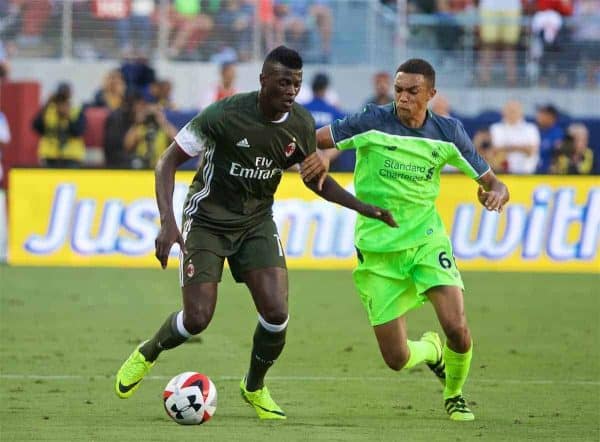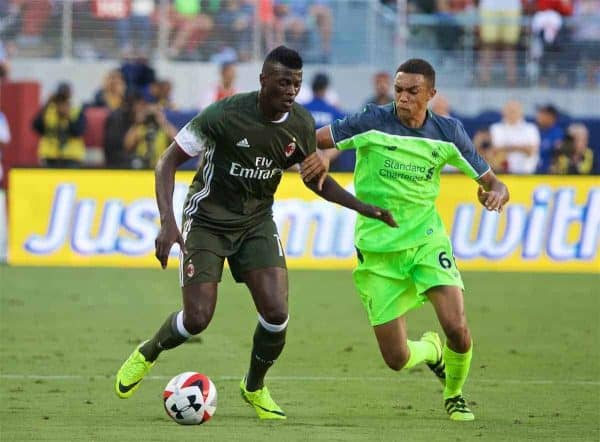 Serie A breakout star Giovanni Simeone won't take long to make the leap from Fiorentina to a major club at the rate he's going, and Real Sociedad's Mikel Oyarzabal is already good enough to head elsewhere.
There are plenty more besides—identifying which one can up their goal return in years to come, as Coutinho did, is the biggest trick.
Already a Red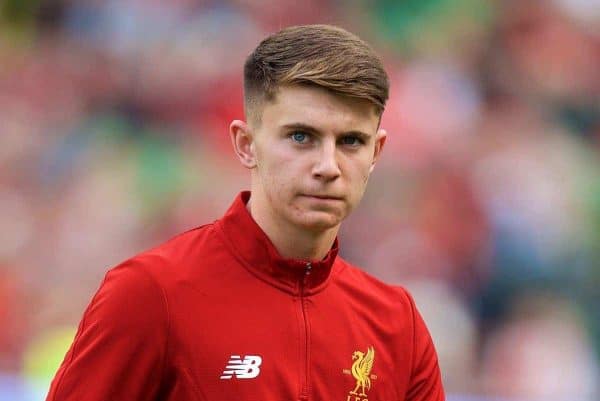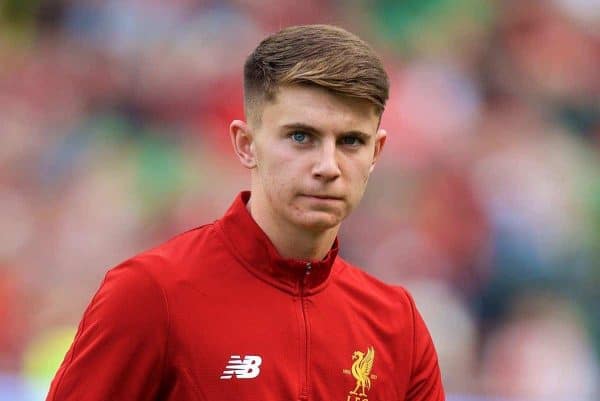 It shouldn't be overlooked that Liverpool are producing a top crop of talented youngsters right now, and Ben Woodburn remains at or near the top of the pile.
He may be used as a creative presence in midfield going forward, but he has initially made the breakthrough from the side of the attack and playing as a No. 10 in the youth sides.
His progression should be encouraged and game time across the second half of the season should be forthcoming now that Klopp has ruled out a loan spell.
Longer term, though, the Reds need to add another face to the role who will add to the already electric attack at Klopp's disposal.