Jurgen Klopp says there is no definite plan to replace Philippe Coutinho this month, following the Brazilian's departure.
Coutinho made a staggering £142 million switch to the Catalan giants earlier in the month, leaving a void in the Liverpool side.
Since then, there has been an outcry for the 25-year-old to be replaced by another top player, with various names mooted.
Speaking in his pre-Man City press conference on Friday, Klopp was quick to state that he will not definitely bring someone else in in January.
"There was no other option (but to sell Coutinho)," Klopp told reporters.
"The club tried everything to convince Phil to stay here. It's the truth when I say he left Liverpool only for one club, Barcelona. There was a moment we had to accept that.
"We don't have to replace him, what we have to do is step up. I don't want to sound disrespectful because he was five years here but we only have to carry on.
"We will have 11 players, we've played fantastic football without Phil."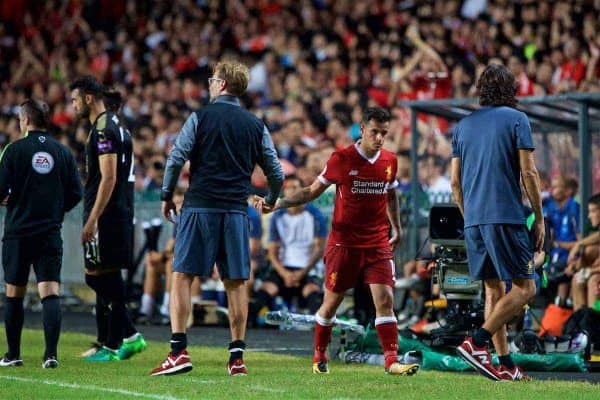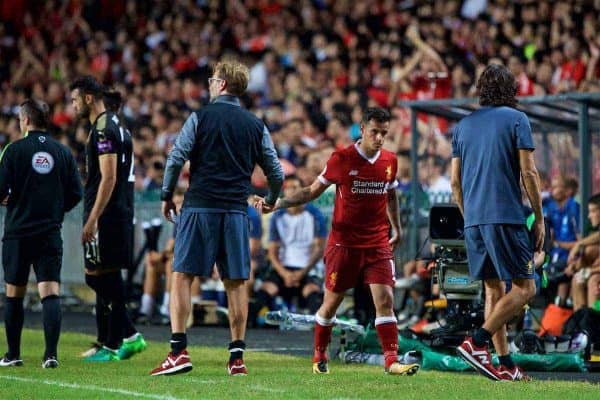 Klopp was asked about the similarity of losing big name players while at Dortmund.
"We lost plenty of players at Dortmund. You always have to react. It's about the atmosphere in the club. If we get a free-kick on Sunday and anyone is thinking 'Phil!' that wouldn't be too cool.
"Losing one player was never a problem [at Dortmund]."
Klopp's comments may not be met with universal happiness by Liverpool supporters, who are concerned about Coutinho's exit hampering their top-four and Champions League hopes.
It is worth noting that the manager is never one to speak too honestly in press conferences – he claimed Coutinho might be fit to face City last week! – so his comments must be taken with a pinch of salt.
If there isn't work being done on new players arriving, however, it would be a major surprise.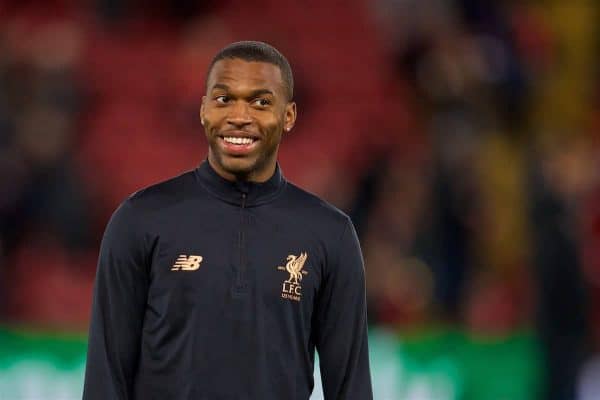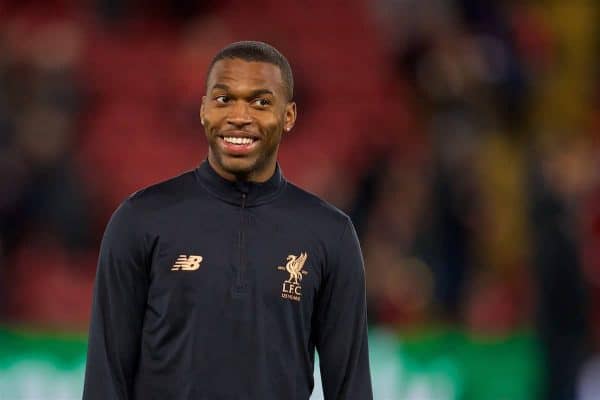 Klopp also spoke about transfers in general, with Daniel Sturridge's future up in the air, saying he will never lose sleep about the odd player leaving.
"Until January 31 a lot of things can happen in the transfer window. Not just with Daniel," he added.
It could be an interesting few weeks.