With Simon Mignolet considering his future Jurgen Klopp has a decision to make. Danny Ward can help him, and Liverpool, stay on the path to success.
With Loris Karius being handed the No. 1 shirt for the Man City match and the boss so publicly backing him to remain in place, it didn't take long for the Belgian to respond.
Mignolet, first choice for 19 of the first 22 Premier League matches this season, spoke out barely a day after being left out for the Reds' momentous, groundbreaking victory.
"After everything that has happened this season, I know where I stand, and the situation has become clearer," he said.
"I always try to stay calm, and I have already grown stronger from such situations.
"But of course I also have to think about my own future, the only thing I can do is focus on the training and do my best.
"I'm [nearly] 30 years old and the World Cup is coming. This situation cannot last too long, that's clear. I cannot say more about it."
Now, on one hand, it's natural and entirely understandable where Mignolet is coming from.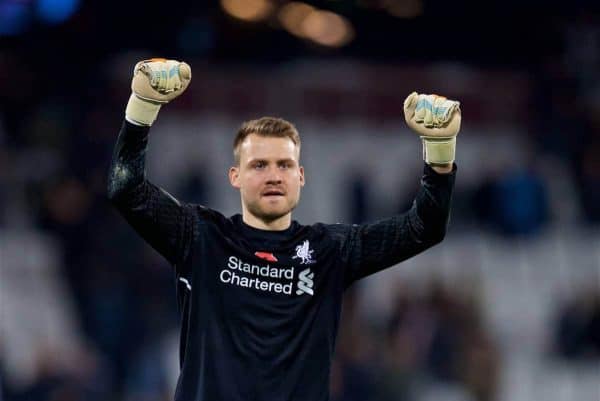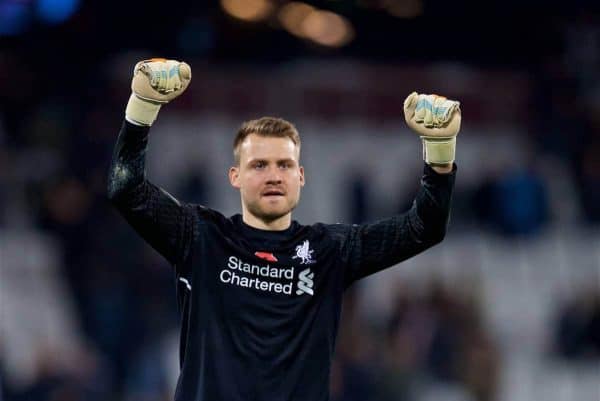 Aside from wanting to be first choice, he also wants to ensure he travels to Russia 2018, quite possibly the last World Cup he'll be around the Belgium setup for.
On the other hand, the self-preservation at this precise point is too much to take.
"Always try to stay calm"? No, no he doesn't. There were interviews and soundbites last time he came out the team too.
And the very fact that there was even a possibility of Karius being reinstalled is hardly concrete evidence of Mignolet's own form being undeniably tremendous this season.
The fact is, whether fans, the manager or the goalkeepers themselves think Mignolet is better than Karius, merely not being as bad cannot be grounds for keeping a place in the team.
If one hasn't made the case, the other should get the chance.
Aside from anything else, the manager has already decided it's time for his compatriot, so forget questions of preference.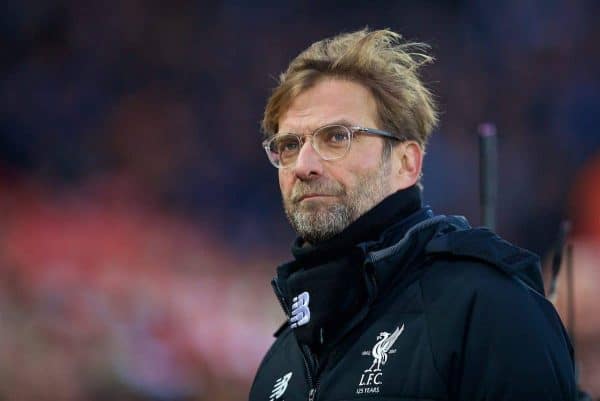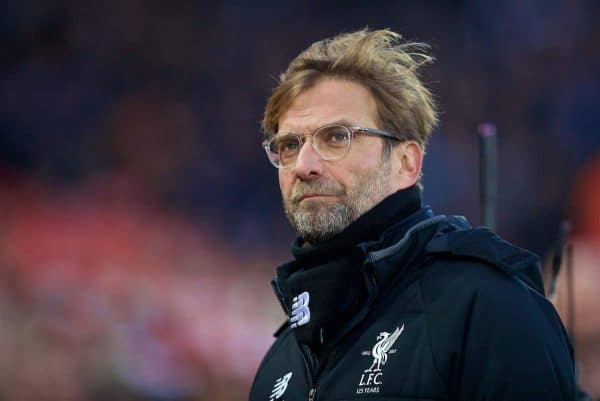 This isn't even about Mignolet. It's about Liverpool.
The moment the Reds are in, the possibilities they have before them after that stunning weekend win and rise to third.
It cannot be allowed to be destabilised by anything, especially after coming through the Philippe Coutinho saga as well as they apparently have.
"This situation cannot last too long, that's clear."
He's spot on. Liverpool cannot linger over this. So take him out entirely.
For the next two weeks, allow Mignolet and his management team to locate a new club to play for for the remainder of the campaign, and place Ward back on the bench.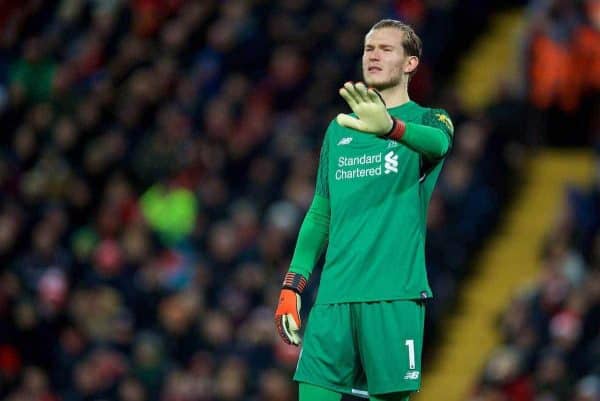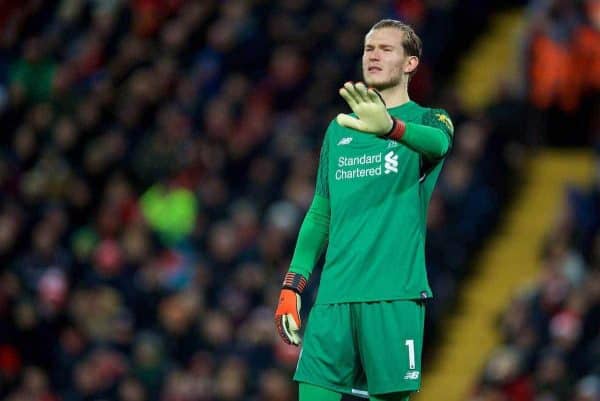 Not having the ever-present threat of Mignolet hovering there, anxious to regain his No. 1 spot, could boost Karius.
It could leave him calmer, more assured of his place and able to focus on simply doing the job.
At this point there isn't competition for places in goal as much as toxicity and fear over who has the shirt and gloves. Clarity is needed, and bolstering Karius' mentality by whatever means necessary should be a priority.
As for cover, and the needs-to-be-acknowledged possibility that Karius doesn't seize his chance, that's where Ward comes in.
The Welshman has been incredibly patient this term, playing just one game after a career-making season achieving promotion with Huddersfield.
But Ward is a safe second choice, arguably a deserving starter. Importantly, he's absolutely, certainly, inarguably, a Premier League-standard goalkeeper.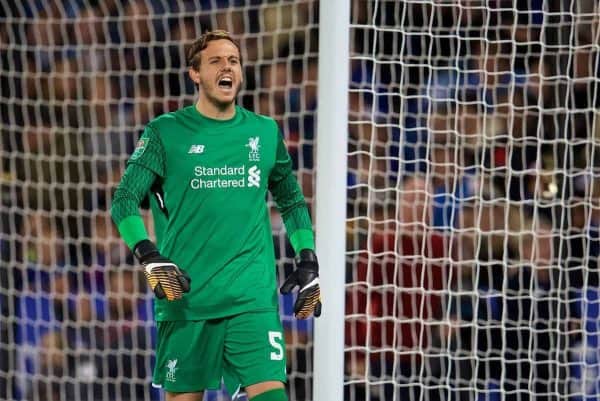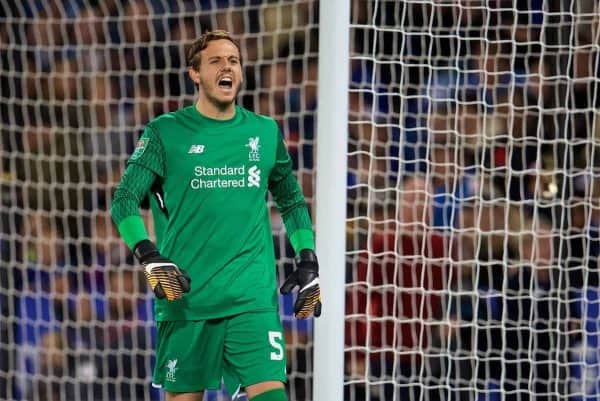 We've seen it in his fleeting appearances for the Reds, he showcased it in Scotland at Aberdeen and it was highlighted with consistency in the Championship.
He could cope. He wouldn't let the side down. He's indeed got a reasonable case to be the most well-rounded and complete of the three senior goalkeepers at Klopp's disposal, even if the others have attributes which might at this point be better-honed.
For many, Mignolet might be the best goalkeeping option still. It doesn't matter.
If he isn't consistent enough to make an iron-clad case to not be dropped, and will create a scene as soon as he's left out accordingly, then good luck to him—elsewhere.
Mignolet has been superb for the Reds at times, a match-winner on occasions.
But it's always followed by another drop-off, another spell out the team, another round of rumours of a replacement.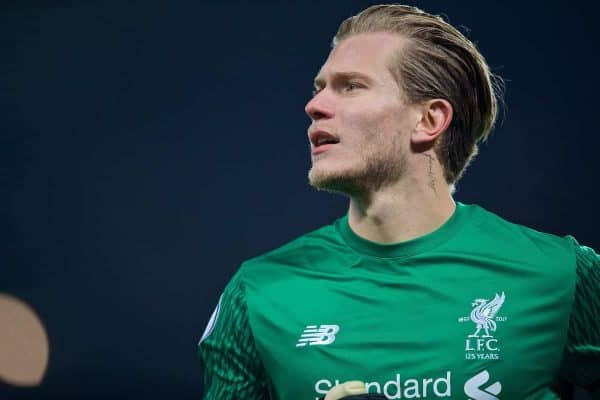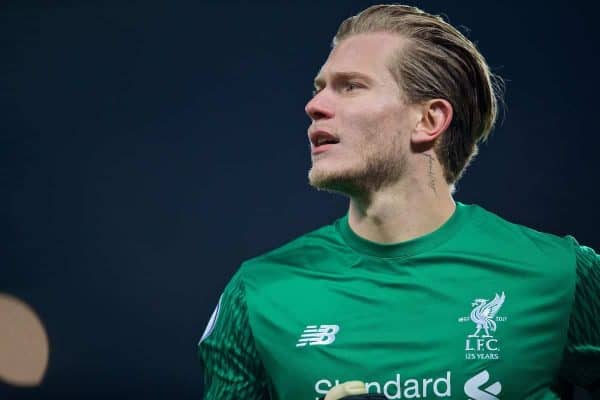 So it's time to end it for this campaign, to not allow the goalkeeping situation to derail what could turn out to be a spectacular season for Liverpool.
Give Karius the time and the backing. If he takes it, great—hold off any further decisions until summer. If he doesn't…great for Ward, who absolutely deserves an opportunity too.
And let Mignolet seek out a switch in January, an important move which could well benefit all three goalkeepers and the team overall as a consequence.