Liverpool's 3-0 win at Huddersfield Town offered a broader snapshot image of exactly where they are than their recent back-to-back defeats did.
Sometimes we dance when we play football.
Wonderful movement which appears to be almost matrix-breaking, ball-playing which seems to break the third wall.
When it really wouldn't come as a surprise if Roberto Firmino strolled from the pitch then climbed into the stands to give you a personalised directors-cut commentary.
A blow-by-blow on the subtle intricacies of how he just left an opposing defender grasping for a mirage in all red, that has long since rendered him incapacitated in a footballing sense.
Yes, We Really Are That Good Sometimes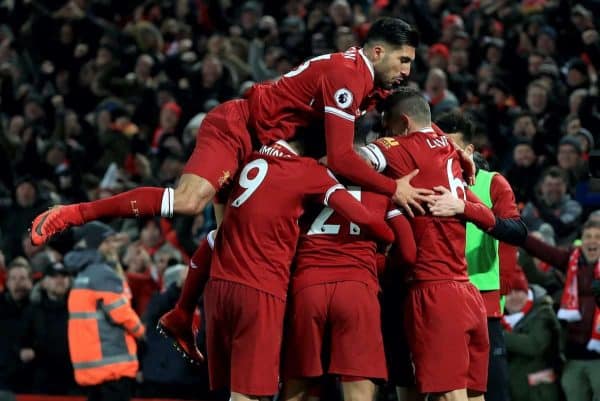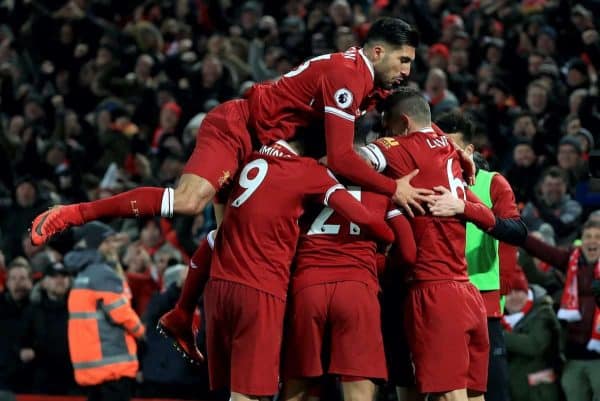 When we play with that beautiful carefree aura we can omit at times, then—Pep Guardiola's Man City included—there is no finer sight in English football.
When Firmino, Mohamed Salah and Sadio Mane sing, then we all sing.
At its most finely tuned, it is a brand of football which can provoke an involuntary laugh.
One of those where you tilt your head back a touch, so that your shoulders can help propel the exaltation from a warmed soul, onward to the lips and then into the Earth's atmosphere itself.
We are a percentage-based football team however: 70 percent good times, 20 percent vulnerability and 10 percent can't be arsed.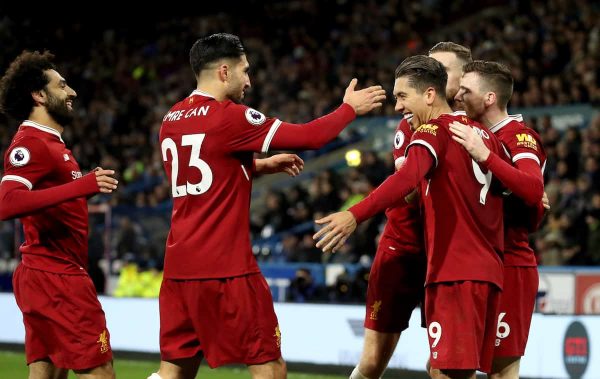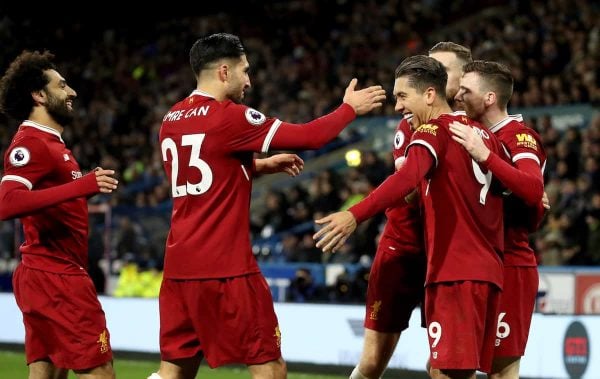 We, as supporters adore the 70 percent good times. They are addictive, they are compelling, and they are a joy to be a witness.
You feel like you are part of a cause, rather than the follower of a football team.
It can be a privilege to be in attendance on a day like the one where we destroyed Arsenal, or the day we took part in that surreal footballing courtship ritual with City a few weeks ago.
The 70 percent good times also drives great frustration however.
When the 70 percent good times are elusive, when we are either vulnerable or we look like we just can't be arsed, then many of us go cold turkey, and lash out in an overly exaggerated manner.
Klopp Out!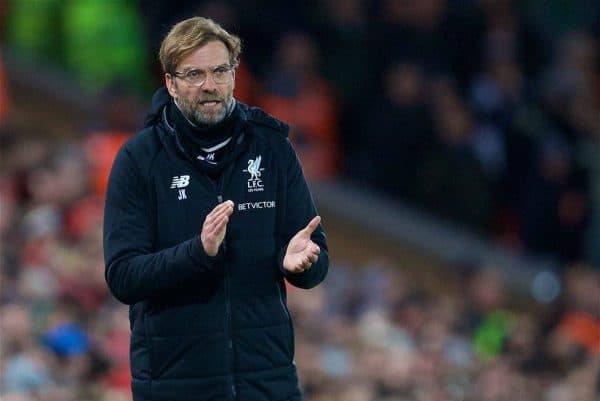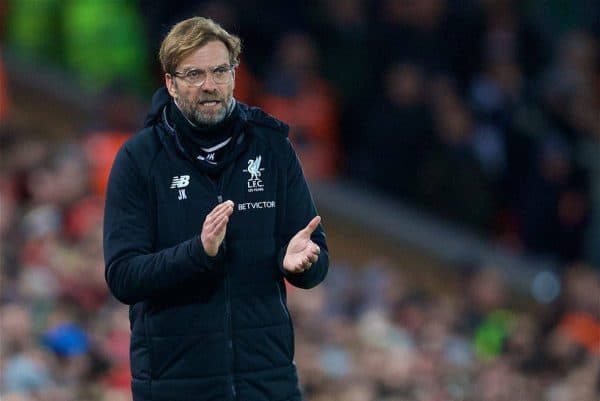 Walking away from Anfield on Saturday after the loss to West Brom in the FA Cup, a fully-grown adult in his mid-to-late 50s implored, with a dramatic flourish, "Klopp out!"
Despite the hands-planted-in-pockets, shoulders-hunched nature of those surrounding him, departing the scene in disappointment, there were plenty of cock-eyed glances and "behave" reposts directed toward this anguished soul.
When the 70 percent good times are elusive, frustration doesn't just surface, for some it literally boils.
In the wake of the defeats to Swansea City—a loss which feels a bit better in the slipstream of them turning over Arsenal—and West Brom, I dared to suggest that it shouldn't be forgotten that we have many of the building blocks in place for a bright future.
I contended that we—with an entirely straight face—had a basis to build something epic, something truly special.
How do you switch off Twitter notifications?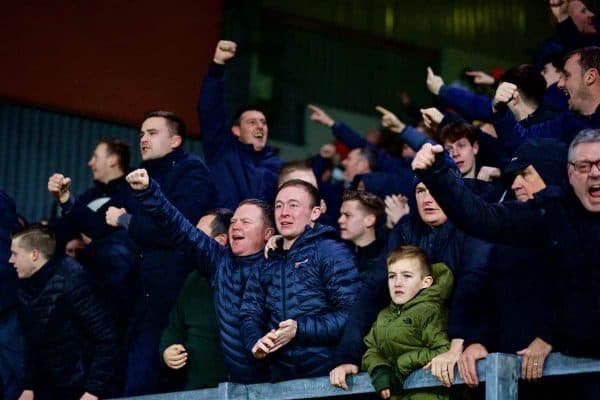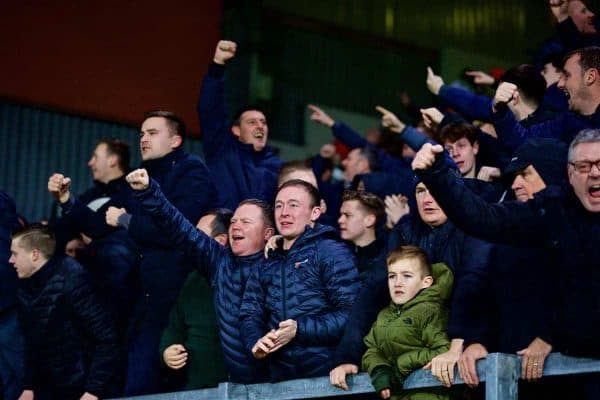 "A BASIS?" shouted one unimpressed reader.
"A fucking joke," retorted another.
"What crap," insisted another satisfied customer.
"Such bull," weighed in someone else.
"This shit gets funnier by the day," chipped in an individual with a profile picture of himself with three golf balls in his mouth and a ketchup-dipped chip up each nostril.
When the red mist descends, it covers everything like a blanket. You can hardly see the hand in front of your face.
Sell Philippe Coutinho, a player who had essentially told the club he would no longer play for them, then throw in the first losses in three months and the moon is there to howl at, if you can see it through the red mist.
A nice deep breath is good for the soul. The next time we lose, try it out.
The Other 30%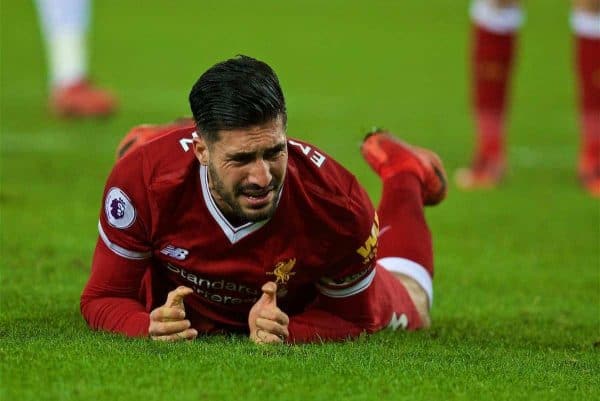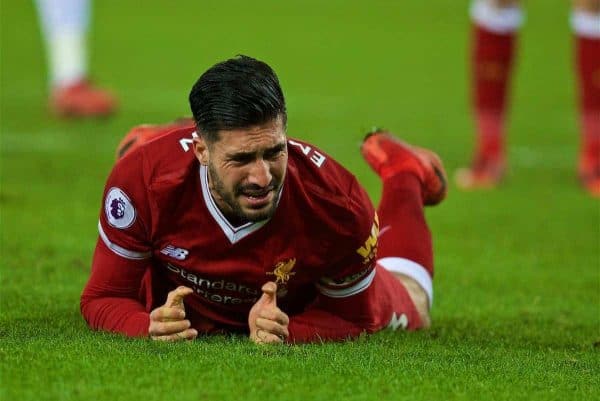 It isn't the disappointment that gets you, it's the hope.
Liverpool excel at giving you hope. Hope of reaching the promised land one day. Periodical rises which fall agonisingly short. Roy Evans, Gerard Houllier, Rafa Benitez and Brendan Rodgers all did this.
On each occasion we bought into the hope which was extended, we put our hearts on the line and they were broken.
Under Jurgen Klopp there seems to be a subconscious reluctance to hope too much. A fanbase which has been hurt too often during the last quarter of a century.
2013/14 was the peak of that concept. Rodgers, in his finest P.T. Barnum style, convinced his players, the fans and even the media that this really was the time. To fall short was devastating.
By and large, we've shaken the ghosts of that near-miss now. The side-effects are still here though.
Nothing short of match-winning perfection prompts overblown frustration. Arguably, it is just a way of some supporters protecting themselves for the impending heartbreak, whenever it arrives.
This does Klopp's Liverpool a disservice.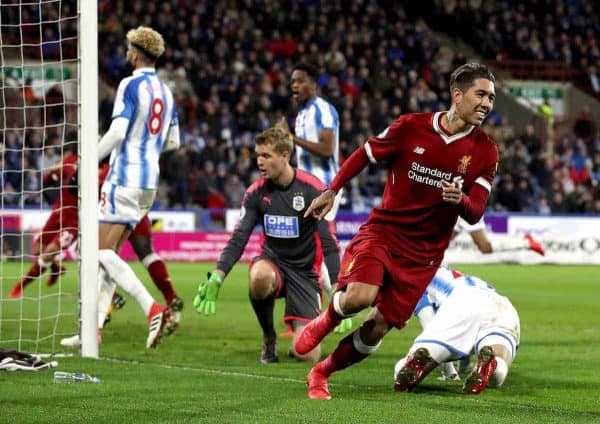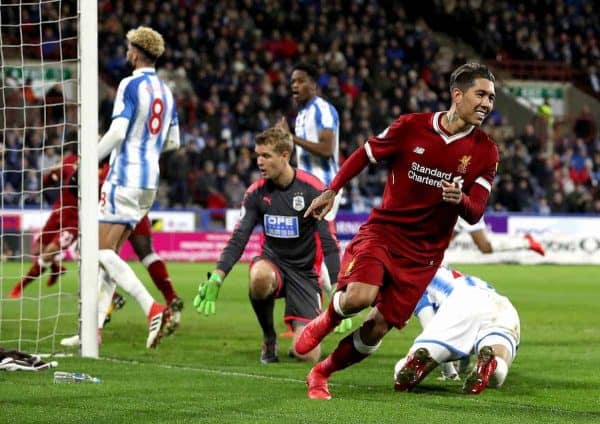 This Liverpool does not lack talent, there are some elements of world-class talent at that.
Yes, more is needed, and Naby Keita will be a part of that next line of recruitment—along with others hopefully—but the shape of a team that can challenge is there.
An entertaining work in progress. It feels like he's been around for longer, but this really is only Klopp's second full season in charge of the club.
City will not run away with the Premier League every year in the way they are with this one.
We are currently sat above Arsenal and Tottenham for a good reason, while we are hardly finding Chelsea and Man United disappearing into the distance right now.
El Shanklyco and Beyond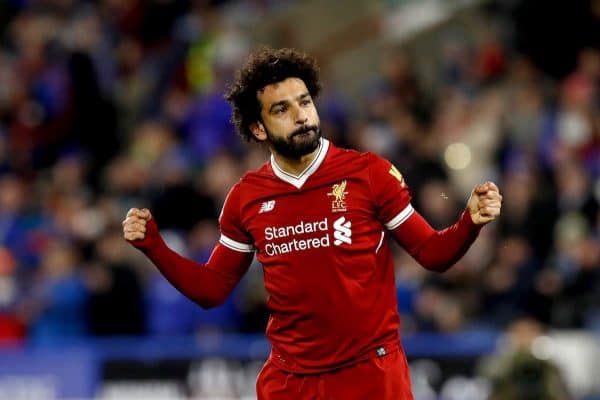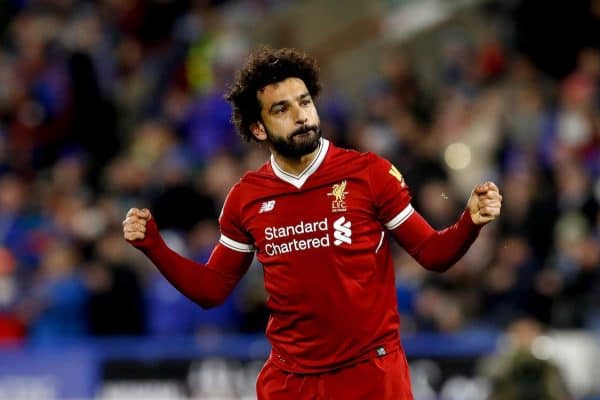 The win at Huddersfield, in the second leg of the Bill Shankly derby, was a potted synopsis of our current standing.
An early feeling that we couldn't be arsed being there, with pangs of potential for vulnerability, then offset by 70 percent good times as soon as Emre Can opened the scoring.
Firmino brought the involuntary laugh moment. A more subdued Salah insisted on taking the penalty for 3-0.
This win felt like it summed up the season so far quite nicely, in an easy to chew 90 minutes: not the best yet, but nowhere near as far from it as some would suggest we are.
On Sunday, at home to Spurs, we need to remember how we fell apart against them at Wembley, and put that wrong to rights.
This will push them into self-doubt and further away from the top-four places.
There is a very valuable win in front of us, and one which can be the springboard toward the sunshine of spring.