Liverpool have been tipped to revive their interest in Borussia Dortmund winger Christian Pulisic next summer, though their success is unlikely.
The Reds were unsuccessful in their attempts to sign Pulisic in 2016, with Dortmund turning down an £11 million bid before the teenager signed a new long-term contract the following year.
Pulisic has gone on to establish himself as the focal point of the United States national team, and a first-team regular at the Westfalenstadion.
This has seen speculation over a move to Anfield fade, but with Philippe Coutinho leaving for Barcelona this month an as-yet-unnamed replacement has been mooted.
And speaking as part of The Totally Football Show on Monday, German football expert Rafa Honigstein, who has connections with both Dortmund and Liverpool, hinted at another bid for Pulisic.
However, he also believes Jurgen Klopp's former club will not be willing to sell.
"Christian Pulisic is a player Liverpool have tried to buy before [and] I'd be very surprised if they don't come in heavily for him next summer," he said.
"But he wouldn't be a replacement, because he's a little bit like Coutinho when he arrived five years earlier.
"He's not quite ready to play in that central role, he's more of a winger, more of a No. 10. He just has one or two touches and wouldn't be right.
"Even if Dortmund were prepared to sell him, which they aren't, he wouldn't be able to do what Coutinho had been doing for the team."

Liverpool are exploring the possibility of securing the arrival of Naby Keita six months early following Coutinho's exit.
RB Leipzig are unsurprisingly reluctant to part ways with the Guinean mid-season, with July's £55 million switch to Merseyside more likely as previously agreed.
But either way, Honigstein does not believe Keita would be able to fill in for Coutinho, instead operating in a different role for Klopp.
"Keita is very interesting because I don't really see him as a replacement for Coutinho," he added.
"He's a central midfielder but that's where the similarities end.
"I see him more as someone who is in the engine room, can play as a No. 6, as a No. 8.
"There is tremendous attacking potential to be unlocked but it comes from a deeper position than Coutinho.
"So I think getting Keita in now would almost be more of a move to change the dynamic of this discontent around Liverpool."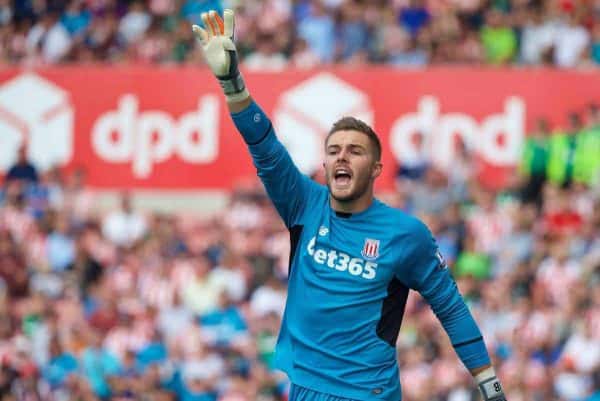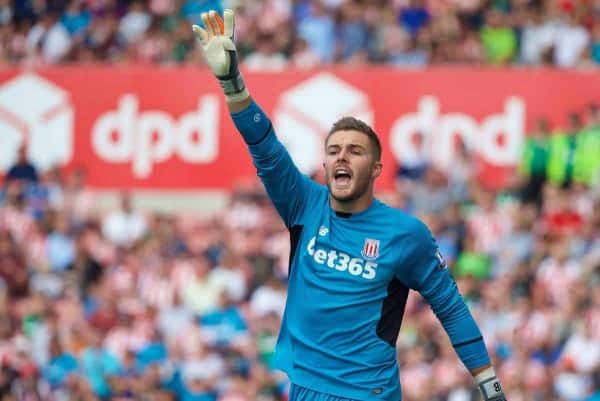 Finally, former Darlington, Aberdeen and Silkeborg goalkeeper, and now journalist, David Preece claimed the Reds have been in talks with Stoke City over a move for Jack Butland.
Preece believes Liverpool are targeting a replacement for Simon Mignolet this month, with Roma stopper Alisson also linked.
"From what I understand they will bring a goalkeeper in," he revealed.
"There have been discussions with Stoke [for] Jack Butland, but Alisson has been mentioned."