Liverpool striker Roberto Firmino is set to be interviewed by the Football Association amid claims he racially abused Everton's Mason Holgate.
A flashpoint of the recent derby match in the FA Cup saw blues defender Holgate shove Reds forward Firmino off the pitch and into the crowd.
The Brazilian reacted angrily, racing up to his opponent before the referee and both sets of players managed to separate the duo.
There was clearly plenty of shouting going on, with Holgate reacting furiously in turn.
While it remains only at the interview stage rather than a charge against either player, the focus of the talks with players and referee will be to discern whether racial abuse occurred.
The Mirror report a lip reader suggesting Holgate told the referee he had been called a racial term.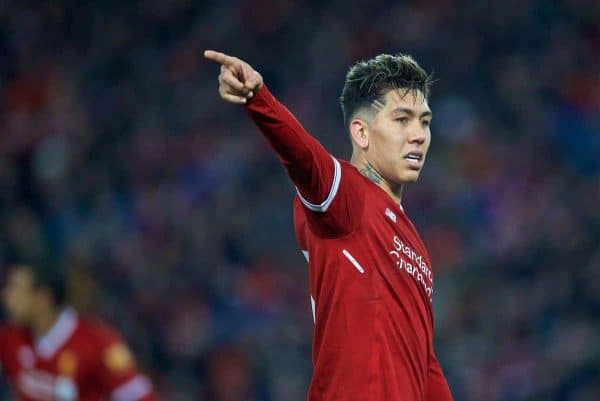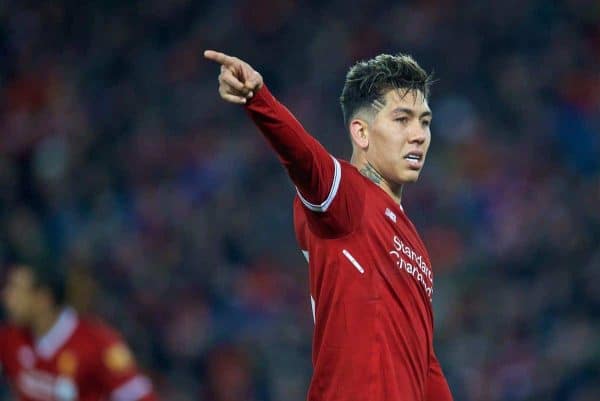 It further reports the referee included the incident in his match report, but did not hear Firmino use any such word.
The same lip reader also suggested Firmino had shouted a common term in Portuguese translating to "are you crazy, you son of a b***h," while declaring "there was no evidence to suggest [Firmino] had actually used racist language."
Both clubs have confirmed they will cooperate with the FA investigation and no further comments are expected until the interview process is over.