Transfer rumours continue to circulate surrounding further Liverpool moves during January; here's all the speculation from Wednesday.
With the Philippe Coutinho money now safely banked, it's inevitable that the Reds will be linked with many more creative players to fill the void.
That's the case in part today, but there are plenty of suggestions surrounding outgoing players.
Some, such as in the case of Emre Can or Daniel Sturridge, might be expected.
Others, including star forward Mohamed Salah who only arrived in the summer, will make for utterly unwelcome reading for Reds fans.
Decide for yourself from Wednesday's gossip columns which have grains of truth within…
Real Madrid to step up Salah interest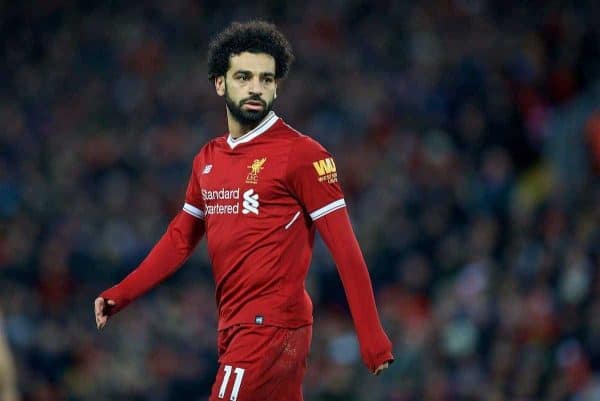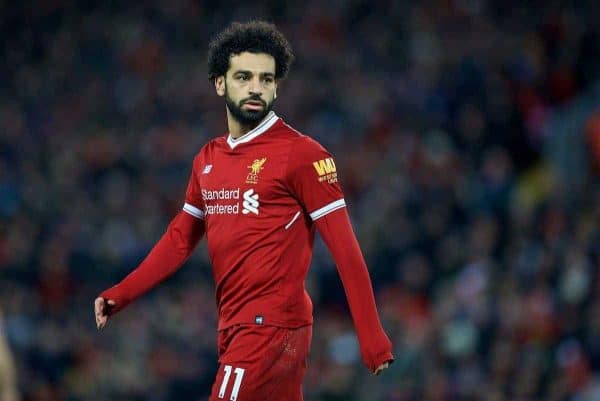 After the Reds snared Salah for £35m in the summer, a few were questioning if they'd overpaid by a little or a lot.
Having broken the 20-goal barrier even before the turn of the year, the only question now is whether or not the Reds could be charged with daylight robbery.
The African player of the year's form has been immense and has attracted admiring glances from elsewhere as a result, with Real Madrid chief among his admirers.
Italian journalist Gianluca Di Marzio now claims that Madrid want to react to Barcelona signing Coutinho by swooping for his former team-mate.
Salah is a player Madrid consider "worthy of wearing the shirt," according to the report.
With Karim Benzema's goal tally for the season in all competitions currently standing at five, that's perhaps not a surprise.
Draxler still in Klopp's eyeline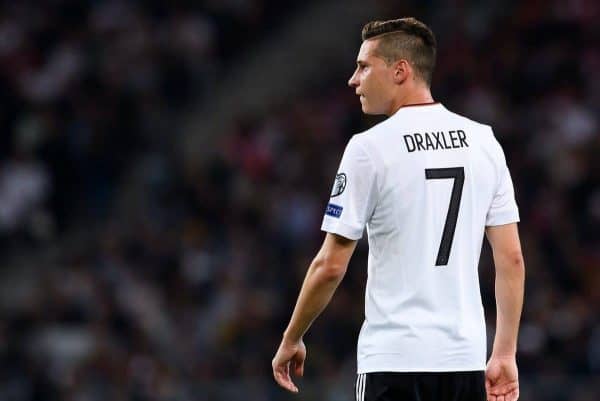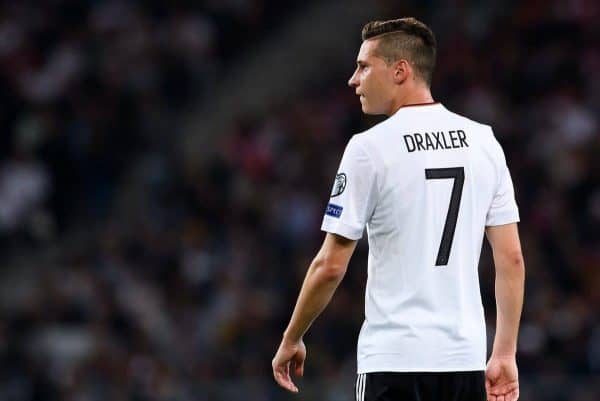 A long-standing rumour is that Julian Draxler may be tempted to the Premier League, though the German is now a regular again with PSG.
The fit is clear: he can play as a No. 8 or wide on the left—the two spaces Coutinho filled, and undoubtedly at a lower cost.
The Express report that Draxler is Jurgen Klopp's first alternative if Thomas Lemar is unavailable.
There are two other factors to consider though.
Firstly, Draxler isn't a bit-part player, so arranging any deal might prove tricky on a personal level.
And secondly, Klopp has habitually waited until his first choice is available rather than moving to alternatives.
Emre Can with choices aplenty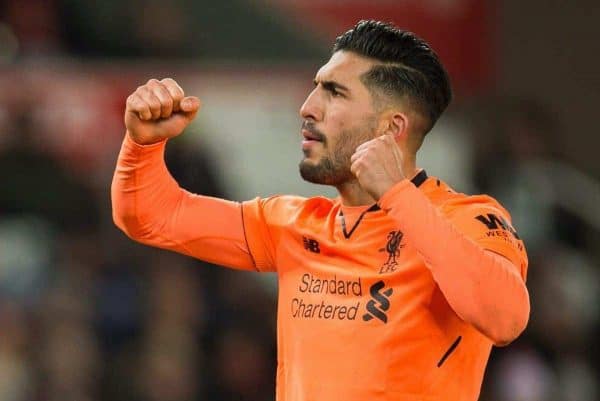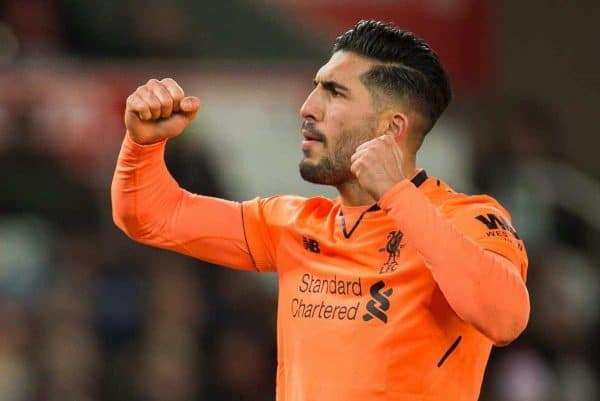 Liverpool midfielder Emre Can is out of contract at the end of the season and his future is still uncertain.
It does, however, look more and more like he'll be off to Turin for 2018/19, with the Mail reporting he had three teams in for his signature.
Can has supposedly rejected both Bayern Munich and Manchester City in favour of a pre-contract agreement with Juventus, according to reports in Italy.
While nothing has been confirmed, the inference that Can has agreed terms with Juve is coming from all angles.
Sami Khedira, a German international team-mate who plays at Juve, has also urged his team to finalise Can's signature, according to Sky Sports.
The Reds remain hopeful that they'll come to a new agreement with Emre Can, but it looks a remote possibility at this point.
Lemar thrown into the bargain basket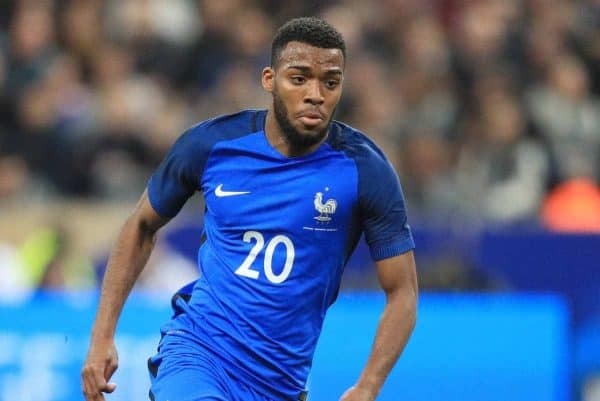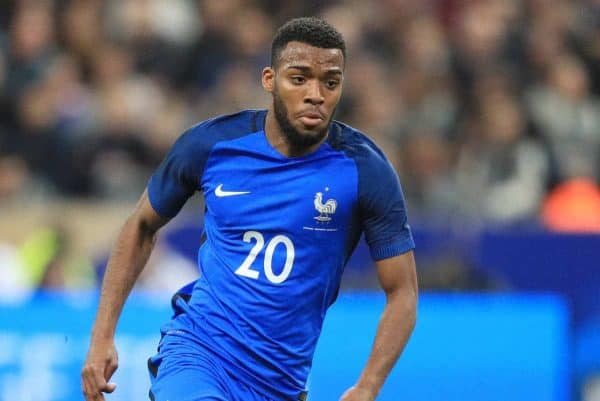 Thomas Lemar is, by all accounts, the Reds' first choice to replace Coutinho.
He's a smart fit tactically and technically in many respects…and he's also set to cost one team or another an absolute fortune.
The Echo today report French outlet RMC Sport suggesting Lemar's price will be lowered, however.
A €70 million fee (£60m or so) isn't exactly cheap, but it's still less than half the money brought in from the sale of Coutinho.
However, the French media don't expect a bid from Liverpool to come in, with Arsenal instead seen as prime candidates to launch an offensive for his signature.
Sturridge eyeing Italian stint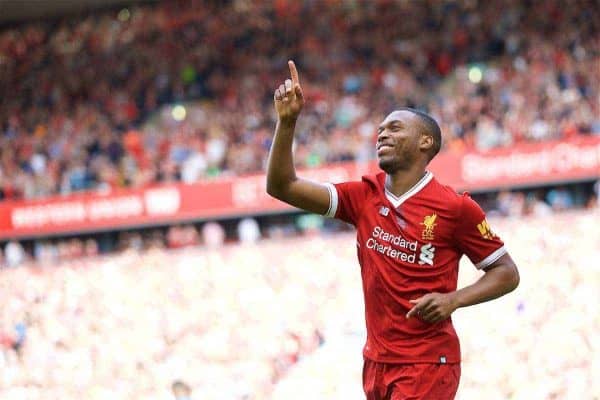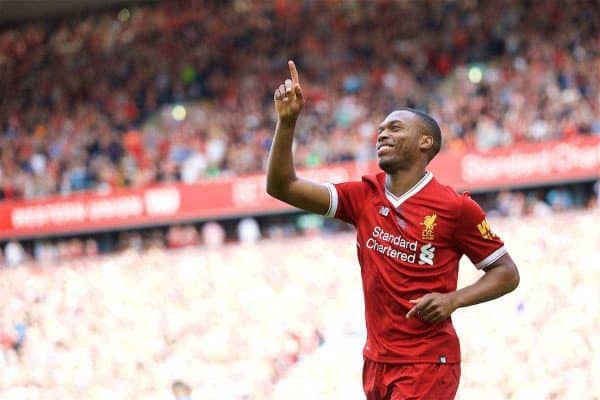 Daniel Sturridge has been struggling for game time again this season, with injury keeping him out recently.
Before that, he was bound to bench duty, with a watching brief assigned to him as Roberto Firmino hit the goal trail.
The latest suggestions are that Sturridge will depart the Reds—with Tuttosport (via Mirror) reporting him as an option for Inter Milan.
A loan deal until the end of the season is suggested as being possible.
Sturridge has netted three times this season for Liverpool and wants more action to secure a World Cup spot in the summer.
Potential return for Suso suggested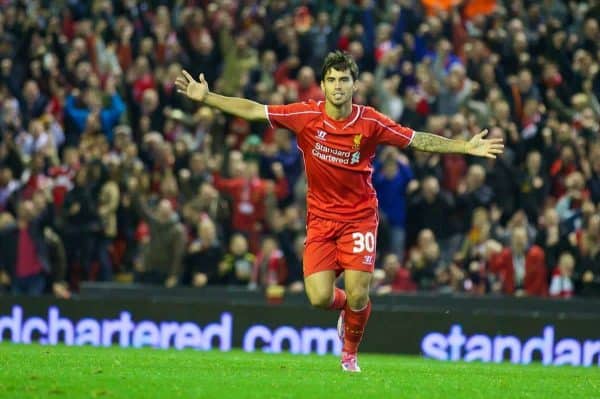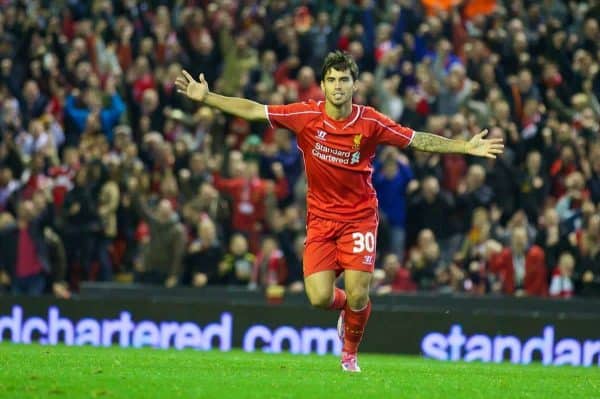 Remember Suso? After departing Anfield for AC Milan, he took a while to establish himself—but is now one of their most important players.
A scheming and goalscoring threat in Serie A, he's reported by the Express as being a player the Reds "may look at re-signing."
Upon closer inspection, though, their 'report' stems from a mere suggested list from the Echo as to which players might fit the required template, rather than reported transfer targets.
An interesting option, but there's no reason to think this is an ongoing rumour to consider right now.
Gomez a candidate to fill Coutinho void
https://www.youtube.com/watch?v=K0IVONE2qYI
Another suggestion from Italy is that the Reds have put Alejandro Gomez on their shortlist of candidates to replace Coutinho.
Tuttosport (via Mirror) say the Atalanta No. 10 is of interest thanks to his dead-ball antics and goalscoring prowess.
The 29-year-old would certainly be a departure signing from the usual route taken by Klopp and his backroom staff of late when identifying new recruits.