The FA Cup third round takes place this weekend – a set of fixtures that remain one of the most famous in the footballing calendar.
For the first time since the last international break in November, the Premier League takes a back step.
Taking its place is the FA Cup, and even though the competition has lost its way a little in recent years, third round weekend can still be very entertaining.
Liverpool have an exciting tie to look forward to—more on that later—but there are a whopping 31 other games to keep an eye on, too.
Here is a look at some of the best, and worst, action to take in over the next four days.
Ones To Watch: Liverpool vs. Everton & Brighton vs. Crystal Palace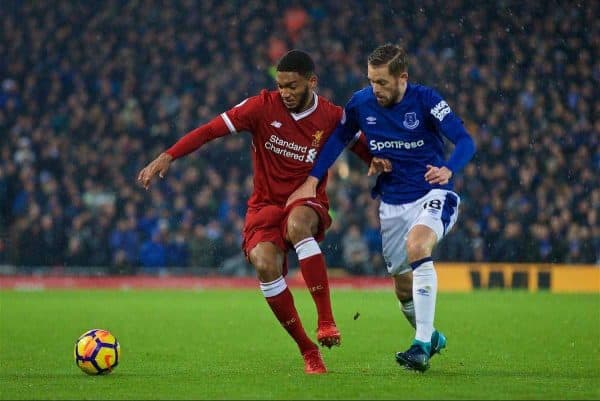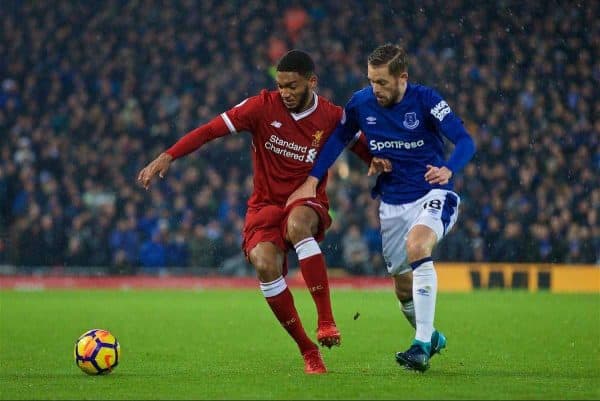 As soon as Liverpool were drawn to face Everton in round three, there has been a buzz of anticipation on Merseyside and beyond.
The two sides played out a one-sided 1-1 draw at Anfield—how Liverpool didn't win remains a mystery—and the Reds will be eyeing up revenge on Friday.
Any away draw against the Reds is treated like victory by Everton.
Jurgen Klopp's side will be strong favourites to progress against their very limited local rivals, as the German searches for his maiden piece of silverware at the club.
Anfield will be in great voice under the lights, and victory would be a positive step on their way to what is hopefully a first FA Cup crown since 2006.
Finishing off the action on Monday night is Crystal Palace's trip to Brighton, in a rivalry that not everyone knows exists.
The hatred between the pair dates back to long before the Premier League started, and this will be tense affair at the Amex Stadium.
League survival takes precedence, but defeat for the loser will feel horrible. This will be well worth a watch.
Ones To Avoid: Too many (unfortunately)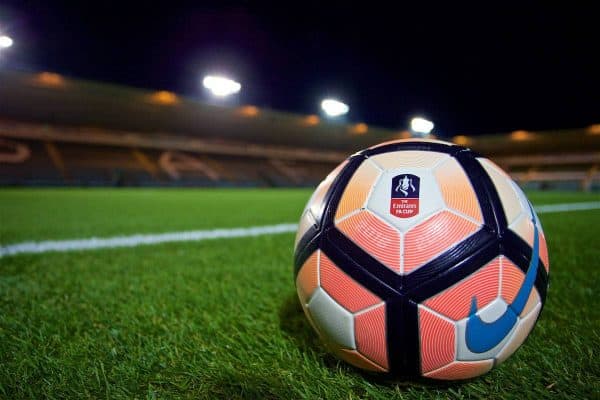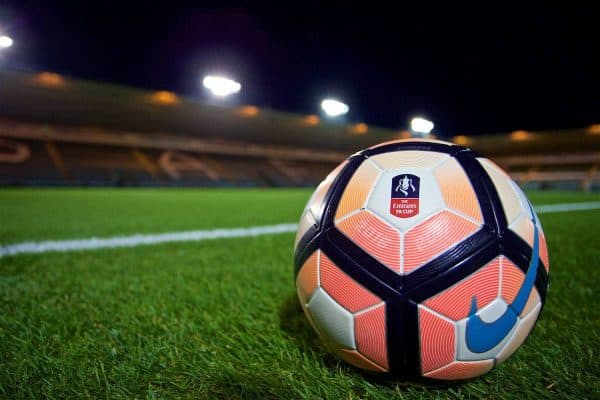 One of the biggest downsides to the FA Cup these days is that the league is prioritised by the vast majority of clubs, whether they be fighting for titles or looking to fend off relegation.
It means that teams are often deliberately weakened when the world's most famous domestic cup competition rolls around, with financial gains nowhere near as lucrative as the league.
Unfortunately, that means you could pick out a fair number of fixtures this weekend and assume they will be drab affairs, watched by half-empty crowds.
Any match involving a Premier League side and someone from lower down the divisions is always worthy of keeping an eye on, but it is all-lower league games that are the ones to avoid.
Aston Villa vs. Peterborough, Birmingham City vs. Burton Albion, Blackburn Rovers vs. Hull City, Brentford vs. Notts County, Cardiff City vs. Mansfield Town, Carlisle United vs. Sheffield Wednesday and quite a few more all stand out.
Take your pick.
Potential Upsets: Watford vs. Bristol City & Wolves vs. Swansea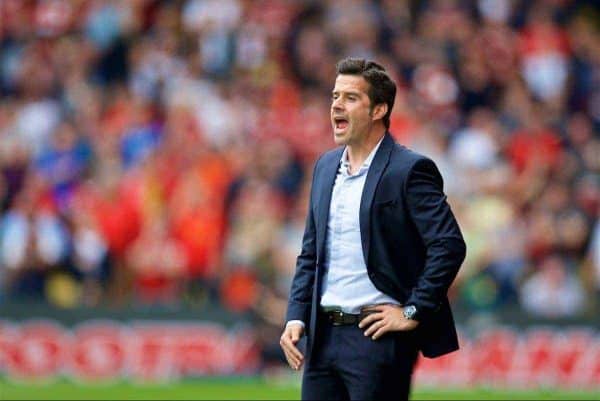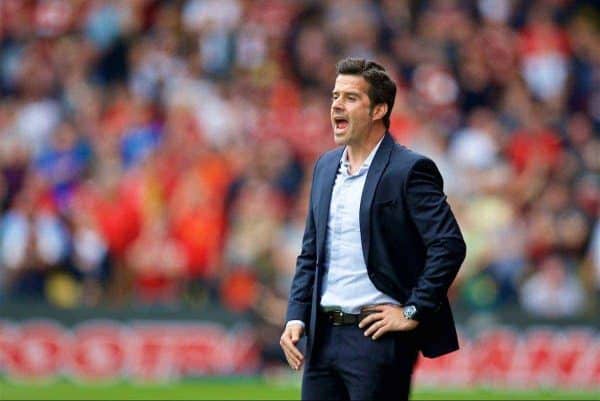 Right, that's the negativity out of the way—there are also a number of interesting clashes on the horizon, on top of the Merseyside derby and Brighton's clash with Palace.
You will always get at least a couple of surprise third-round results, and two games that could provide them are Watford's visit of Bristol City and Swansea City's trip to Wolves.
The Hornets have turned into a decent side under the talented Marco Silva, but they will have their work cut out against a side sitting fourth in the Championship.
Lee Johnson's team were admittedly taken apart 5-0 by Aston Villa on New Year's Day, but their defeat of Man United in the League Cup quarter-final last month outlined their credentials.
As for Wolves vs. Swansea, you could be forgiven for saying that this wouldn't be an upset, if the Black Country outfit prevail.
They are flying high at the top of the Championship, with promotion looked increasingly likely, whereas the Swans prop up the Premier League.
Despite this, a home win still has to fall into the category of 'shock', should it occur—you have to fancy it, although how many changes both sides make could be key.
Two other potential surprises to look out for are Exeter's home game against West Brom and Southampton's trip to Fulham.
Fixtures, UK TV Info & Predictions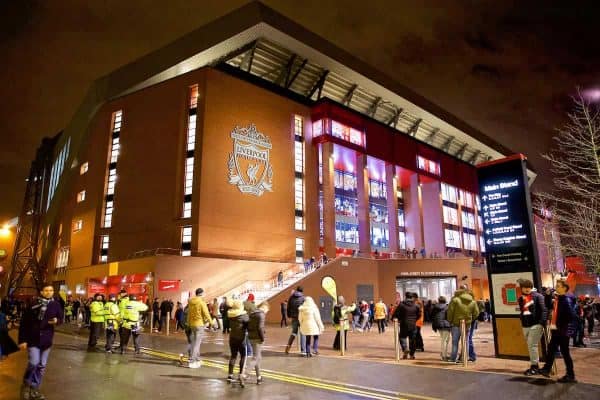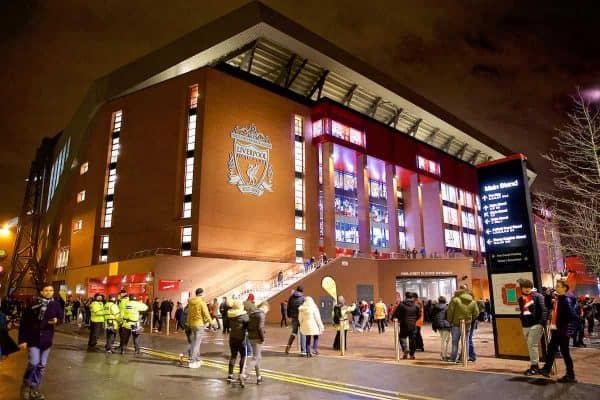 Friday
Liverpool vs. Everton – BBC One, 7:55pm
Prediction: 3-1
Man United vs. Derby – 8pm
Prediction: 2-0
Saturday
Fleetwood vs. Leicester – 12:45pm, BBC One
Prediction: 1-3
Middlesbrough vs. Sunderland – 3pm
Prediction: 2-1
Aston Villa vs. Peterborough – 3pm
Prediction: 2-0
Birmingham vs. Burton – 3pm
Prediction: 1-1
Blackburn vs. Hull – 3pm
Prediction: 2-1
Bolton vs. Huddersfield – 3pm
Prediction: 1-2
Bournemouth vs. Wigan – 3pm
Prediction: 2-1
Brentford vs. Notts County – 3pm
Prediction: 3-1
Cardiff vs. Mansfield – 3pm
Prediction: 2-0
Carlisle vs. Sheffield Wednesday – 3pm
Prediction: 1-2
Coventry vs. Stoke – 3pm
Prediction: 1-2
Doncaster vs. Rochdale – 3pm
Prediction: 1-1
Exeter vs. West Brom – 3pm
Prediction: 0-2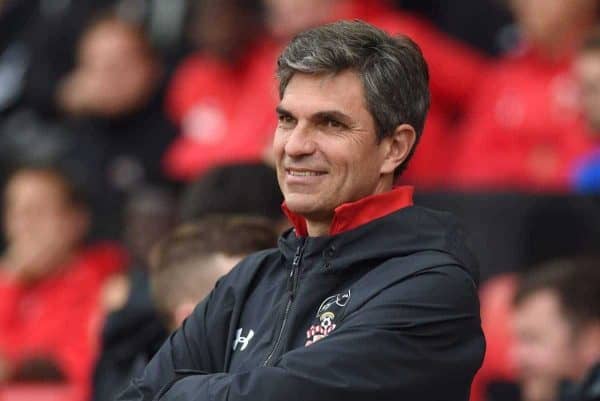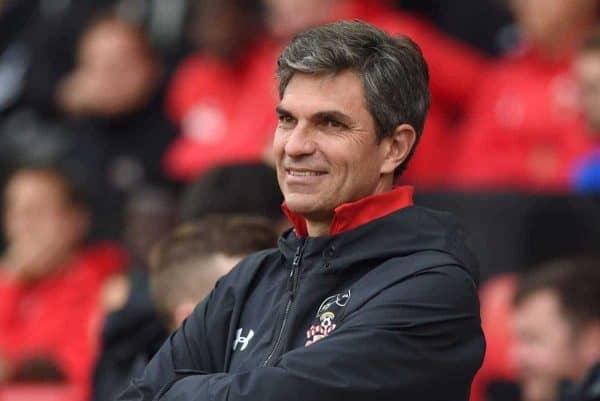 Fulham vs. Southampton – 3pm
Prediction: 1-1
Ipswich vs. Sheffield United – 3pm
Prediction: 2-1
Man City vs. Burnley – 3pm
Prediction: 2-0
Millwall vs. Barnsley – 3pm
Prediction: 2-1
Newcastle vs. Luton – 3pm
Prediction: 2-0
QPR vs. MK Dons – 3pm
Prediction: 2-0
Stevenage vs. Reading – 3pm
Prediction: 0-1
Watford vs. Bristol City – 3pm
Prediction: 1-2
Wolves vs. Swansea – 3pm
Prediction: 2-1
Wycombe vs. Preston – 3pm
Prediction: 1-3
Yeovil vs. Bradford – 3pm
Prediction: 2-2
Norwich vs. Chelsea – 5:30pm, BT Sport 2
Prediction: 0-2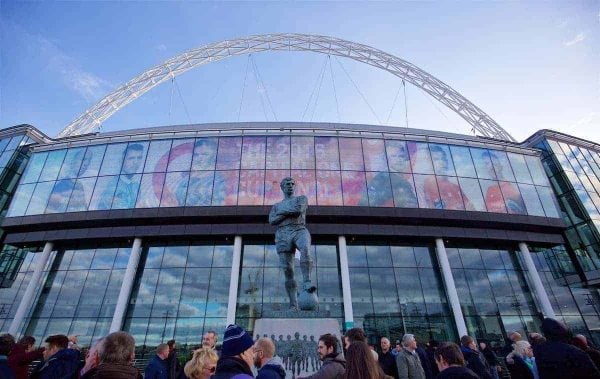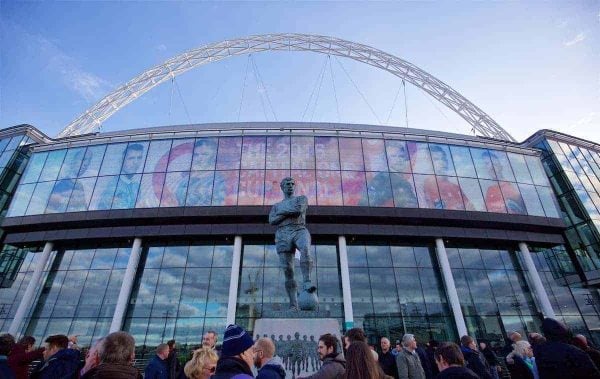 Sunday
Newport vs. Leeds – 12pm, BBC One Wales
Prediction: 0-3
Shrewsbury vs. West Ham – 2pm, BBC One
Prediction: 1-2
Tottenham vs. AFC Wimbledon – 3pm
Prediction: 4-0
Nottingham Forest vs. Arsenal – 4pm, BT Sport 2
Prediction: 1-3
Monday
Brighton vs. Crystal Palace – 7:45pm, BT Sport 2
Prediction: 2-1