Ahead of Naby Keita's £55 million move from RB Leipzig to Liverpool, DW Sports visited his hometown of Conakry, Guinea to explore his background.
Liverpool made the exciting purchase of Keita last summer, in a move that will see him head to Anfield at the end of this season, becoming the most expensive African footballer of the all time.
The 22-year-old is widely regarded as one of the best midfielders in Europe at present, and he is expected to add an extra dimension to an already exciting Reds outfit.
Keita comes from humble beginnings, as the above video suggests, but just speaking to the locals in Conakry says all you need to know about his brilliance.
"This football player is a gift from God," one admirer purrs, while another says, "it's magic every time he touches the ball."
Keita started off playing street football as a youngster, and that style of play is still very prominent when you watch him for Leipzig.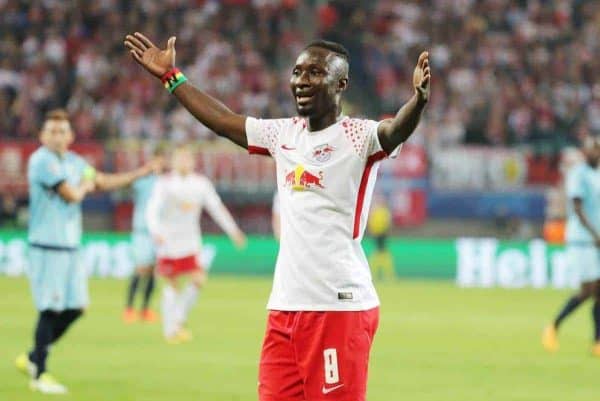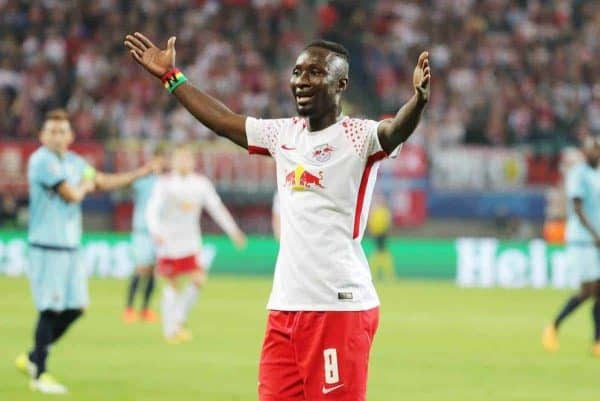 He is a fighter, and someone willing to take risks with the ball at his feet, playing with a freedom that you don't see from most young players from more regimented football backgrounds.
Keita's father, mother and brother all give their thoughts on how he became one of the biggest sporting heroes in Africa, with the latter saying his level of progress has even surprised them.
"We knew that he could play football well, but we never thought he could play at this level," he said.
What is most clear when you hear from family and friends is the inner belief that Keita himself possesses, with the Guinean declaring: "When I am on the field, I want to think that I am best."
His imminent arrival at Anfield has the potential to be one of the most exciting signings in years, with the Reds set to have a genuine midfield superstar in their ranks.