Liverpool owners Fenway Sports Group have often been criticised during their reign, but Andy Campbell feels their recent work should be applauded.
Definition of extremism in English:
– Extremism (Noun)
– The holding of extreme political or religious views: fanaticism
---
A Conflicted Fanbase – Civil War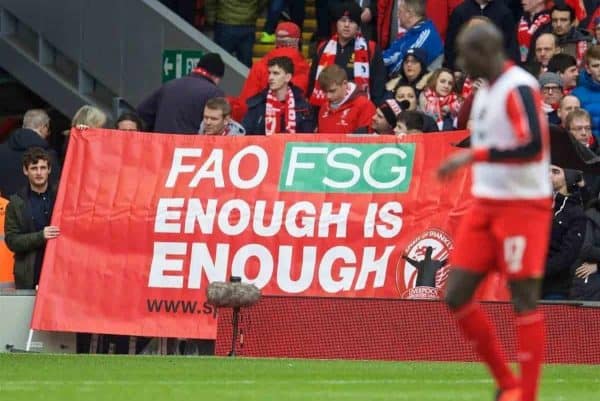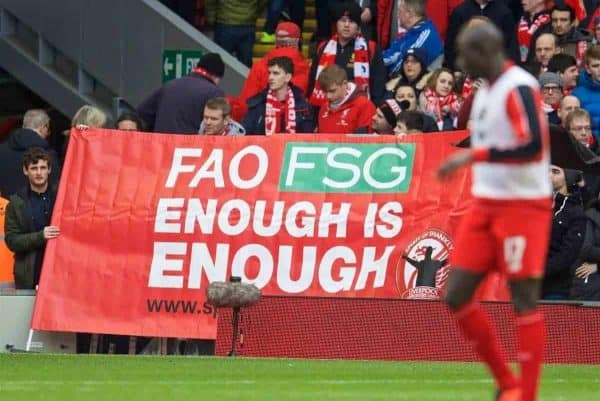 The Oxford English Dictionary should consider expanding this definition to include football views.
Social media in particular daily demonstrates polarised opinions and provides ample low-hanging fruit for the 24/7 sports networks to devour.
Being generous you could call some of the outpourings reactionary.
Aside from the virtues of Dejan Lovren, few topics cause as much consternation among Liverpool supporters as the ownership of this prestigious institution.
Rightly so. Everyone has an opinion, to paraphrase a well-known saying.
Arguably the problem resides in the extremes where a minority of supporters pitch their very vocal views to anyone who will listen, and even those who would prefer not to: #FSGIn or #FSGOut according to our very own extremists.
Except the majority of fans are more likely to take a pragmatic view.
They are no less passionate about their club but willing to balance positives, negatives, progress and setbacks in a calmer, more measured fashion. Able to discern 'triumph' and 'disaster'.
Unfortunately this doesn't generate the clickbait headlines that drive, drown and often overwhelm content and discussion across media platforms.
The Ghosts of Managers' Past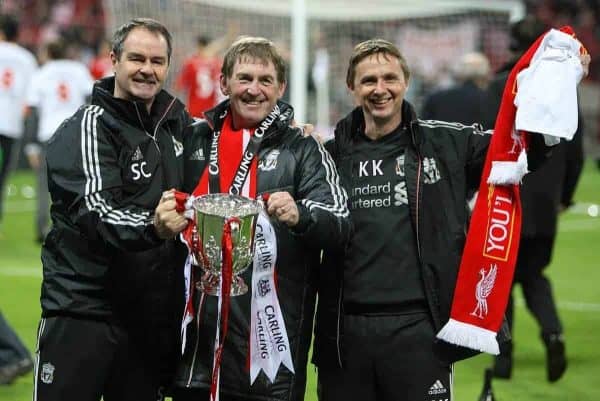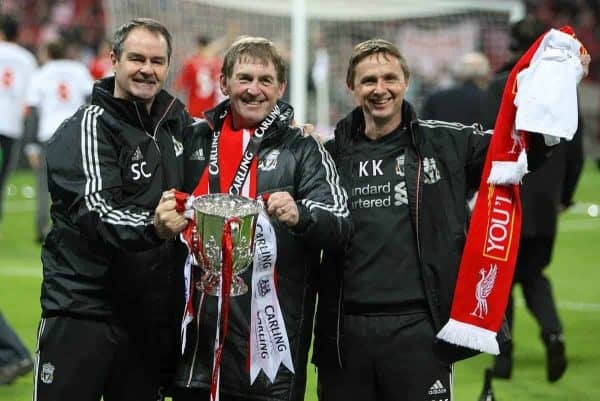 In a cold, analytical light without context the picture isn't flattering for FSG.
Under their ownership a solitary League Cup has been claimed, supplemented by two top-four finishes, both bringing Champions League qualification, across seven seasons.
This is a success rate of just 29 percent using Champions League qualification as an arbitrary measure of achievement.
For comparison this doesn't hold up favourably with either the Gerard Houllier or Rafa Benitez era.
Ignoring the vagaries of Champions League qualification at the time (a fourth-placed finish didn't merit qualifying for the 2001/02 campaign), both secured top-four finishes an impressive 67 percent of the time.
Throw in four major trophies for the much-loved Frenchman and two, including that night in Istanbul, for the cherished Spaniard; the added silver lining every Reds fan desires.
King Kenny's League Cup victory of 2012 suddenly looks rather lonely.
Time for FSG to be held accountable for such a fallow period in the club's illustrious history? Perhaps not yet.
'Winning Hearts & Minds'…Well Some at Least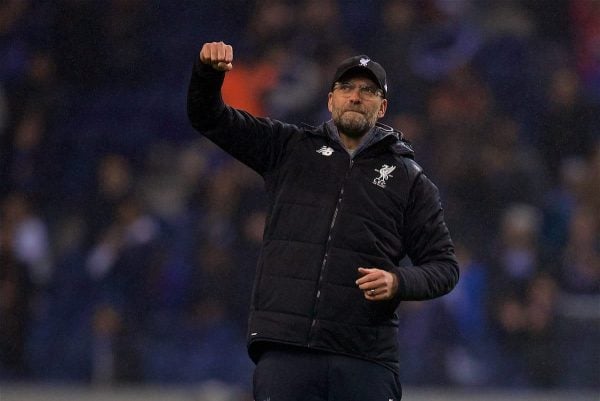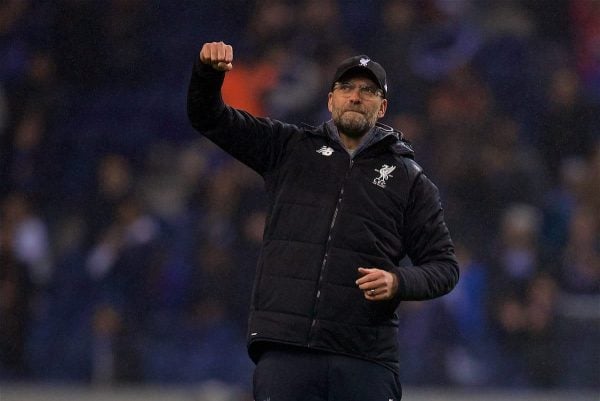 Liverpool flatlined under Hicks and Gillett. FSG applied the defibrillator, pulling the Reds back from the brink, but not before significant damage had been done to the heart of the club.
They inherited a woeful and unbalanced squad. The less said about the incumbent manager the better; away from the pitch, the situation grimly matched the underachievement on it.
The future of Anfield as a viable home presented a huge challenge. No longer fit for purpose, and unable to generate the much-vaunted matchday revenues of the other Premier League behemoths.
Commercially they were lagging behind their rivals, failing to draw on the club's enormous potential and global appeal. Reputation diminished and dimmed in the age of oligarchs.
Fast-forward seven years and circumstances have dramatically changed.
There have been missteps along the way and there's no debate performances on the pitch have disappointed more than hoped or expected.
Similarly, finding a way to reduce the riddle of elite talent being lost to rivals would be welcome. However, it's hugely understated just what a mess Liverpool were in back in 2010 and the work required to revive fortunes on and off the field.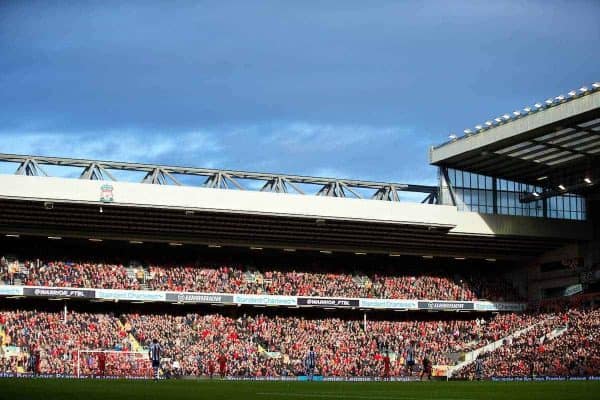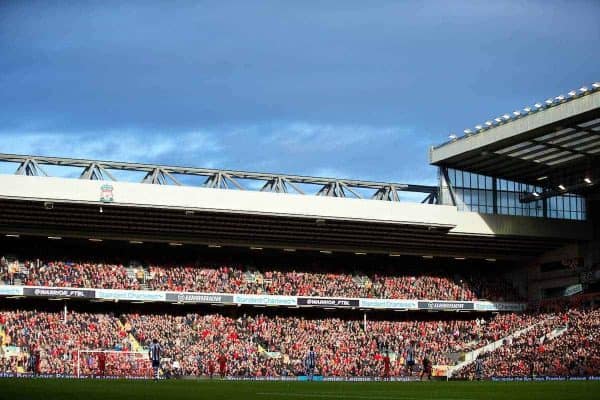 Anfield has been secured for future generations, reinforced by news of the Anfield Road end redevelopment.
A dynamic, top-drawer first team now has a supporting cast offering more genuine depth in the squad, aided by exciting academy prospects.
Put a pin in the slightly frustrating January transfer window for now: further improvements will follow this summer. The financial and commercial performance is unrecognisable from what went before with record revenues and sponsorship deals.
Suffice to say the position of manager has also experienced an upgrade. Jurgen Klopp, a superstar in his sphere and a magnetic personality; a draw for recently unattainable talent.
Virgil van Dijk rather than Sotirios Kyrgiakos; Naby Keita where Christian Poulsen once stood.
Re-Baselining & Setting New Expectations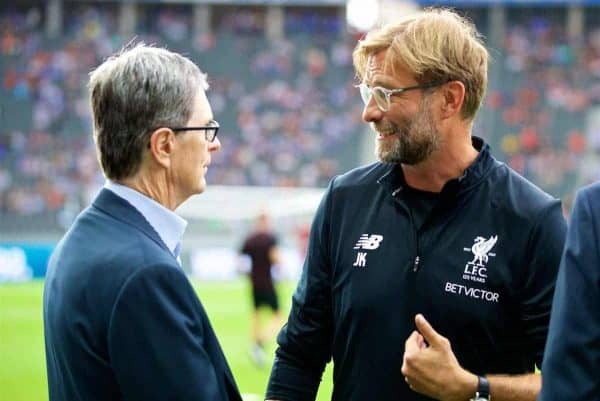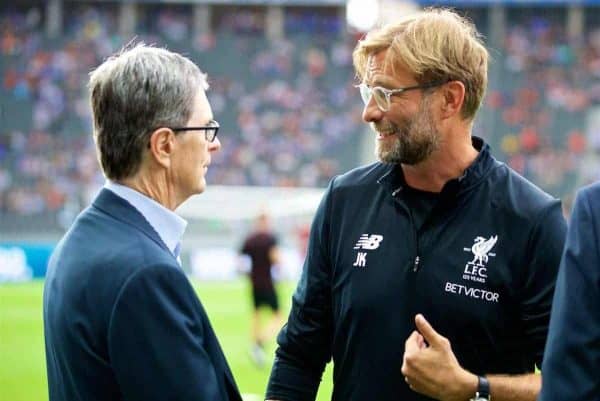 For a variety of reasons, some complex and outside their control, Liverpool have been deeply unstable since the early 1990s.
Taking a wider strategic view, the club has arguably not been in such rude health since league flags were routinely unfurled as an annual day out each August for the local populace. For the Red half of the city anyways.
Liverpool are unquestionably more secure than they have been in a long time.
There's a consistency and growth that was previously lacking, and crucially symbiotic progress front and back office—something that was perhaps missing and ultimately undermined the efforts of Houllier, Benitez and even Rodgers.
Now, there is a position of new-found strength and a base to lead an assault from on all fronts.
Of course, there's a 'but'.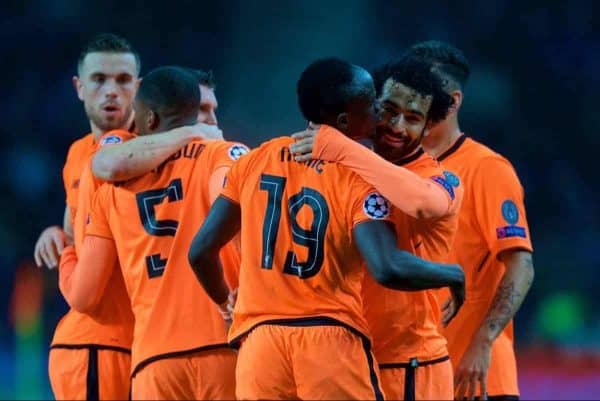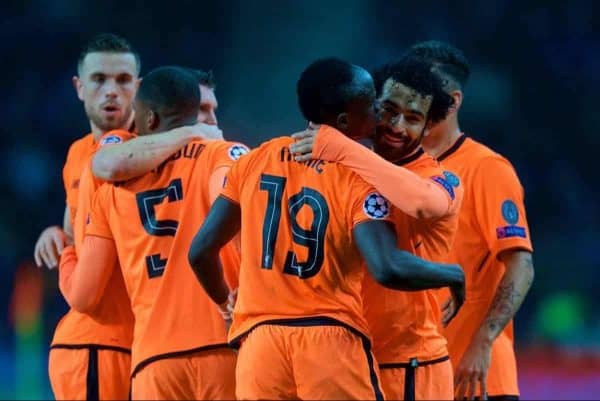 There's been a seismic shift in the landscape of top-flight English football. Rivals in Manchester and London have grown, a power vacuum filled. The balance has altered.
Overcoming these challenges in any given season is no longer a given for the Reds.
In spite of this, if Klopp and his team can deliver a top-four finish this season it will be the first time since 2009 they've managed it back to back.
And following the 5-0 first-leg victory over Porto, Liverpool should progress to the quarter-finals of the Champions League for the first time since 2009, too.
Achieving both would represent tangible progress and further evidence they are at last ready to fight for honours regularly again.
That's not to say next year will be our season. Simply that it could be, and that in itself is a move in the right direction.
---
* This is a guest article for This Is Anfield. If you'd like to contribute a piece for consideration please see this page. Follow Andy on Twitter, @AndyC1874.