Jurgen Klopp says Liverpool right-back Nathaniel Clyne is "in a really good way" fitness-wise, as he continues his rehabilitation after back surgery.
Clyne has not played at all yet this season, having suffered from a serious injury since the summer.
The 26-year-old has been named along with Virgil van Dijk and Danny Ings in Liverpool's Champions League squad for the rest of the season, however, suggesting he could be involved in the competition.
Klopp says he is happy with the Englishman's progress, but doesn't expect him to play any part in the last-16 clash with Porto later this month.
"Clyney is still not in team training yet but he's in really good way. He's close," Klopp told reporters at Melwood on Friday.
"After being out so long it will take a while to be ready to play. He has no chance to play in the next round against Porto.
"I hope he will make an impact [in the Champions League], and Ingsy of course. I'm happy they are both in the squad."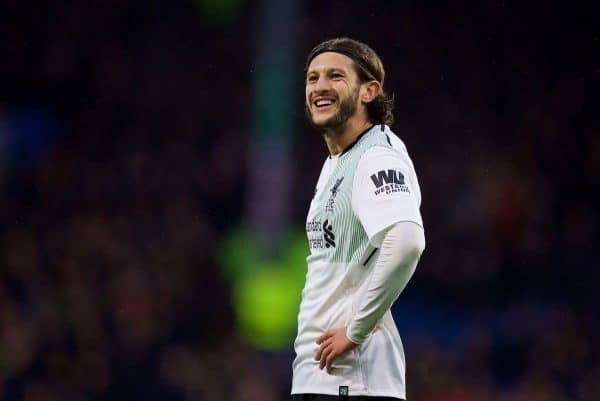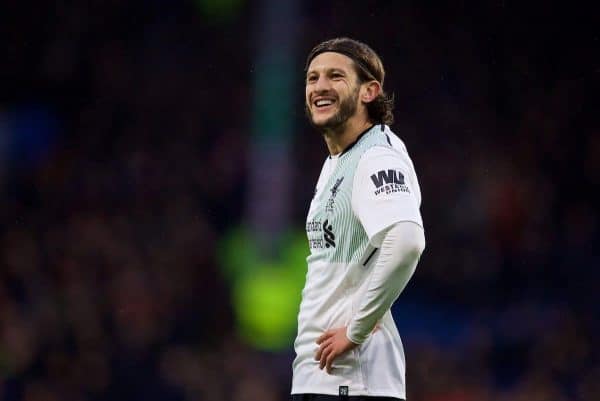 The Reds boss also touched upon Adam Lallana's availability for the clash with Tottenham on Sunday, with the midfielder missing with a muscle problem of late.
"Adam trains today, completely normal," he added.
"In an ideal world he shouldn't be involved at the weekend, because there are different stages to being fit: being fit, able to train and being match fit.
"He wasn't out too long. If nobody is injured this weekend it's better he just trains for the next 10 days before the Southampton game."
News of Clyne's progress is particularly pleasing after such a long spell on the sidelines, and his calm, understated style will be a positive addition in the second half of the season.
All eyes are on Lallana once he returns to the side, with Klopp recently stating that not replacing Philippe Coutinho was down to the 29-year-old's coming back into the fold.