January started perfectly for Liverpool in the transfer window, but it has ended poorly, with the squad thin and rivals strengthening.
"Ambitious clubs usually buy from a position of strength. Whatever the circumstances, Liverpool have developed an unhealthy habit of doing the reverse — selling their best players whenever they appear to be doing well."
Those were the words of the Telegraph's Chris Bascombe last weekend, and it is hard to argue with it.
As 2018 arrived, all seemed well at Anfield with matters on the pitch going more than smoothly and Virgil van Dijk signed for a club-record fee of £75 million from Southampton.
Then things all started to go pear-shaped in the transfer market, with Philippe Coutinho's disappointing exit to Barcelona leaving many furious and weakening Liverpool's attacking options significantly.
Selling arguably your best player halfway through the season is never going to be met with joy, but at least high-profile replacements would surely be lined up, with Coutinho's departure hardly arriving out of the blue.
Thomas Lemar, Riyad Mahrez, Christian Pulisic and Julian Draxler were just a handful of the names linked with the Reds, and fast-tracking Naby Keita's summer move from RB Leipzig was also explored.
Instead, January petered out and no other new faces were brought in, and Daniel Sturridge's loan departure to West Brom left Liverpool with even fewer attacking options.
At the same time, the Reds' top-four rivals have strengthened, leading to cause for concern.
Rivals Getting It Done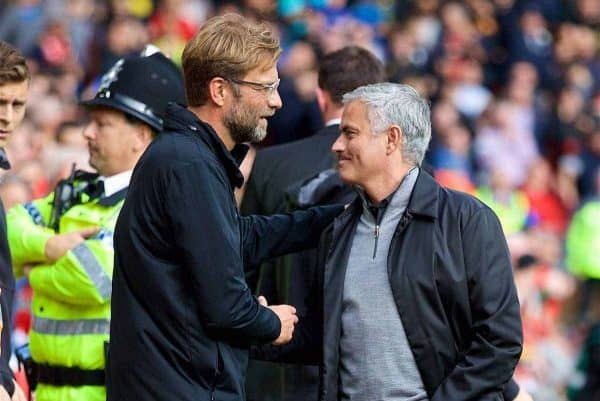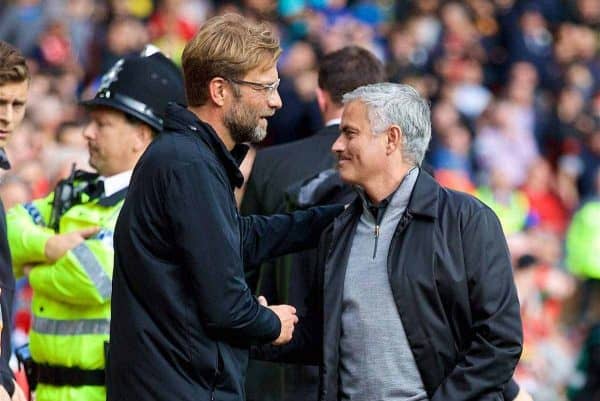 The importance of finishing in the Champions League places is enormous this season and Jurgen Klopp's adversaries seem very aware of it.
Coming fifth or sixth would be catastrophic, undoing all of last season's hard work and potentially turning top players away in the summer.
While Klopp's trust in his squad is admirable, as well as only signing players he believes are perfect for his system, you could argue that sometimes you need to acquire fresh blood, even as a short-term fix.
The wages Man United are paying Alexis Sanchez may be beyond obscene, but it is money they can afford and they have signed a player who will strengthen their attack.
Jose Mourinho will believe the 29-year-old can be a game-changer. Liverpool lost one of their main game-changers in Coutinho.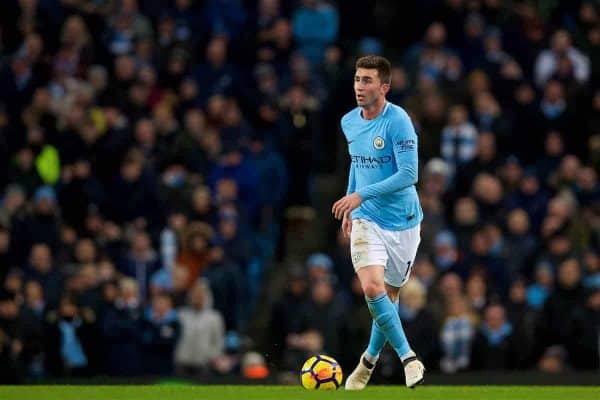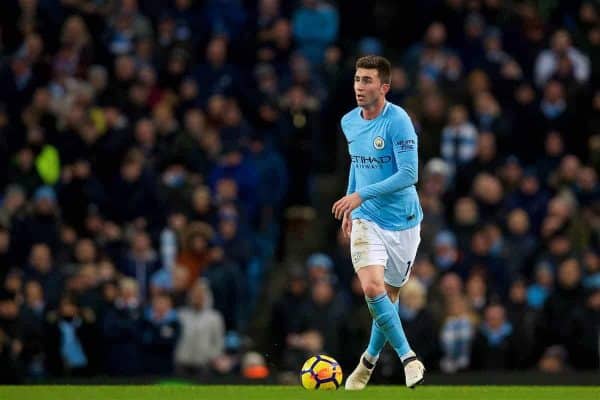 Arsenal may have lost Sanchez, but they have also ended up enjoying a productive January, with Henrikh Mkhitaryan swapping clubs with the Chilean and Pierre-Emerick Aubameyang also coming in.
The Gunners' defeat at Swansea on Tuesday left them eight points adrift of Liverpool, but the new-found firepower means they can't be written off.
Chelsea and Tottenham have also added quality, with Emerson Palmieri and Olivier Giroud heading to Stamford Bridge, and Lucas Moura linking up with Mauricio Pochettino from Paris Saint-Germain.
Even Man City, who are strolling towards one of the most emphatic Premier League title wins of all time, broke their transfer record on centre-back Aymeric Laporte.
All of the Reds' rivals identified weaknesses within their respective squads, and without a second thought stumped up the cash and got deals done.
Consistency and Fortune Required For the Reds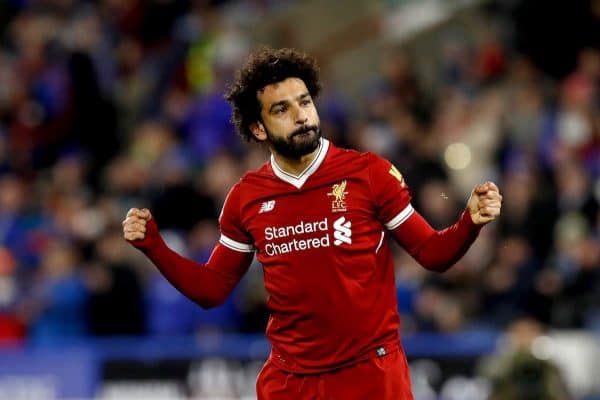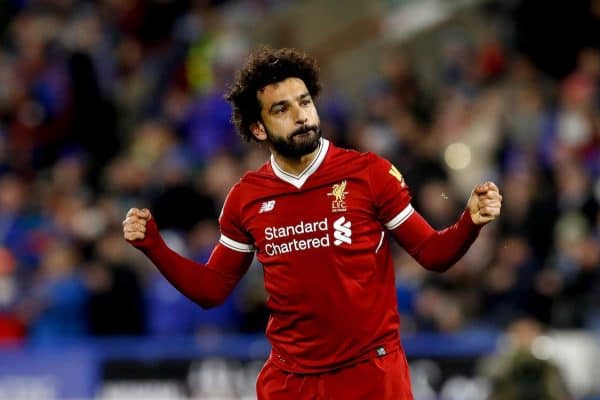 Hindsight is a wonderful thing, and only in May will we truly be able to know how right or wrong Klopp's approach has been this month.
There are no positives in not replacing Coutinho — Adam Lallana is far too injury-prone and inconsistent to be considered an adequate replacement — and not signing another striker, and even a goalkeeper for that matter, makes little sense.
Klopp will do things his way, though, taking a far more long-term approach than all of the other top-six managers, and we have to respect that.
Whether it pays off will depend hugely on his star men staying fit and in form, as well as fringe players proving they can deliver when given the chance.
This is time for the likes of Loris Karius, Danny Ings and Dominic Solanke to repay their manager's faith in them.
There is still a Champions League to win, lest we forget, and a second-placed finish in the Premier League shouldn't also not be ruled out, given deadline-day defeats for United and Chelsea. There are plenty of causes for optimism.
It is, however, painful to see the momentum stop through nobody's fault but Liverpool's, and other clubs improving is an added irritation.
Once again, the club seemingly hasn't kicked on from a position of strength.