Simon Mignolet's time at Liverpool appears to be nearing its conclusion, with Loris Karius set to start against Porto on Wednesday night.
Jurgen Klopp rotated his two goalkeepers in the first half of this season, and initially Mignolet was given Premier League duties, with Karius starting in the Champions League.
The Belgian's form has been consistently inconsistent, however, and an error-strewn showing at Arsenal just before Christmas appeared to be the beginning of the end.
Mignolet's last league appearance came at Burnley on New Year's Day, and although he started in the defeat to West Brom in the FA Cup last month he was an extremely shaky presence.
He has already admitted to considering his future recently, and the decision is looking increasingly as though it has been made for him.
Paul Joyce of the Times, along with other reliable sources, reports that Karius is likely to face Porto in Wednesday's crucial Champions League clash—showing Klopp now trusts the German in both major competitions.
This comes with Klopp saying "it is not the same situation as it was" regarding his 'keepers, having previously confirmed his plans in advance, merely adding that "a good one will play."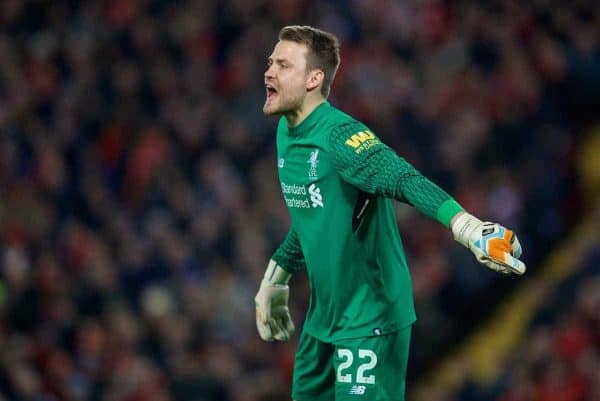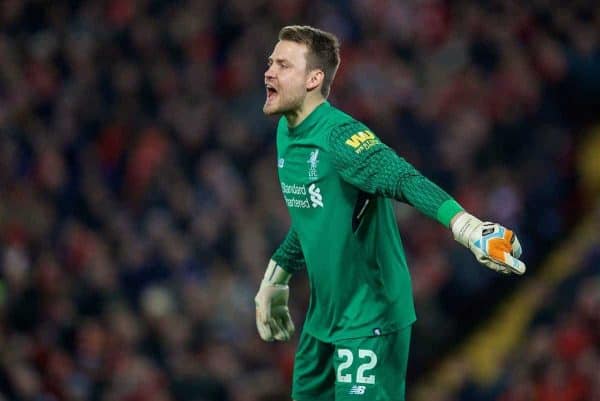 It certainly feels as though the 29-year-old's time at Anfield is coming to an end, following an up-and-down five seasons.
Mignolet has never fully convinced between the sticks, despite periods of sporadic good form, and it makes total sense to give Karius a run between now and May.
The former Mainz stopper was impressive in Sunday's 2-0 win at Southampton, making several big saves, and he is cutting a more confident figure.
Klopp's decision to rotate has been questioned throughout the campaign, and bringing Mignolet back in now would make no sense whatsoever.
Liverpool still need a new 'keeper in the summer, with Roma and Brazil No. 1 Allison looking like the top target, but while Karius may still have a future on Merseyside, Mignolet surely doesn't.
A total of 202 Reds appearances to date is enough to gauge whether he is worth persevering with.