Jurgen Klopp has urged his Liverpool players to "stay angry" as they prepare for the season's run-in, lamenting the complacency their strong form brings.
The Reds finished the weekend third in the Premier League, two points behind second-placed Man United, two ahead of Tottenham in fourth and four points above best-of-the-rest Chelsea.
Klopp's side are now strongly placed in the top-four race, with a favourable run of fixtures to come starting with the visit of Newcastle United to Anfield on Saturday.
They have also set themselves up excellently in the Champions League, taking a five-goal aggregate lead into their last-16 second-leg clash with Porto on March 6.
But speaking after Saturday's 4-1 victory over West Ham, Klopp insisted Liverpool cannot afford to get comfortable.
"You have a good moment, you have to keep it going—that's the most difficult thing to do," he said.
Klopp revealed his take on unnecessary media duties "when the sun is shining," explaining "how you're having a good run and you have all this press work to do, LFC TV and stuff like that."
"They are all so positive then we start doing the funny things and all that stuff so you get completely soft," he argued, with the overriding message for his players being to remain focused.
This should not come to the detriment of his squad harmony, which he believes has led to "better times," but instead to create a siege mentality, as "angry with the rest of the world."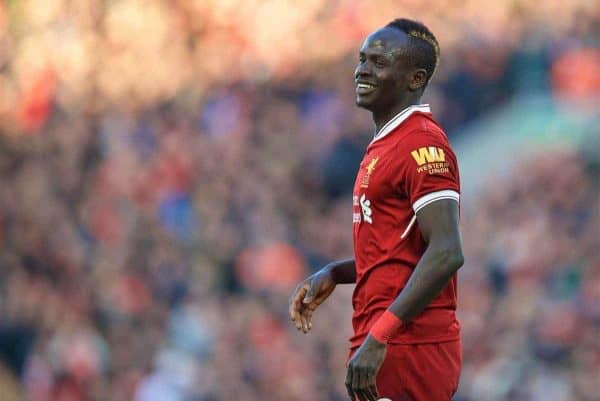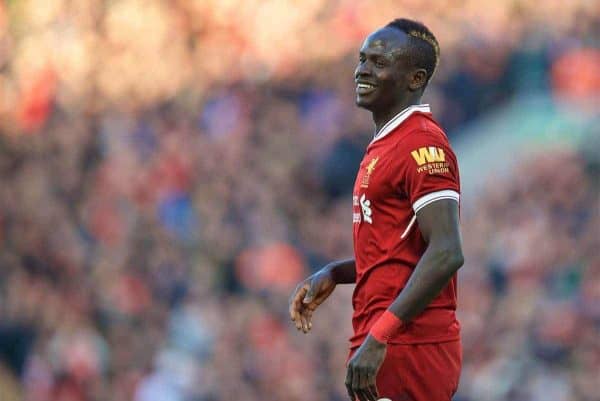 If Sadio Mane's comments after the weekend's convincing win are anything to go by, the Reds won't be resting on their laurels between now and May.
Liverpool's final 10 games in the league are Newcastle (H), United (A), Watford (H), Palace (A), Everton (A), Bournemouth (H), West Brom (A), Stoke (H), Chelsea (A) and Brighton (H).
The Senegalese believes they can take 30 points from those fixtures, setting second place as the target with Man City currently 13 clear at the top.
"We have a goal to speak about and, as a team, we are going to do our best. We will try to win—and why can't we win all the remaining games?" he said.
"Second is one of our targets. Honestly, Man City are too far ahead and it will be difficult to catch them, but it is still possible to be second and we are going to do our best to get it."
Aiming to finish runners-up in the league and vie with the likes of City, Barcelona and Bayern Munich in Europe is a lofty ambition for Liverpool, but one they must fight to achieve.