Jurgen Klopp says a dip in form can happen to any footballer, with the manager defending Sadio Mane's slight drop in 2017/18.
Sometimes, it is very easy to forget that players are normal human beings, regardless of the vast wealth and levels of fame that come their way.
They cannot always hit their top level, and mitigating factors, such as confidence, health and personal matters all have to be taken into account.
It is common knowledge that Mane hasn't managed to reach the heights of last season, when he scooped Liverpool's Player of the Year award and scored 13 goals.
For whatever reason, that same influence hasn't been on show, even though he has still netted just one goal fewer than in the entirety of 2016/17.
In an interview with Liverpoolfc.com, Klopp has stuck up for the 25-year-old after his hat-trick against Porto, correctly pointing out that footballers are not robots:
"The best advice is always your own. If you are not in your best moment, do you want somebody to come constantly to talk to you and say, 'it's quite difficult at the moment'?

"If you are convinced that it will come back then leave him. As long as he trains well, I'm used to it. I take what I get. They are human beings not machines, and their form [can] drop.

"I know it's quite difficult for supporters to accept that, but for me as a manager it's part of my job. If I'm angry all the time if somebody doesn't perform like I expect, it's not good for both – I could never be happy and the player is constantly in a situation where he feels under pressure, not only from me but from me as well.

"[It's about] creating a situation where the player still feels comfortable and then go from there. If there's no doubt about character, attitude and work-rate, you have to wait a little bit for it and then it will happen again."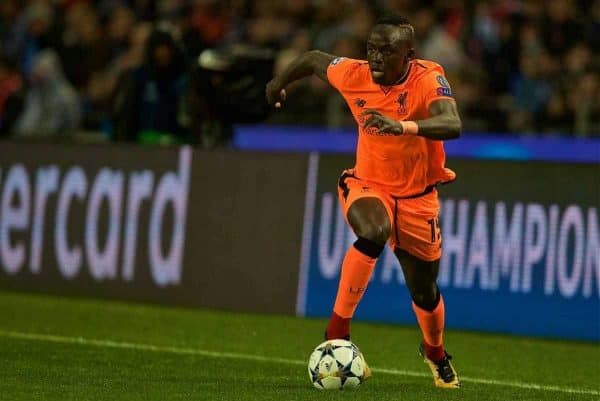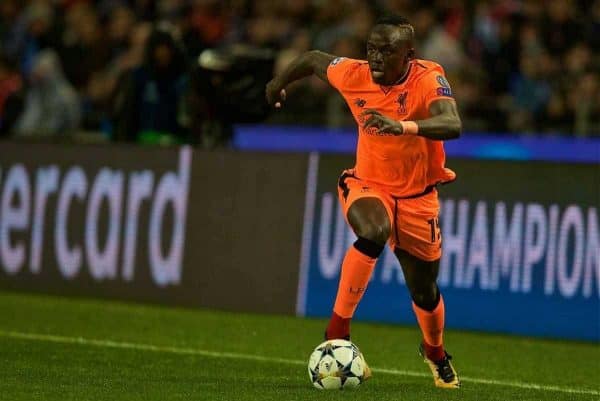 It is quotes such as these that show why Klopp is regarded as one of the best man-managers in football.
He speaks with genuine warmth about his players and understands that they will go through tough times in their career.
To call this period of Mane's 'tough' sums up the standard we now expect of him, considering he has still enjoyed a largely productive campaign.
The hat-trick in Portugal may well act as the confidence-boost required, and between now and May, we could see Mane back to his very best.