Newcastle United fans feel they could sneak a draw at Anfield this weekend, as Rafa Benitez returns to Liverpool for a crucial Premier League clash.
The Reds and the Magpies meet for the Saturday evening offering, with both sides in need of points at separate ends of the table.
Jurgen Klopp's men had to settle for a 1-1 draw at St James' Park back in October, with Philippe Coutinho's opener cancelled out by Joselu.
It is no surprise that Liverpool are resounding favourites to get all three points this weekend, but we all know how difficult Benitez makes his teams to beat.
Ahead of the match, we spoke to Alex Hurst from 'true faith' fanzine (@tfNUFCfanzine) to get his thoughts on how Liverpool and Newcastle have performed this season and Saturday's game.
When we spoke in late September, Newcastle were 10th in the table after a solid start. They are now 15th—are you happy with the season so far?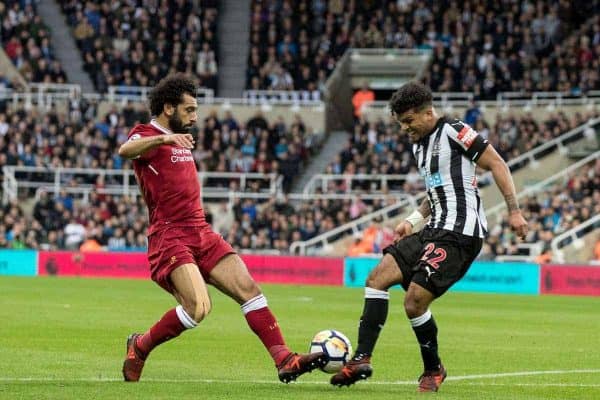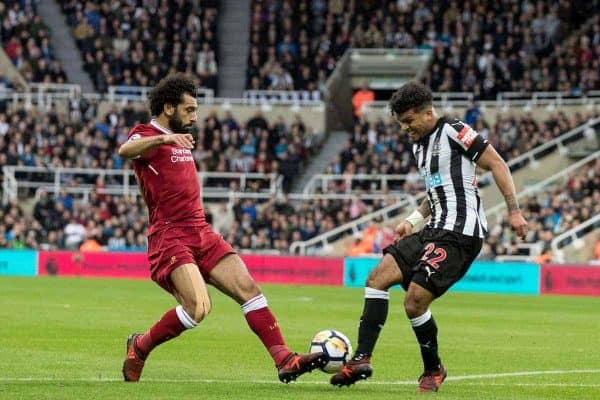 Yes and no.
The team are very young—the youngest in the Premier League, in fact—and after a nightmare autumn that saw eight defeats in nine matches, we've only lost twice since mid-December, with both defeats close games against Man City.
There has, therefore, been definite progress since the horror run, but the frustrating thing is that there are many recent games in which we could have won and only drew.
We're the only side in the relegation scrap not to be losing games—we just aren't winning that many.
Do you believe the Magpies will avoid relegation?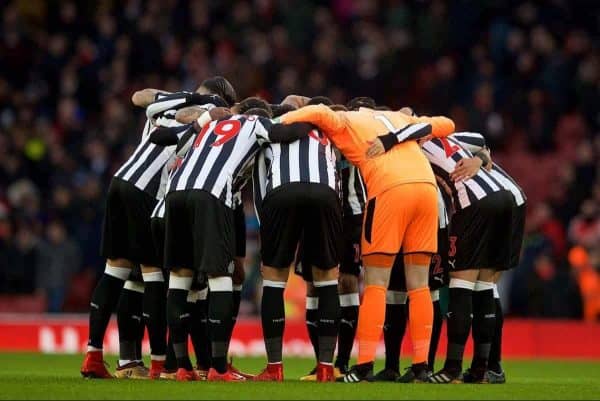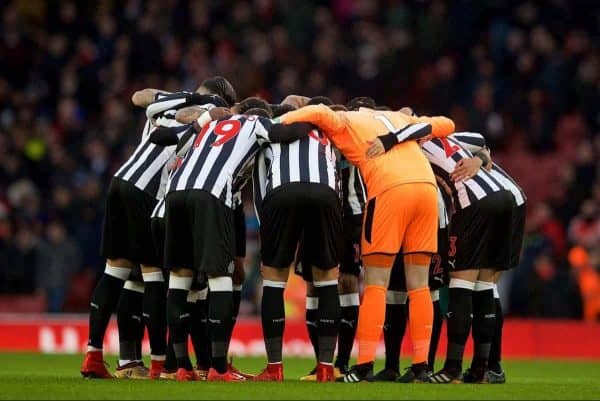 Yes.
We have struggling sides to play at home and we can pick up points elsewhere, and one of these days we'll put a game to bed, which will calm the nerves.
It's going to be tight, though, and we probably need three wins from our last 10 games.
What about the job Rafa is doing? Is he still revered up at St James' Park?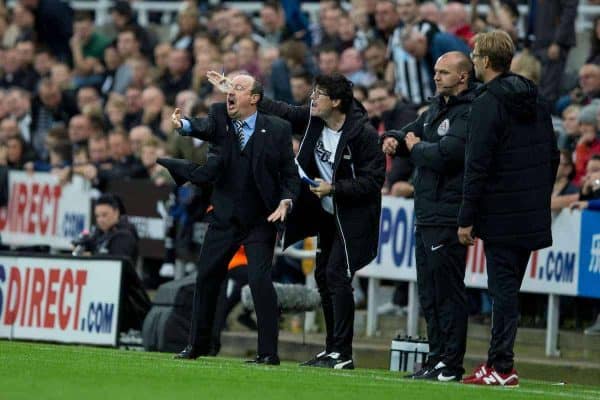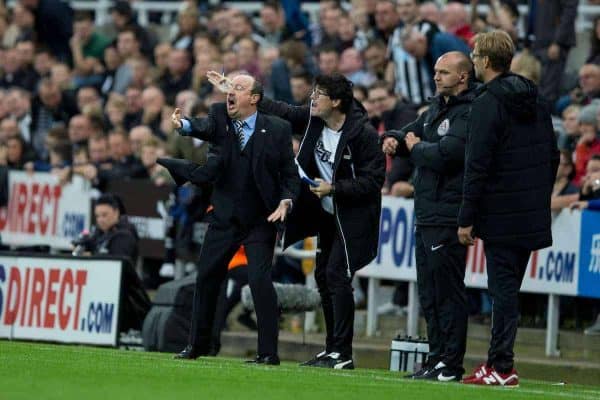 Absolutely. He is adored and admired.
Once again, Newcastle were the only team in the relegation picture not to spend any money in January.
Call it madness, negligence or whatever by the owner, but the other clubs in this battle were willing to do what they could to stay in the league.
We were not, and Rafa has just got on with it, with the same underfunded squad he was expected to keep us up with on September 1. Nobody else would be doing a better job.
Realistically, seven or eight of the first team wouldn't be in demand from other Premier League clubs if we were relegated.
That tells you what you need to know about what Benitez is doing with a good Championship squad.
Who have been Newcastle's best players this season, and why?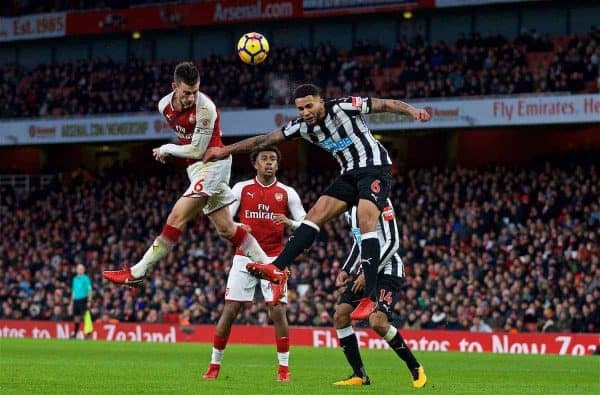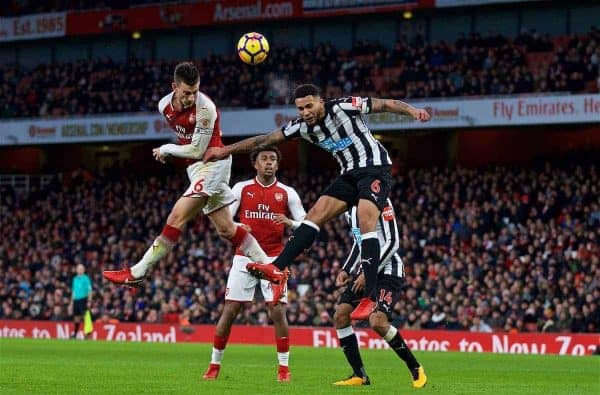 Both Christian Atsu and Mikel Merino have really fallen away. Both suffered injuries mid-season and have struggled for form since.
Mo Diame has been sensational since Christmas. In the recent win against Man United, it looked like there was one £90 million midfielder on display and it wasn't Paul Pogba. Diame bullied him that afternoon.
Jonjo Shelvey has discovered his form and our new goalkeeper Martin Dubravka has come in on loan and looked like a Premier League player.
Our best player without a doubt, however, is our 24-year old-captain Jamal Lascelles. He isn't the best defender in the league, but he is a our leader.
When he was out of the side through injury, we did not win a game for three months. He is so important to the team.
What have you made of Liverpool's season? Do you think they will finish in the top four, and if so at whose expense?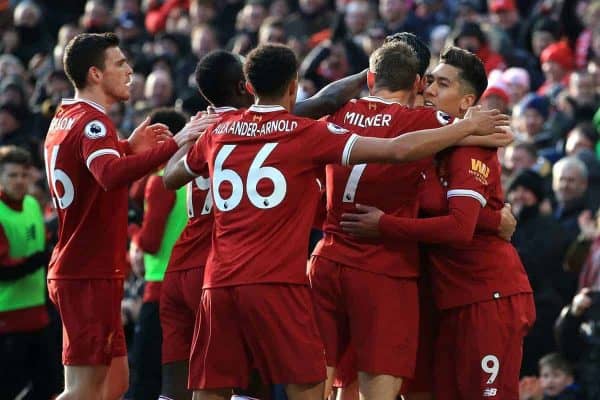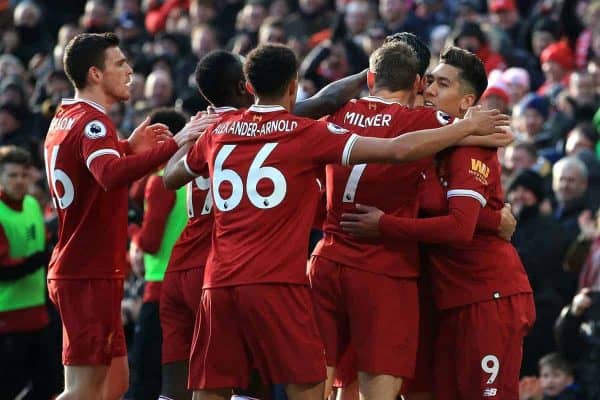 Liverpool have looked like a great side this season playing some lovely stuff.
The loss of Coutinho would damage any side, but all being well with injuries the Reds look as good without him as they did with him.
From a Newcastle point of view it would be nice to see Liverpool do well, and I think they will finish in the top four at Chelsea's expense.
If you could take one Reds player to save Newcastle from the drop, who would it be?
It would have to be Mohamed Salah, purely for the number of goals he scores.
Looking ahead to Saturday's game, where do you see the key battles taking place?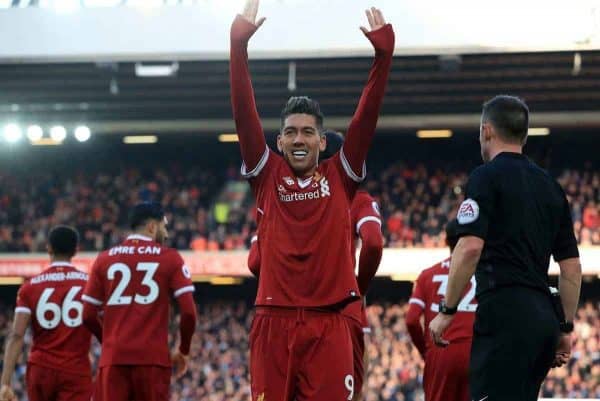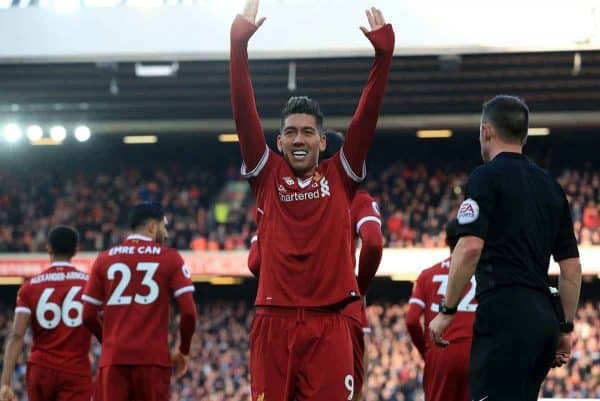 We're very solid through the middle of the pitch, so I think Roberto Firmino up against Lascelles will be the key battle.
Our game plan is to force teams wide and defend the crosses well, forcing them to get more men into the box and become vulnerable to the counter-attack.
That's not Liverpool's style, so if Firmino can get some time and space to play through the middle, they can do well.
If we have to face an afternoon of crosses into the box, our lads will be happy.
Finally, hit me with your prediction…
I'm an optimist, so I'll go with a 2-2 draw.