Emre Can admits Liverpool still aren't strong enough when it comes to being an error-free team, with particular focus on their inability to win the second ball.
The Reds' 2-1 defeat at Man United last weekend was mainly down to two defensive lapses, both of which the hosts pounced on to take a two-goal lead into the interval.
When teams are put in such a position against a Jose Mourinho team they are usually in serious trouble, and Liverpool never fully recovered.
Admittedly, they dominated the ball in the second-half, but that was partly because United allowed them to, and few chances were created regardless.
Jurgen Klopp's side went through a spell earlier in the season when every goal conceded felt like a gift to the opposition, but they have improved in recent months.
The Old Trafford loss was a return to the dark days, however, and Can was both critical of himself and his team-mates, saying these mistakes must be eradicated.
"The second balls were not good around the two situations where we conceded," Can told Liverpoolfc.com.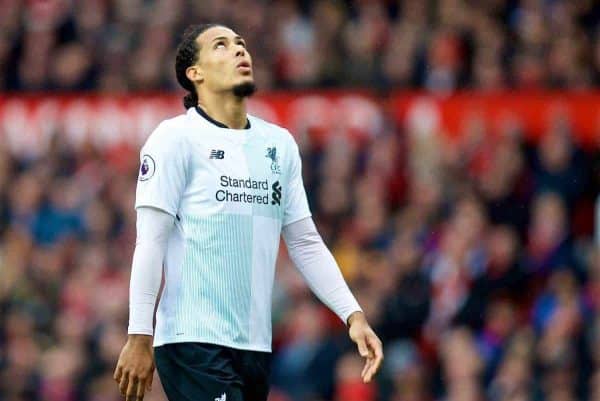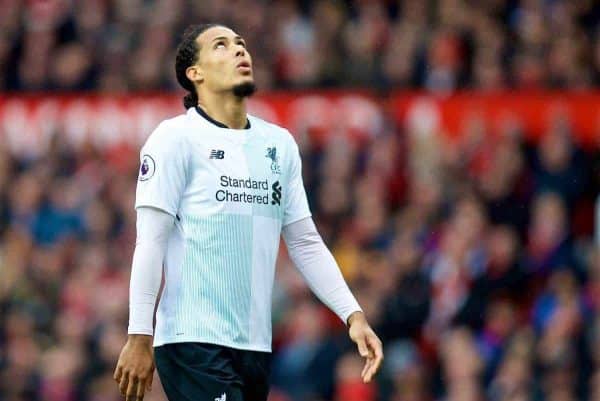 "In my position, it was not good from me. We have to learn from it and do it better in the next game against Watford. We made very easy mistakes when we conceded the goals; we have to defend better as a team there."
The 24-year-old also defended one of the perceived main culprits against United, Trent Alexander-Arnold, saying: "It was not just Trent, it was me and it was a few more players.
"You don't have to criticise him for the goals or anything else; it was the team."
Klopp must be fully aware of the team's shortcomings, but there has to be a point where the problem goes away completely if trophies are to be won.
The majority of the goals Liverpool let in still feel avoidable, with question marks surrounding the defensive focus of the team.
The next test comes at home to Watford on Saturday evening, with three points vital as the Reds look to cement their place in the top four.
Can and his team-mates must not allow their opponents a sniff this time, displaying more readiness at winning the second ball in particular.